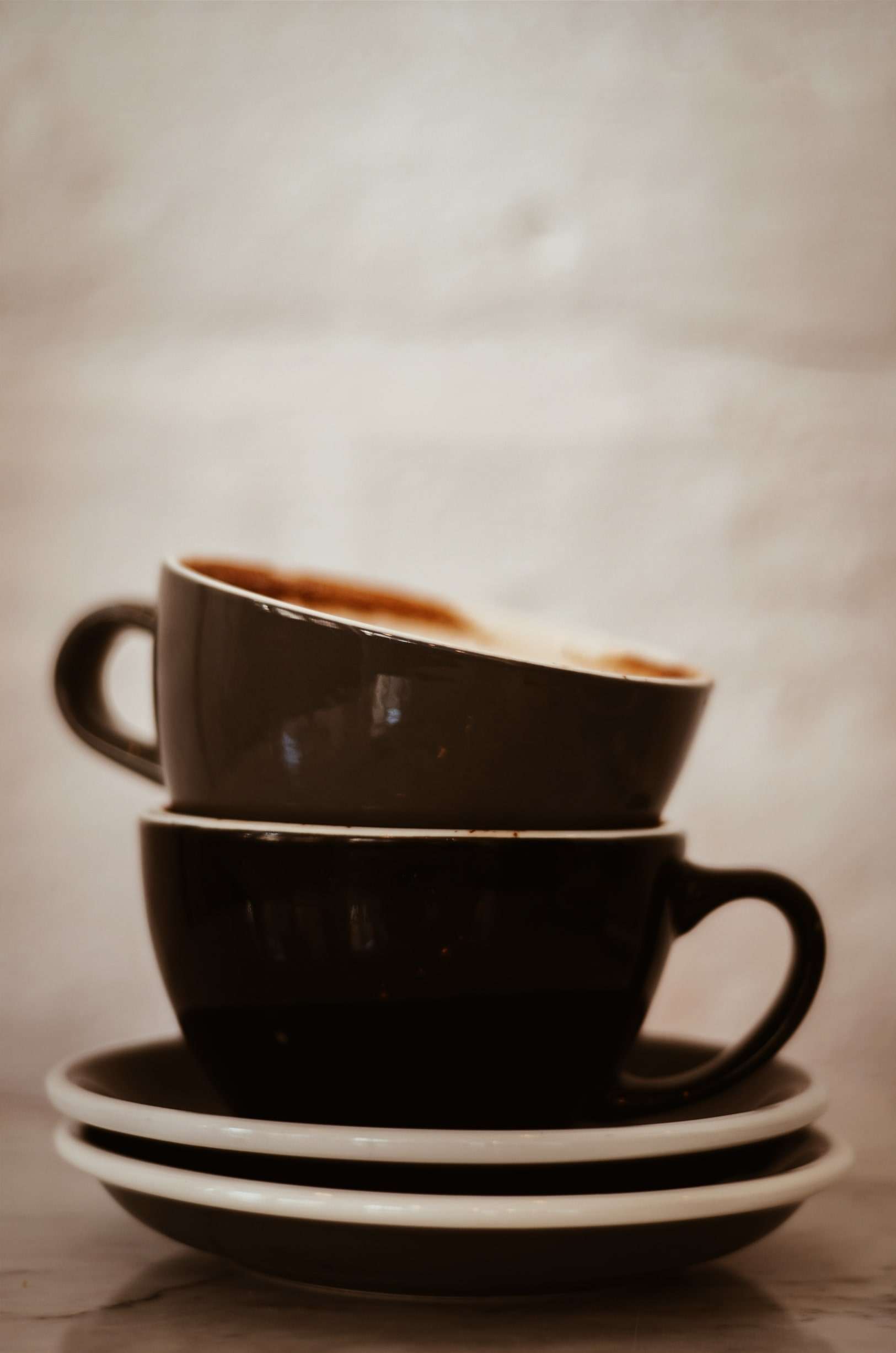 How to store coffee cups in an RV?
We can't remember who said it, but the saying goes something like this, "Caffeine – it maintains my sunny personality." There is nothing like the feeling of waking up somewhere in nature, listening to the sound of birds and the forest, with a warm cup of coffee. 
If you're a real coffee lover, then you'll probably have a special coffee cup or a mug into which you pour your favorite liquid. Storing coffee cups in an RV can be tricky because most RV kitchen cabinets don't have many shelves. Especially if you're traveling with someone or with your family, you'll need extra space for preparing your everyday morning ritual.
A lot of first time RVers struggle with organizing the kitchen storage. The question arises: How to store coffee cups in an RV?
With our guide, you'll get plenty of ideas for storing coffee cups, without the need to lose some of them due to lack of space.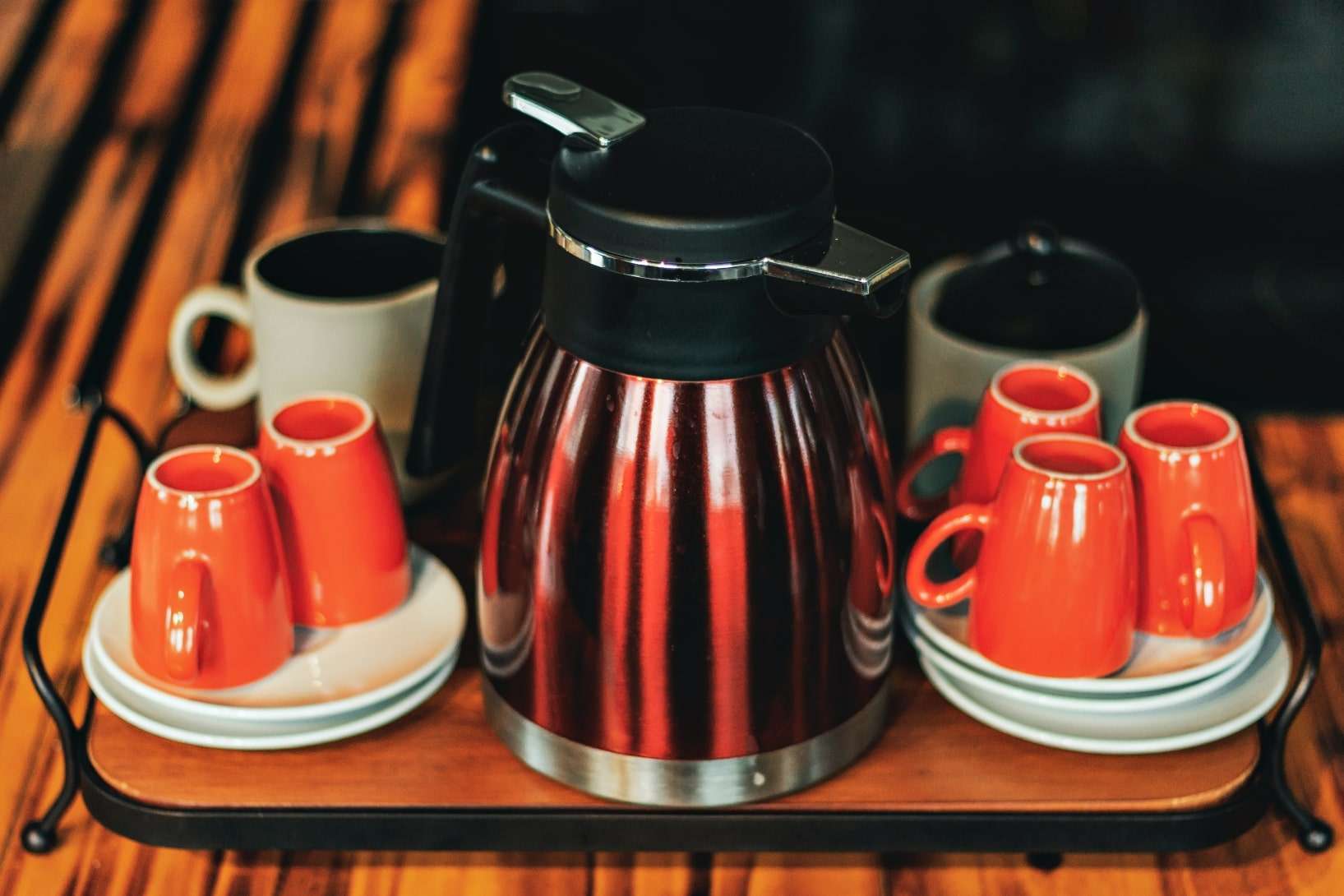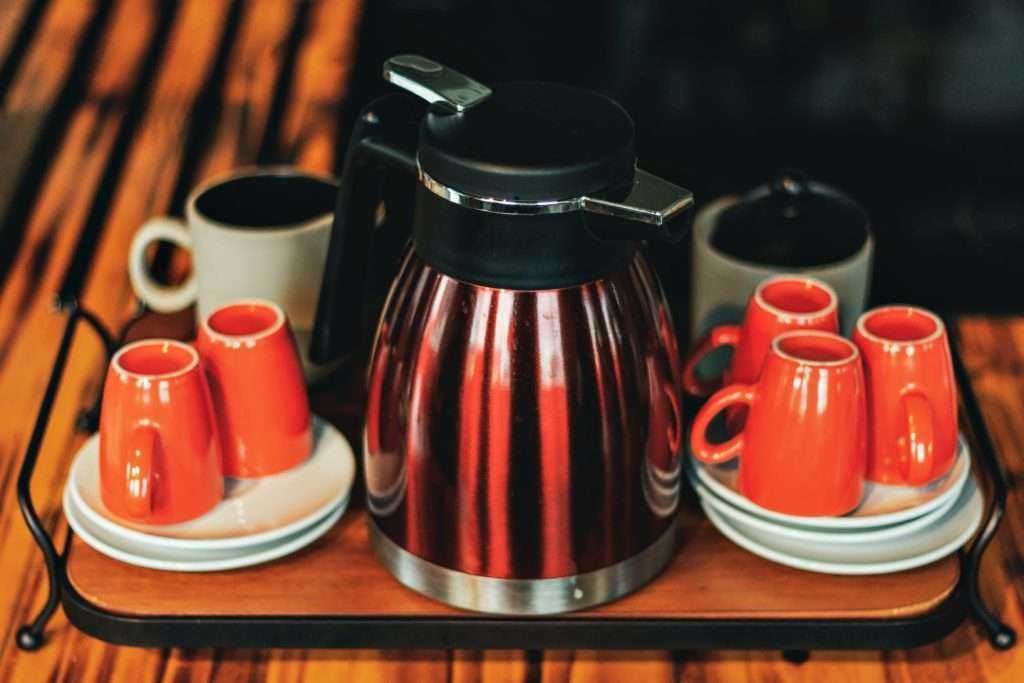 1. Wall mug rack
The first idea that pops into my mind is the Wall mug rack. You can hang your favorite cups or mugs on the wall and that way you'll save a lot of cabinet space. A wall mug rack is perfect for displaying your favorite coffee cups which you often use or want people to see when they enter your RV. However, when you're driving, especially on a bumpy road, we advise you to take the cups off the rack and put them somewhere else. 
2. Cup storage hooks
Cup storage hooks are a great way to fill the extra room in your cabinets or to fill the space beneath your cupboards. But be careful that your coffee cups aren't too heavy or too big, because they might easily break when you're on the move. That's why metal cups are the best option and they can't break, at least that easily.
3. Cup shelf
A Cup shelf is the best looking way to store your cups. If you have an empty wall, you can put cups on the shelf as well as beneath it, on the cup hooks. However, since the cup shelf is screwed into a thin wooden panel that surrounds the interior of your RV, you can't put anything heavy on it. 
4. Coffee cup tree
A Coffee cup tree will look amazing in your kitchen and at the same time, it will save much needed space. It's a great solution for those of you who like heavier mugs or cups – with a Coffee cup tree you don't have to worry about the weight! 
5. Stackable coffee cups
Stackable coffee cups or mugs are a genius solution if you don't want to trouble yourself with shelves, hooks, or racks. Just stack the cups atop the other and put them somewhere safe and protected. You can buy them in a set with a rack, in which you could fit up to 4 of them, saving in the process that much needed space on the counter. 
6. Coffee cup padded storage box
A coffee cup padded storage box is a must-have for those of you who love a glass or ceramic coffee cups, but are moving a lot. With this box, you won't have to sweat while driving or taking a U-turn anymore. Since it's padded, it provides enough protection for your favorite cups in the case of severe blows. Also, the box itself is cleverly designed to fit beneath any kitchen counter, table, or bed. Just close it with a zipper and safely store your cups until the next dreamy destination.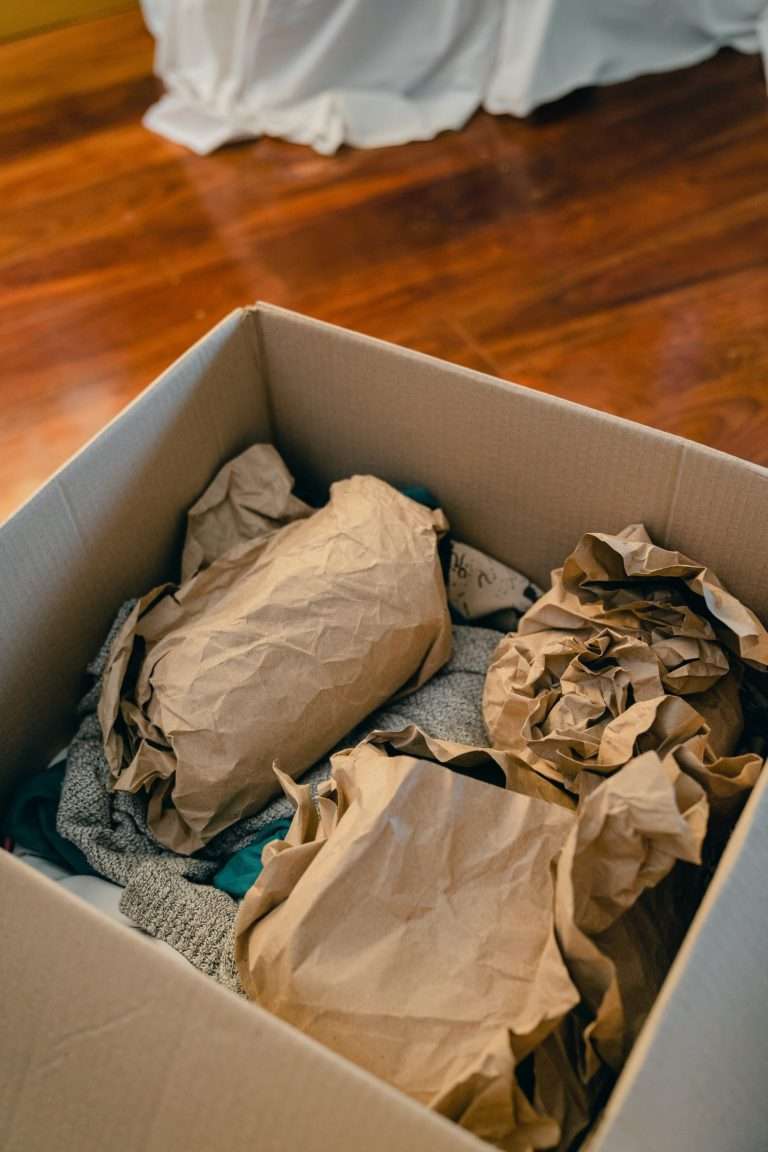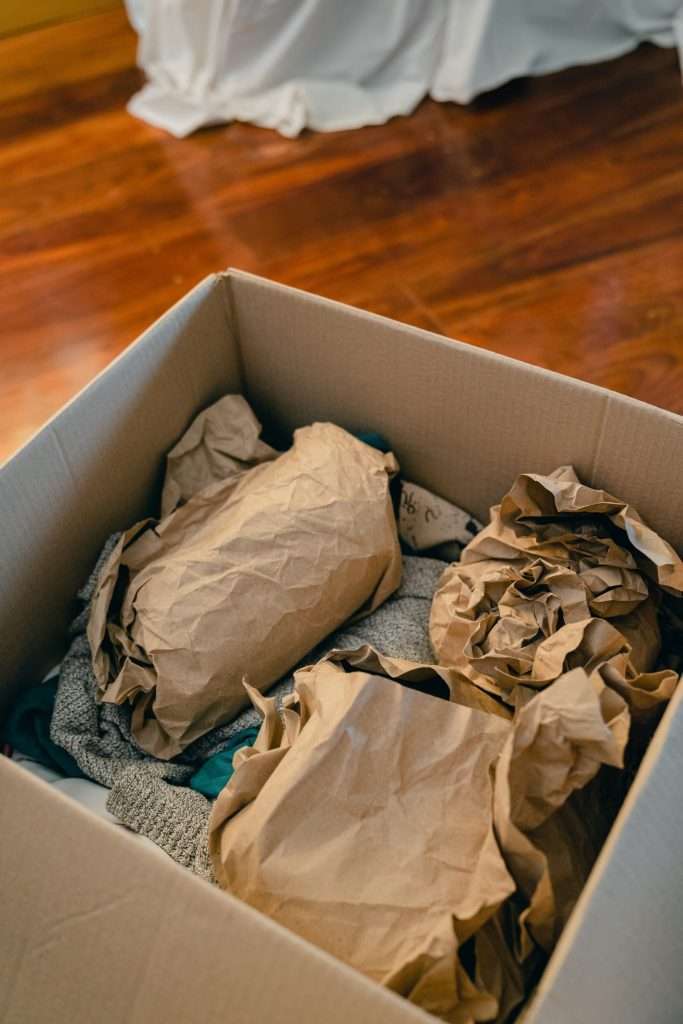 There you have it, 6 great ideas on how to store coffee cups in an RV. With these ideas, storing coffee cups in an RV can actually be a fun process. We can't wait to see what you've accomplished and how did you organize your RV kitchen space.
But don't forget – without a good coffee maker, there can't be any good coffee, no matter which cup you use. That's why we've prepared an extensive review of the 6 Best RV Coffee Makers. There is nothing worse than enjoying the great outdoors and settling down for some bad instant coffee. You deserve the best.