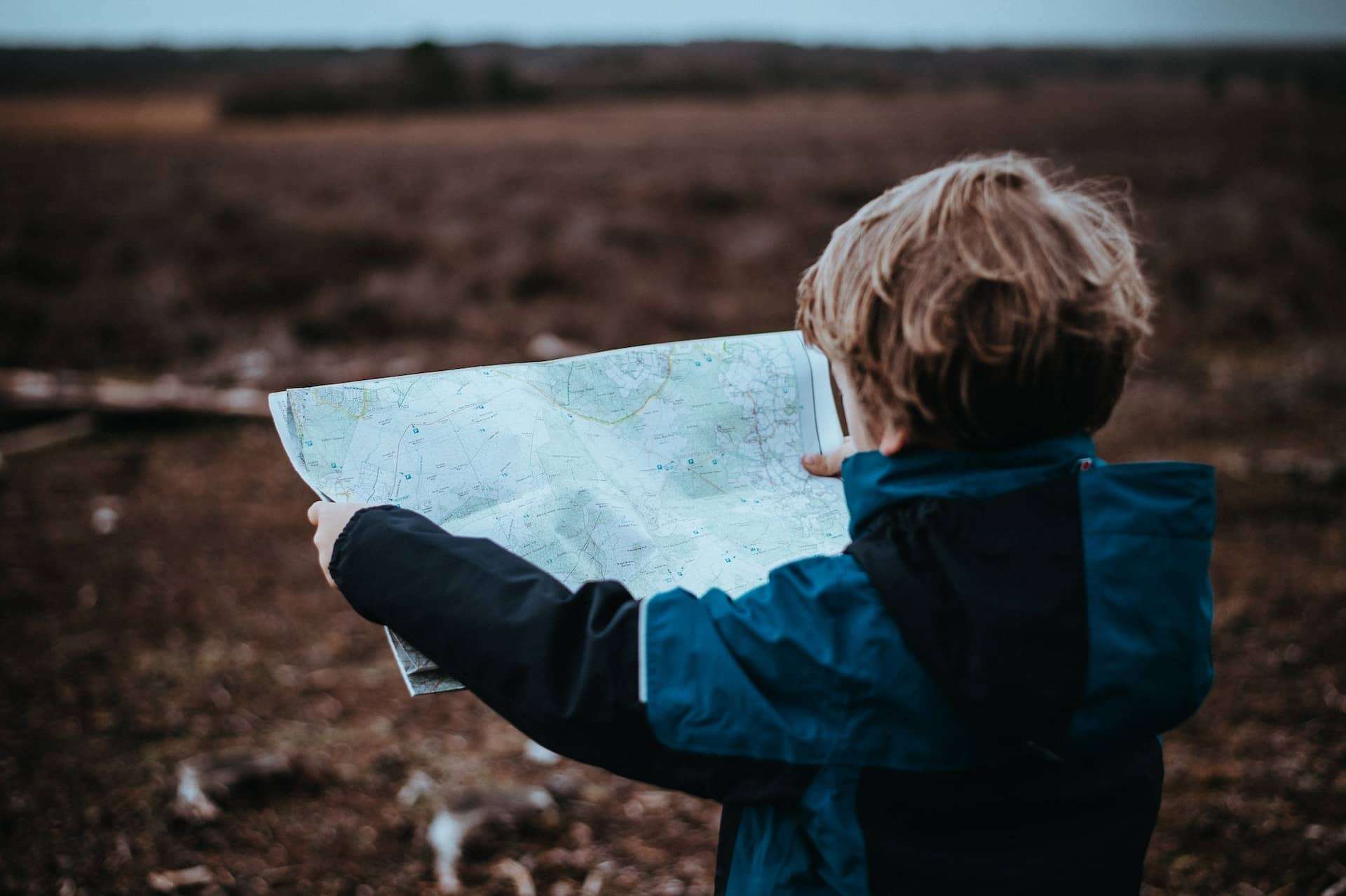 11 Awesome Family RV Parks In Texas
There's nothing quite like loading up the RV and hitting the open road, especially when your destination is one of the many amazing family RV parks in Texas. From the rolling plains of Hill Country to the sandy shores of the Gulf Coast, the Lone Star State offers a broad spectrum of experiences for the adventurous family. 
This guide will give you a tour of 11 of the best family RV parks in Texas, each with its own unique charm and a myriad of opportunities for family fun.
Whether you are a seasoned RVer or a first-time traveler, the diverse landscapes and warm Texan hospitality promise an unforgettable experience. As you explore the best family RV parks in Texas, you'll discover amenities like water parks, hiking trails, fishing spots, and more, all with an RV hook-up waiting for you. Each park boasts attractions that cater to all ages, making sure there's always something for everyone in the family.
From panoramic views and outdoor adventures to engaging learning experiences and chances to create lifelong memories, these top family RV parks in Texas have got it all. So buckle up and get ready for a road trip through Texas, one amazing RV park at a time.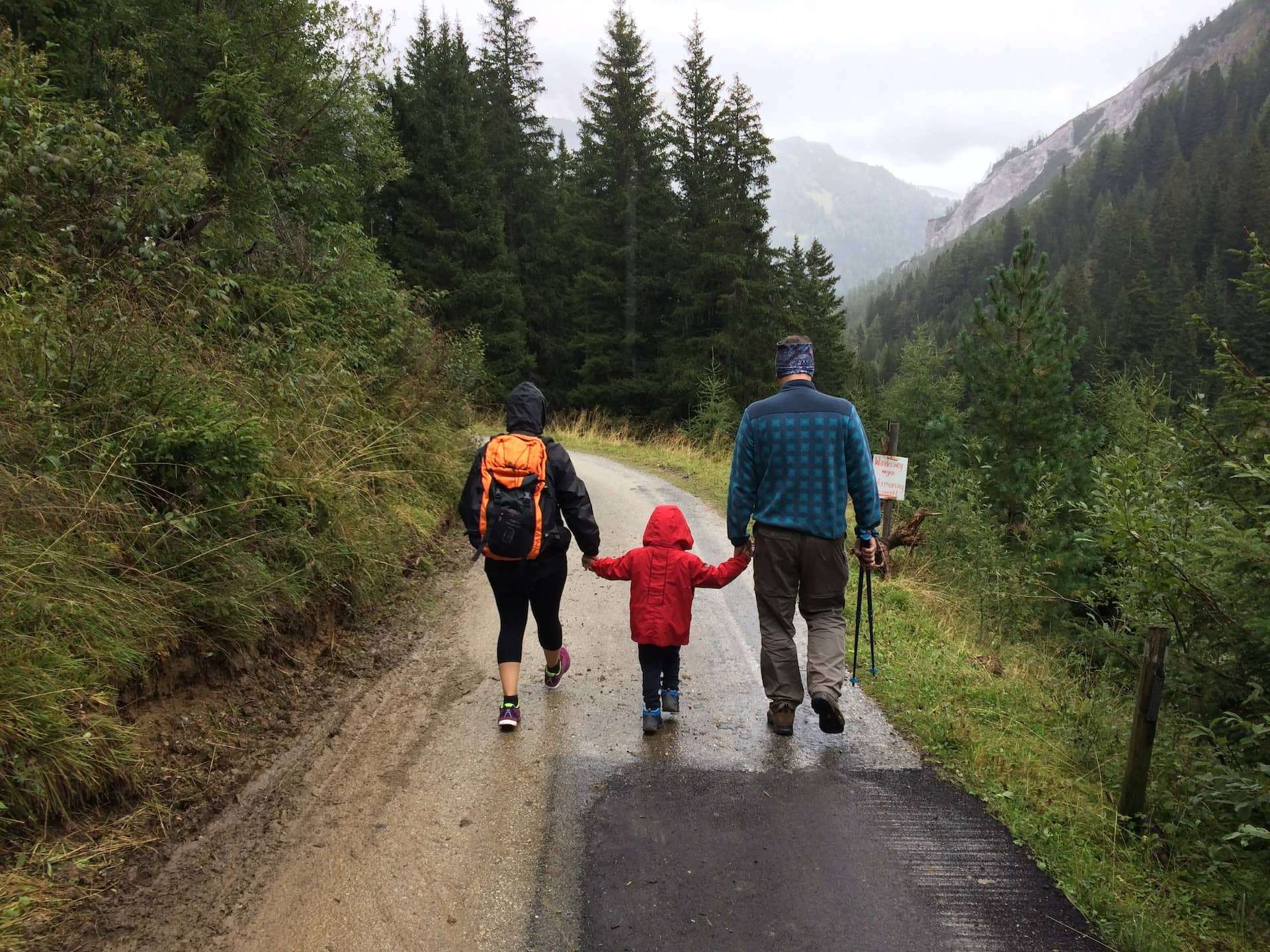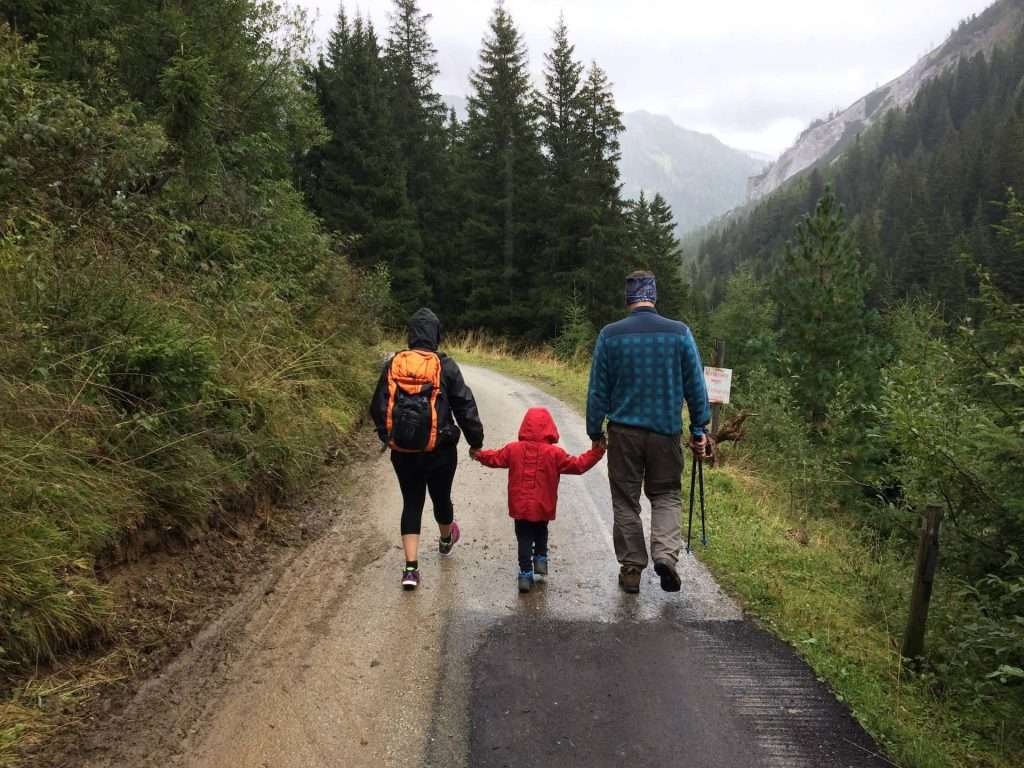 11 Kid-Friendly Family RV Parks In Texas For Your Next Vacation
Each of these family RV parks in Texas provides exceptional facilities, fun-filled activities, and ample opportunities to create unforgettable family memories. Whether you're looking for a quiet lakeside retreat or an adventurous hillside hike, these parks have something to cater to all ages and preferences.
Palo Duro Canyon State Park
Explore the magnificent grandeur of the second-largest canyon in the U.S., right in the heart of the Lone Star State. Palo Duro Canyon State Park offers RV families not only the beautiful vistas of a stunning natural marvel but also a plethora of outdoor activities to choose from. Explore over 30 miles of hiking, biking, and equestrian trails, or take a leisurely drive on the park road to enjoy some of the best panoramic views in Texas. With campgrounds accommodating RVs, this is a must-visit family RV park in Texas.
Garner State Park
Set on the clear, cool waters of the Frio River, Garner State Park, located in Concan, provides the perfect setting for a refreshing family getaway. Whether it's floating down the river on a tube, paddle boating, or fishing, there's something for everyone. The park is famous for its evening dances during the summer, an experience your family will not forget. Enjoy the convenience of full hook-up RV sites and get ready for a memorable vacation.
Jellystone Park Guadalupe River
Situated along the Guadalupe River, this Yogi Bear-themed park is a paradise for kids. Known for its water park, mini-golf course, and fishing opportunities, Jellystone Park promises a fun-filled family vacation. Kids can also enjoy outdoor movies, arts and crafts, and interactions with Yogi Bear and his friends. Offering full RV hookups, it is certainly one of Texas's best family RV parks.
Buckhorn Lake Resort
Looking for a luxurious RV experience? Look no further than Buckhorn Lake Resort. Situated in the heart of Texas Hill Country, this upscale RV resort in Kerrville provides families with swimming pools, a fitness center, and a stocked fishing pond. Plus, you'll find a calendar full of activities for all ages. The resort features spacious, full-service RV sites, making it an appealing destination for an upscale RV vacation.
Padre Island National Seashore
There's nothing like waking up to the sound of crashing waves on the shore. At Padre Island National Seashore, you can enjoy beachside camping right from your RV. Spend your days beachcombing, fishing, or bird-watching. Experience up-close encounters with diverse wildlife, take part in ranger programs, or simply soak up the sun on the beach. This coastal family RV park in Texas is perfect for beach-loving families.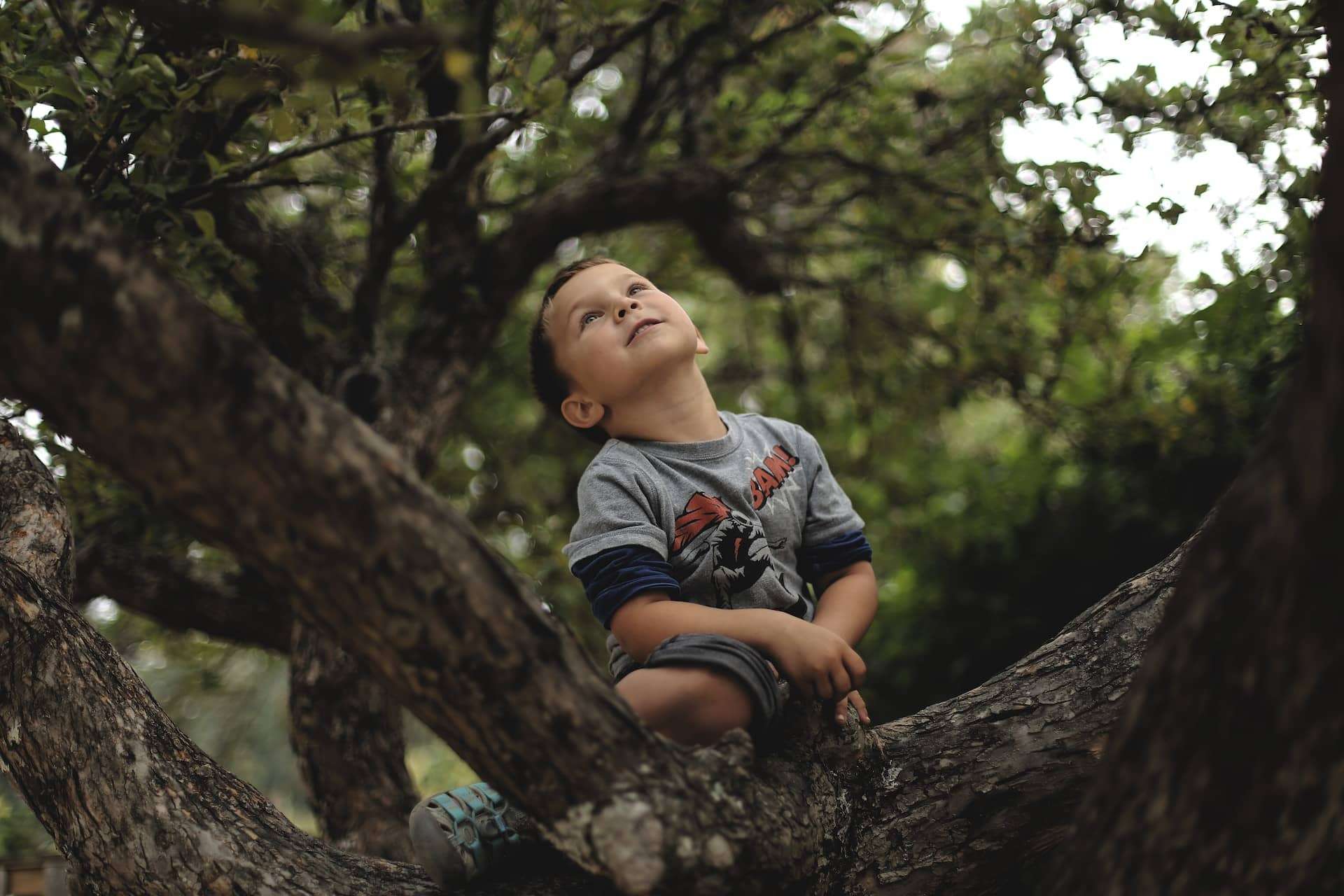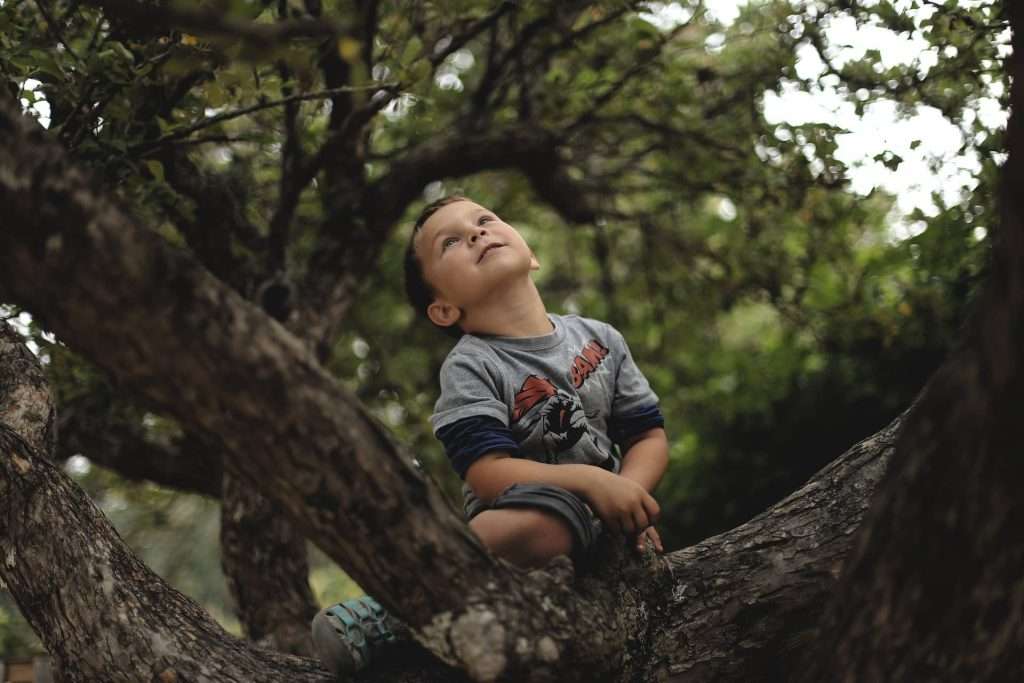 Lazy L&L Campground
Nestled along the banks of the Guadalupe River in New Braunfels, Lazy L&L Campground offers families a chance to enjoy a relaxed, fun-filled vacation. The highlight of this family RV park in Texas is the river tubing experience, which provides an adventurous and refreshing escape from the summer heat. The campground also hosts live music and dancing events under the stars, making for unforgettable summer nights.
Inks Lake State Park
Home to stunning pink granite hills and a crystal-clear lake, Inks Lake State Park is a Texas Hill Country gem. Families can enjoy a variety of activities, from boating and fishing on the lake to geocaching and exploring the park's extensive network of hiking trails. The park's family-friendly campgrounds feature RV sites with water and electric hookups, ensuring a comfortable stay in this natural paradise.
Mill Creek Ranch Resort
Located in Canton, Mill Creek Ranch Resort is an award-winning, activity-rich destination that truly stands out among family RV parks in Texas. The resort offers a variety of recreational activities, including paddle boating, fishing, biking trails, disc golf, and much more. Kids will love the playground and game room, and parents will appreciate the full-service RV sites and beautiful natural surroundings.
Lone Star Jellystone Park
If you want a park with endless kid-friendly activities, this is the place. Located in Waller, Lone Star Jellystone Park offers a water park, mini golf, a fishing pond, laser tag, and much more. The park hosts themed weekends and movie nights under the stars. With a range of full hook-up RV sites to choose from, it's one of the best family RV parks in Texas for fun and relaxation.
Galveston Island State Park
This coastal haven offers the best of both worlds with beach and bay sides. Families can enjoy fishing, hiking, mountain biking, and bird watching. Whether you're basking on sandy beaches, exploring the fascinating wetlands, or participating in one of the park's nature programs, your family is sure to create lasting memories. Galveston Island State Park has a range of RV-friendly campsites with electric and water hookups.
Ray Roberts Lake State Park
For families who love water activities and exploring nature, Ray Roberts Lake State Park in Denton is a fantastic choice. A paradise for anglers, the park boasts an impressive variety of fish. Besides fishing, there's horseback riding, hiking, and a sandy beach where kids can build sandcastles or swim in the lake. The park's RV campsites include full hook-ups, making it an appealing choice for a family RV vacation in Texas.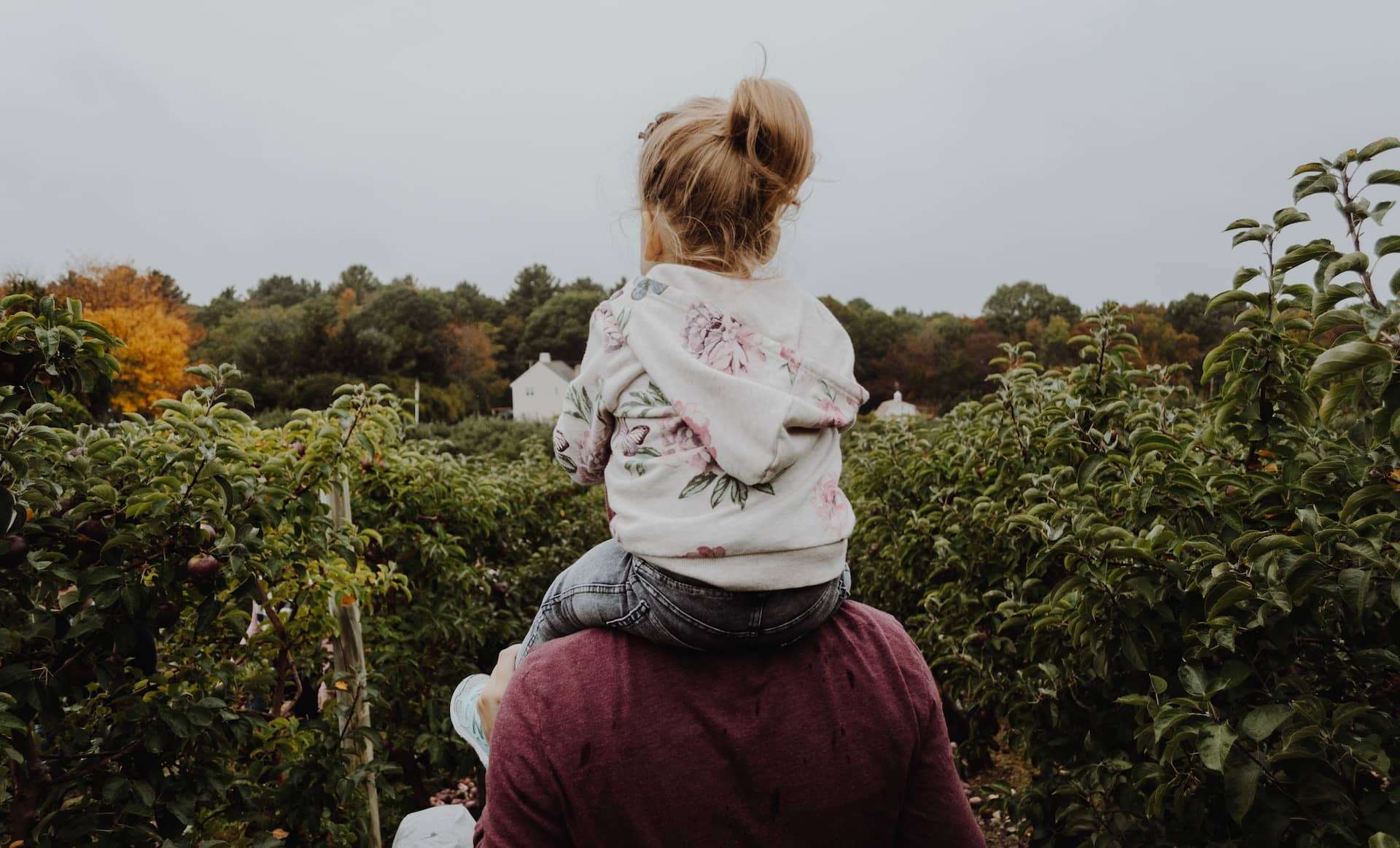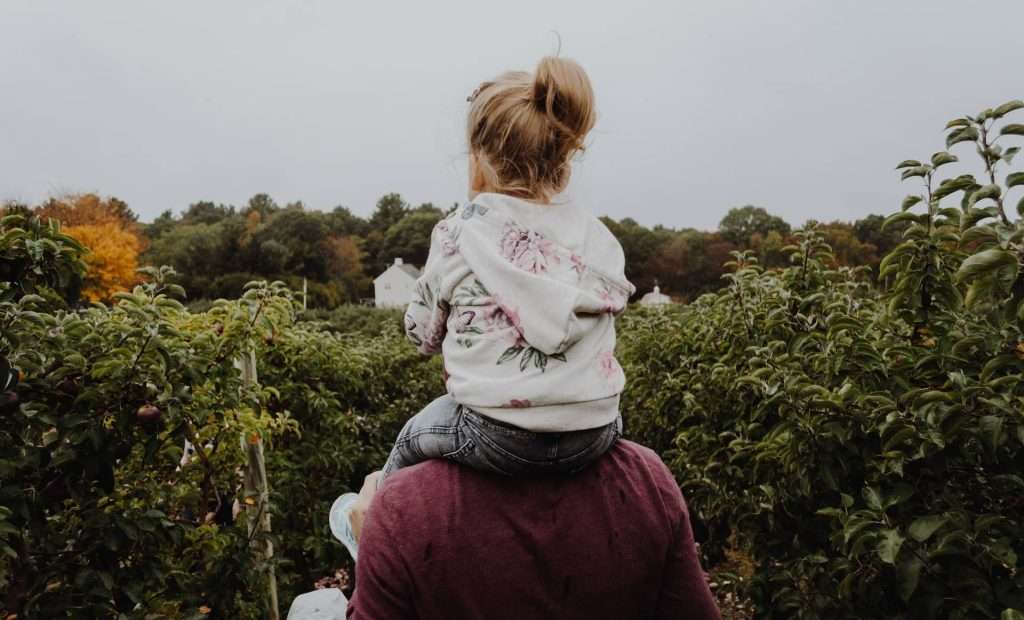 FAQs
How much do RV parks cost in Texas?
The cost of staying at family RV parks in Texas varies widely depending on the location, the amenities offered, and the time of year. On average, you can expect to pay anywhere from $25 to $80 per night for a full hookup site. 
Some of the best family RV parks in Texas may charge higher rates due to premium amenities like swimming pools, fitness centers, or on-site entertainment.
Is it cheaper to buy an RV in Texas?
The answer to this question can depend on various factors, including the type of RV, the dealer, and state taxes. Texas is known for its large RV market, which can mean competitive prices. 
However, it's essential to research thoroughly, compare prices with other states, and consider additional costs such as insurance, maintenance, and storage. As a prospective buyer, it's wise to look beyond the initial purchase price and consider the overall cost of RV ownership.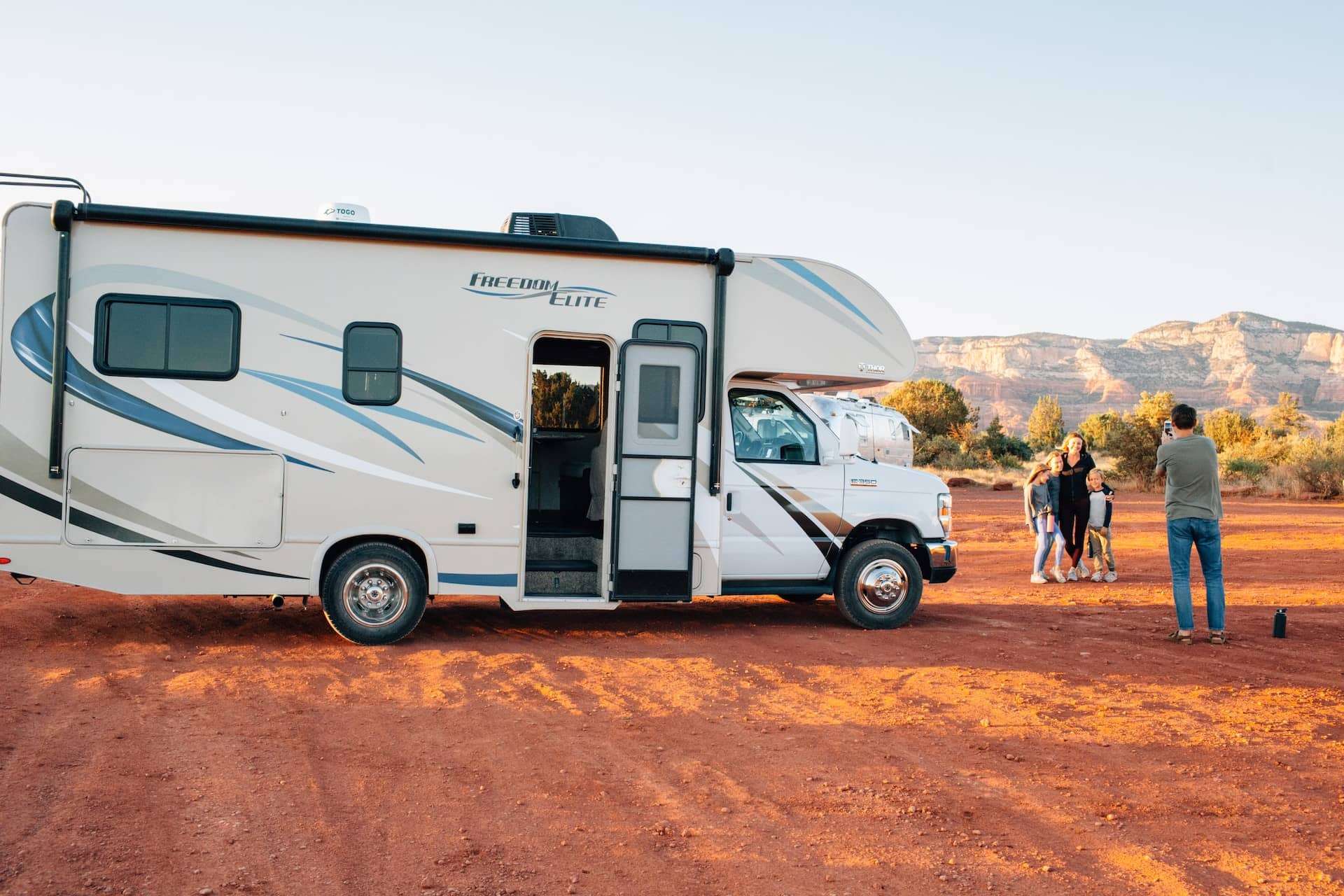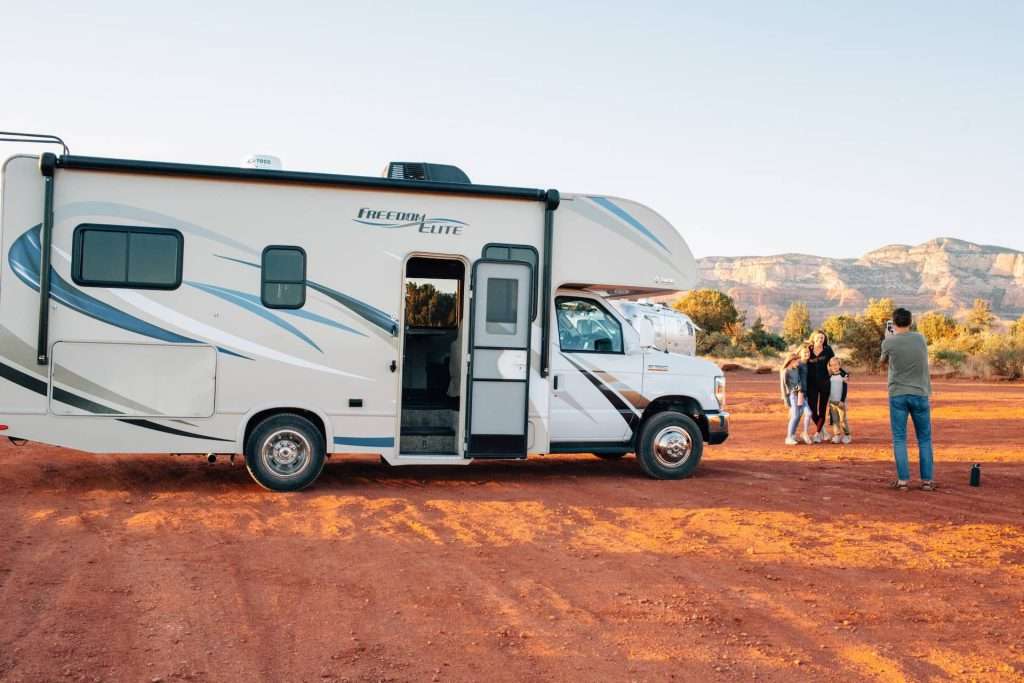 Final Thoughts
In conclusion, the wide variety of family RV parks in Texas provides countless opportunities for unforgettable vacations. Whether you prefer the serene beauty of a lakeside retreat, the grandeur of canyons, or the thrill of a water park, you can find a destination that fits your family's preferences among the best family RV parks in Texas. 
So pack up your RV, gather your loved ones, and get ready to explore the vast and vibrant landscapes of the Lone Star State. The perfect family adventure awaits you in Texas!