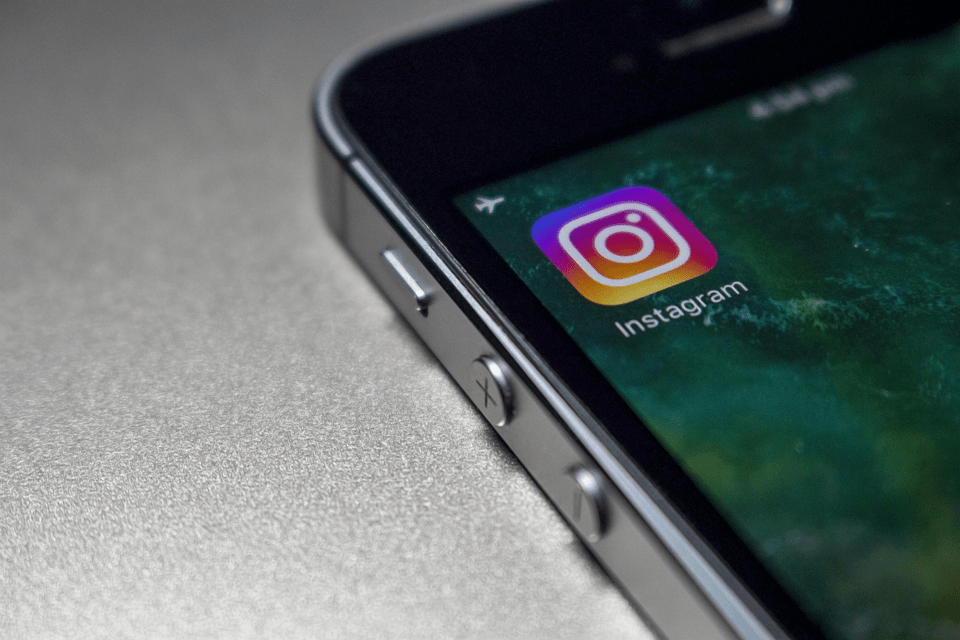 Top 10 RV Accounts to Follow on Instagram
Every month, more than 1 billion people use the Instagram app, which makes it one of the top 4 social networks in the world.
Instagram is widely used by RVers since it is a great social media resource for beautiful pictures and useful information about RV travel and general RVing information.
This article will discuss the top 10 RV accounts to follow on Instagram.
What makes RV Instagram accounts so popular?
Instagram is a big reason why RV travel has become popular online. RV Instagram accounts have helped people of all ages and backgrounds learn more about the RV world, which has made RVing more popular.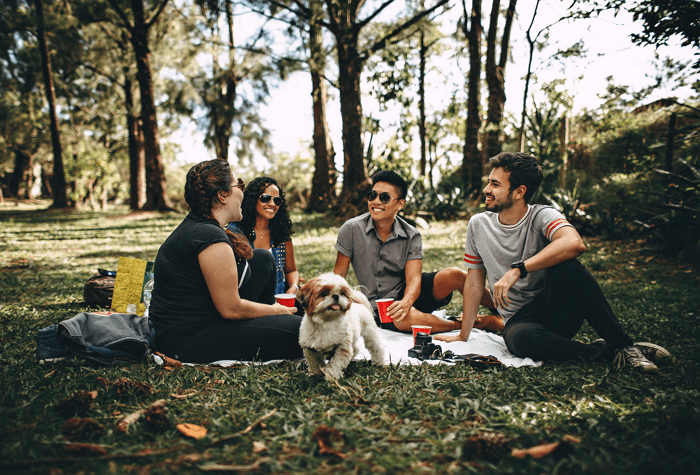 Some of the most popular Instagram accounts about RVs have half a million to 1 million followers each. RVers share a lot of information on Instagram, which can help people get interested in RVing, keep travelers entertained, or give RVers important travel tips, maintenance, and repair advice.
Why follow the top RV Instagram Accounts?
Are you curious about the RV road trips taken by other people, comparing "before" and "after" pictures of RV makeovers, and meeting new people who enjoy RVing? If you're interested in any of this, Instagram is a great place to find accounts that cover RV-related topics.
10 RV Instagram Accounts To Follow
So, who should you consider following if you're interested in RV travel on Instagram?
Consider the RV topics that particularly spark your interest. In several of these RV Instagram accounts, stunning photos and beautiful places are the main attraction. Trading stickers with other RVers, offering RV repair advice, RV remodeling tips, or travel advice are the focus of other RV Instagram accounts.
We have compiled a list of Instagram accounts of fellow RVers who are documenting their own wonderful journeys and sharing them with the world. Continue reading to get a sense of what it's like to live and travel in an RV, van, or trailer from people doing it full-time or part-time.
The RV Sticker Club is a fun and unique sticker club whose members swap stickers for RVs, campers, vans, and buses by using the hashtag #rvstickerclub. This group is made up of RV travelers from all over the world who love to trade stickers with each other.
New members can create stickers by using several sticker designers that the RV Sticker Club recommends or create their own stickers by using an online graphic design tool like Canva. When your stickers arrive, upload them to Instagram with the hashtag #rvstickerclub, and make sure to tag @rvstickerclub.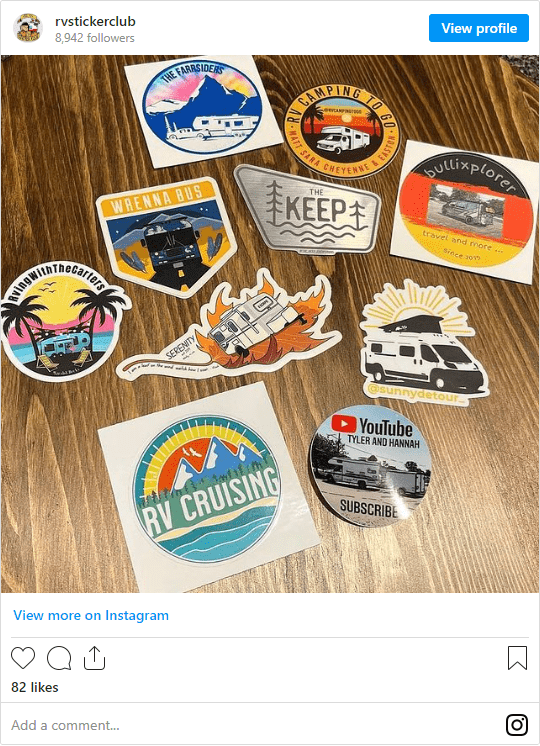 Harvest Hosts displays wonderful images and information about unique RV camping locations across the country. Harvest Hosts is a network of wineries, breweries, distilleries, farms, and attractions with more than 3,500 beautiful camping sites for RVers.
Harvest Host members can stay overnight at any of their Host's locations as often as they want for $99 per year. Harvest Hosts asks their members to help their Hosts out by buying one of their local products every time they stay with them.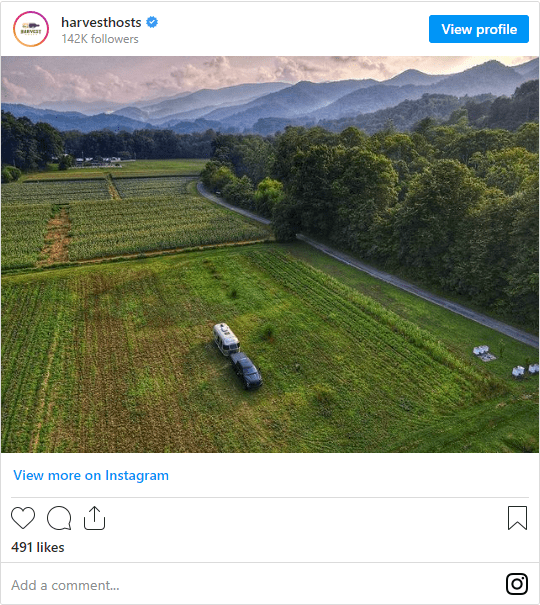 RV Life Pro is a helpful Instagram account that provides RVers with travel tips and information relevant to their highly convenient RV app that features an RV Safe GPS, trip planner, and maintenance tracker.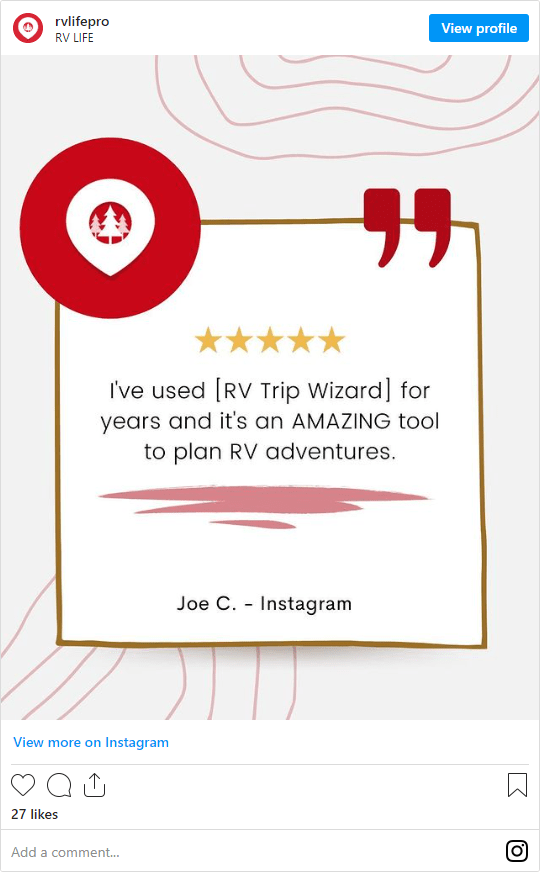 The RV Atlas Instagram account features beautiful photos and engaging information pertaining to their RV Atlas podcast and Campground of the Week podcast co-hosted by married couple Stephanie and Jeremy Puglisi. They are also co-authors of top-selling books including RV Vacations (Outdoor Adventure Guide), See You At The Campground, and Where Should We Camp Next? National Parks.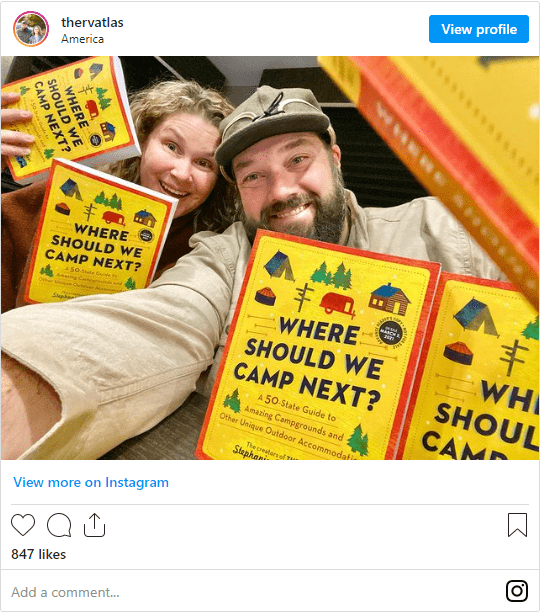 RV There Yet TV is an Instagram account that provides pictures and information about the Discovery TV series "RV There Yet". It is a show that follows a married couple who go on a Road Trip in their Winnebago RV across the United States. The RV Yet TV Instagram account gives you a fun, interesting perspective of Kevin and Patrice's cross-country road trip adventure.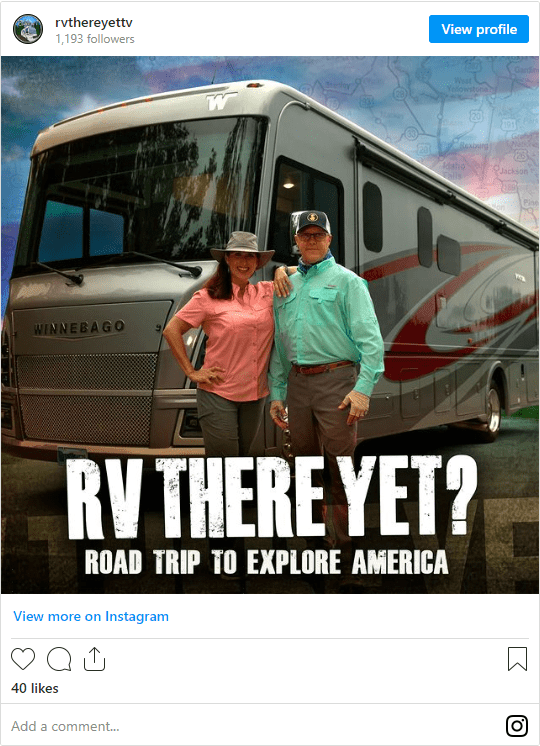 Love That RV is an Instagram account that focuses on renovating RVs in style. They provide design tips, insights, and trends regarding RV makeovers. Their Instagram account features stunning pictures and helpful information on RV interior modifications, incredible before/after photos, remodel projects, DIY projects, and RV organization solutions.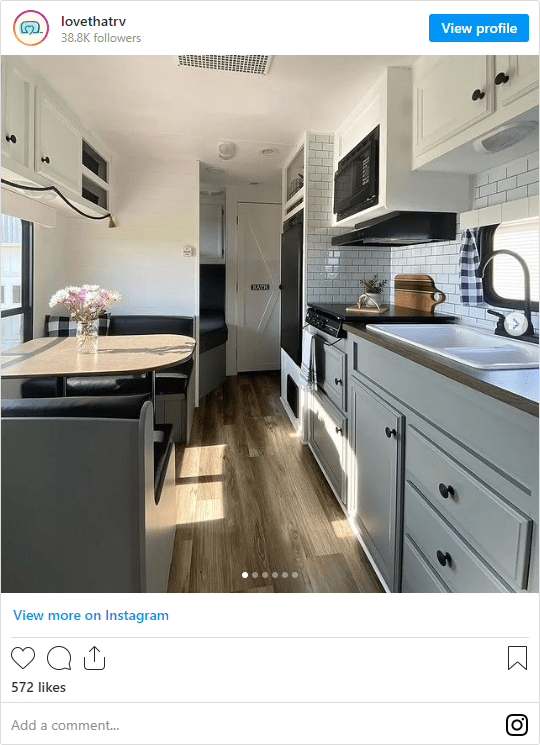 RV Repair Club is a helpful RV Instagram account that offers RV repair tips and tricks as well as RV travel advice. RV Repair Club is a great Instagram account to follow if you want to learn about RV maintenance, repair, and upgrade information. It is also a great RV Instagram account if you want to talk to other RV Repair Club Instagram followers and learn new ways to fix and maintain your RV.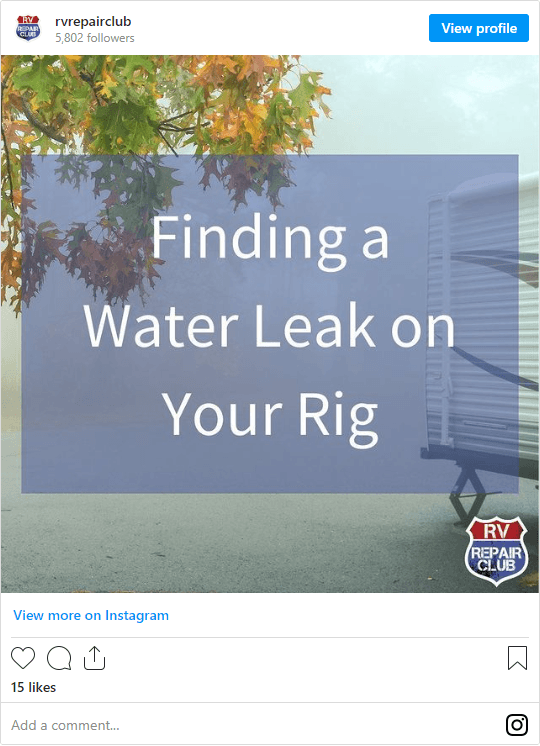 Project Van Life is a nomadic community on Instagram that encourages travel enthusiasts to explore van life. Their Instagram account features stunning images and extremely helpful information to inspire and promote van life.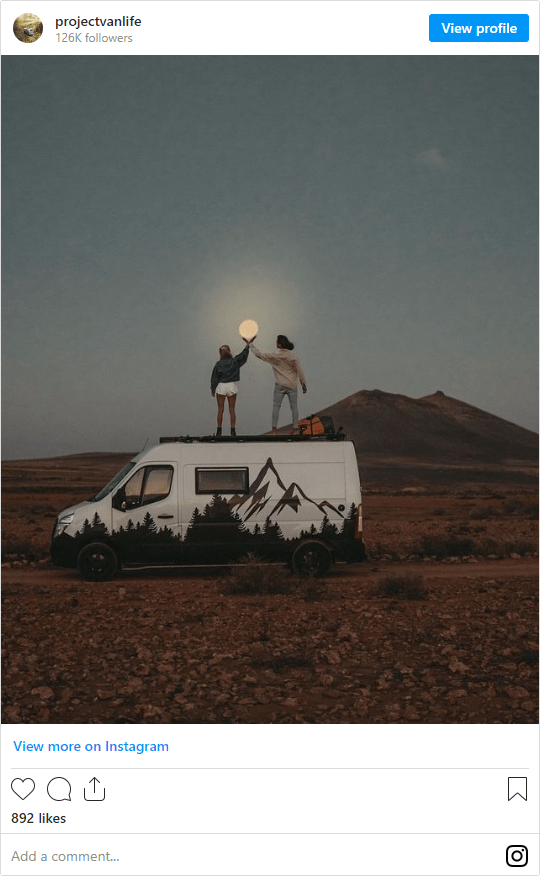 Vanlife Diaries is an Instagram account that features captivating images and information about van life. Vanlife Diaries started as a van conversion company and it has now become a movement that promotes van living as a lifestyle.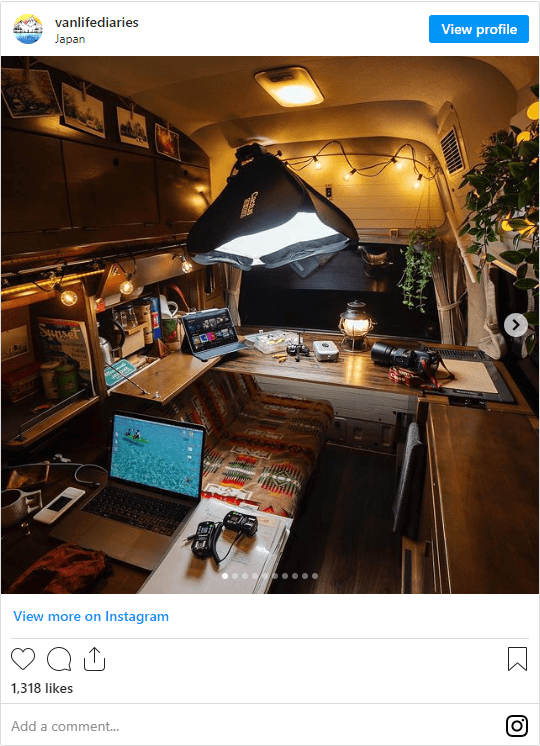 Van Life Explorers is an Instagram group of adventurers that have a common enthusiasm for van life and discovering the wondrous beauty of the planet through the eyes of extremely skilled photographers. The photographs displayed on the Van Life Explorers Instagram account are absolutely magnificent.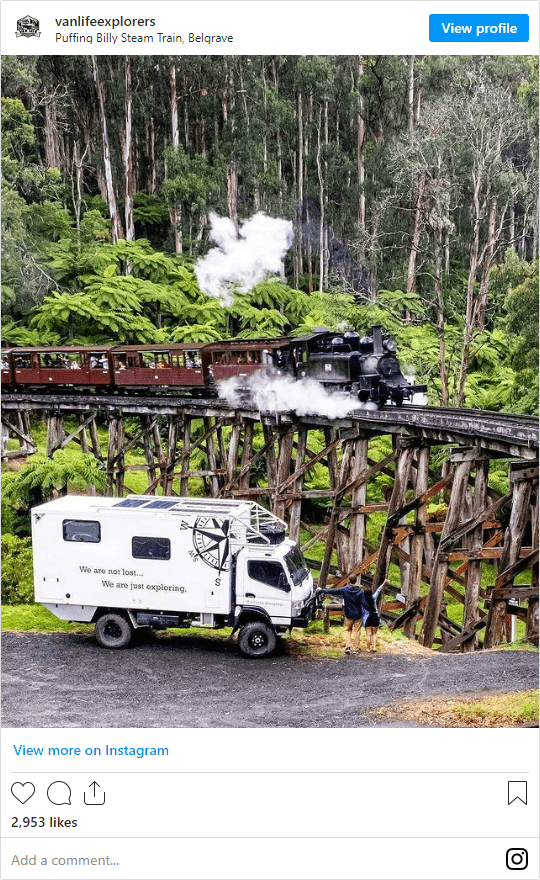 Final Thoughts on the Top 10 RV Instagram Accounts to follow on Instagram
Now that you've learned about the 10 most interesting Instagrammers in RVing, look for other RVers who use Instagram because it's a great social media platform for sharing images and information about RV travel. Come back and share with us any new insights into the RV lifestyle that you gained from interacting with RV Instagrammers.
What are Your Thoughts on the Top RV Instagram Accounts?
Drop a comment below and let us know your thoughts on the best RV Instagram accounts to follow and if you've learned anything from your search for the best RV accounts on Instagram.