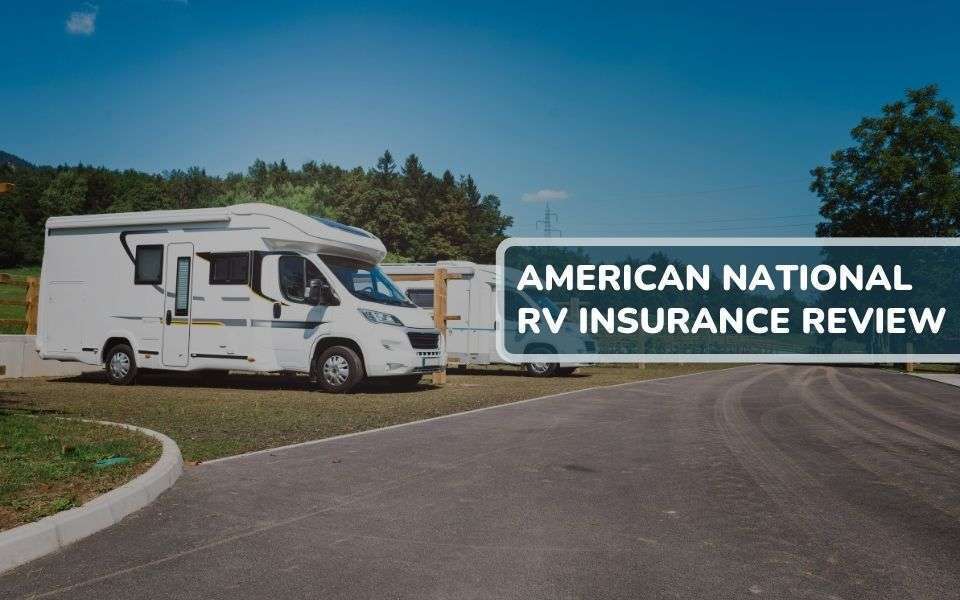 American National RV Insurance Review
The American National RV Insurance company started its journey in the coastal resort city of Galveston, Texas.
Today, the brand has built on that humble beginning and has grown its agent network to over 3,000. Right now, this company turns as the US one of the best and largest insurance companies.
This company offers its services and products to customers in a wide range, offering different types of insurance from health, RV, and agribusiness to property and life insurance.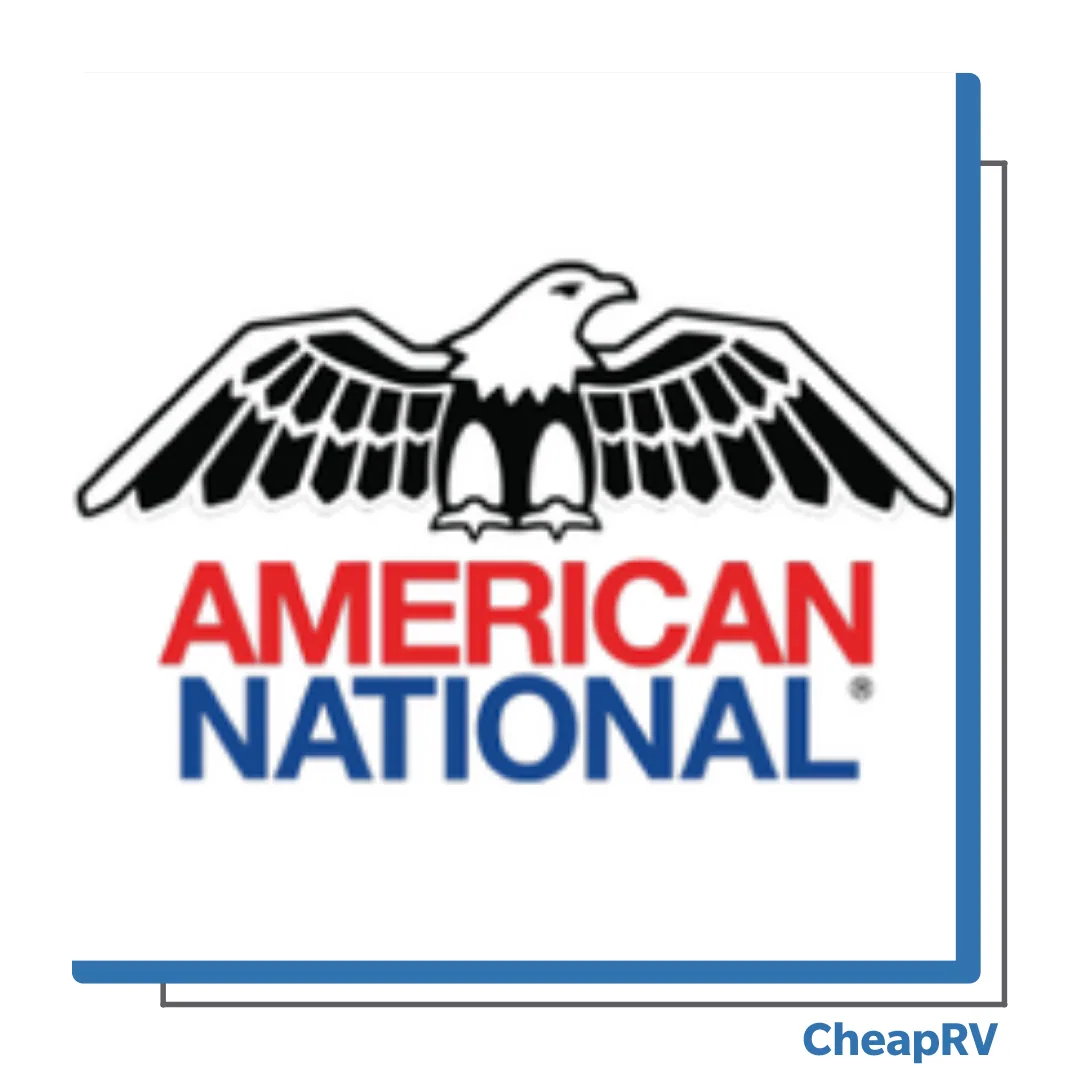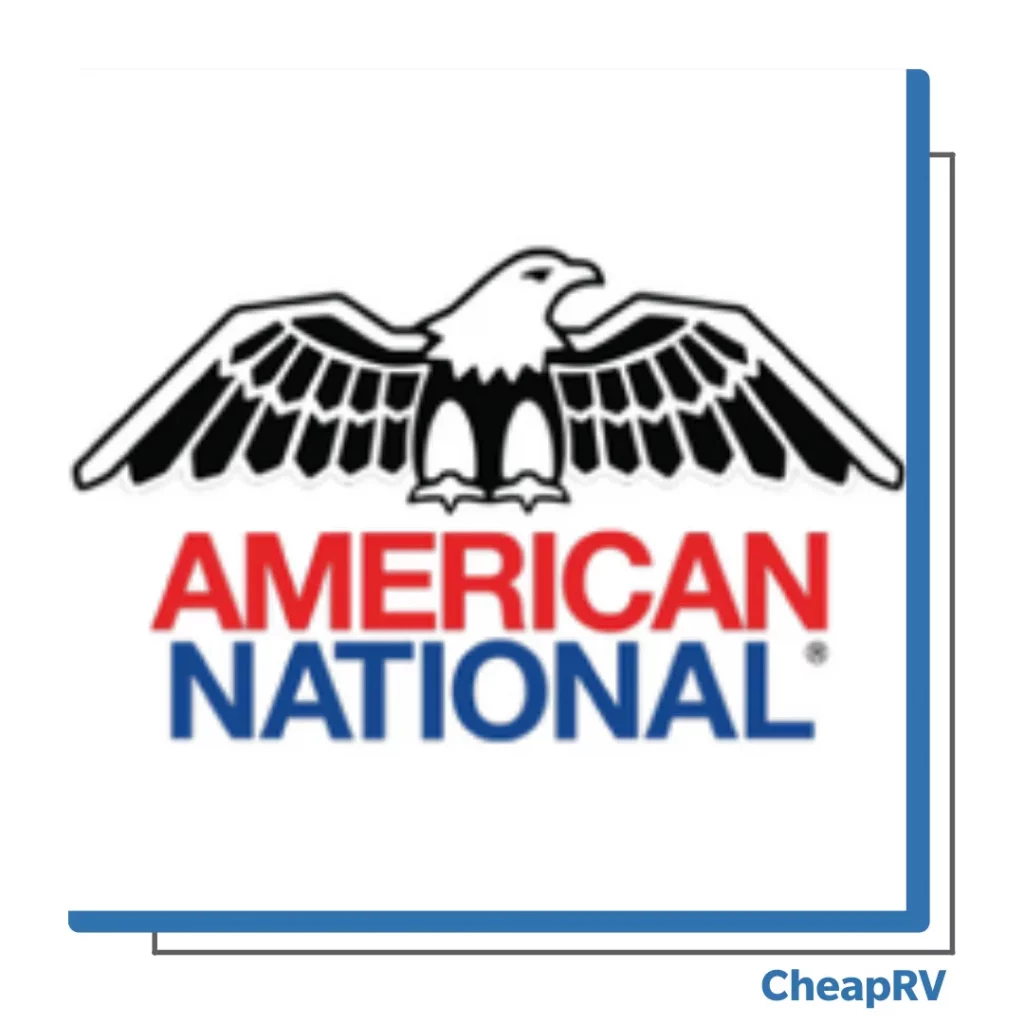 Owned by the parent firm, American National Company, this insurance outfit is one of several other companies in different states.
The other companies also act as authorized dealers and provide different insurance products to their customers. Ultimately, American National RV Insurance, along with the help of its other sister companies, offers insurance policies and products in US's 50 states and Puerto Rico.
American National RV Insurance Company's Coverage Options
American National RV Insurance Company offers a number of coverage options for your recreational vehicle. Whether you have a towable camper, a motorized RV, or an off-road vehicle, an insurance policy will probably meet your needs and protect your investment.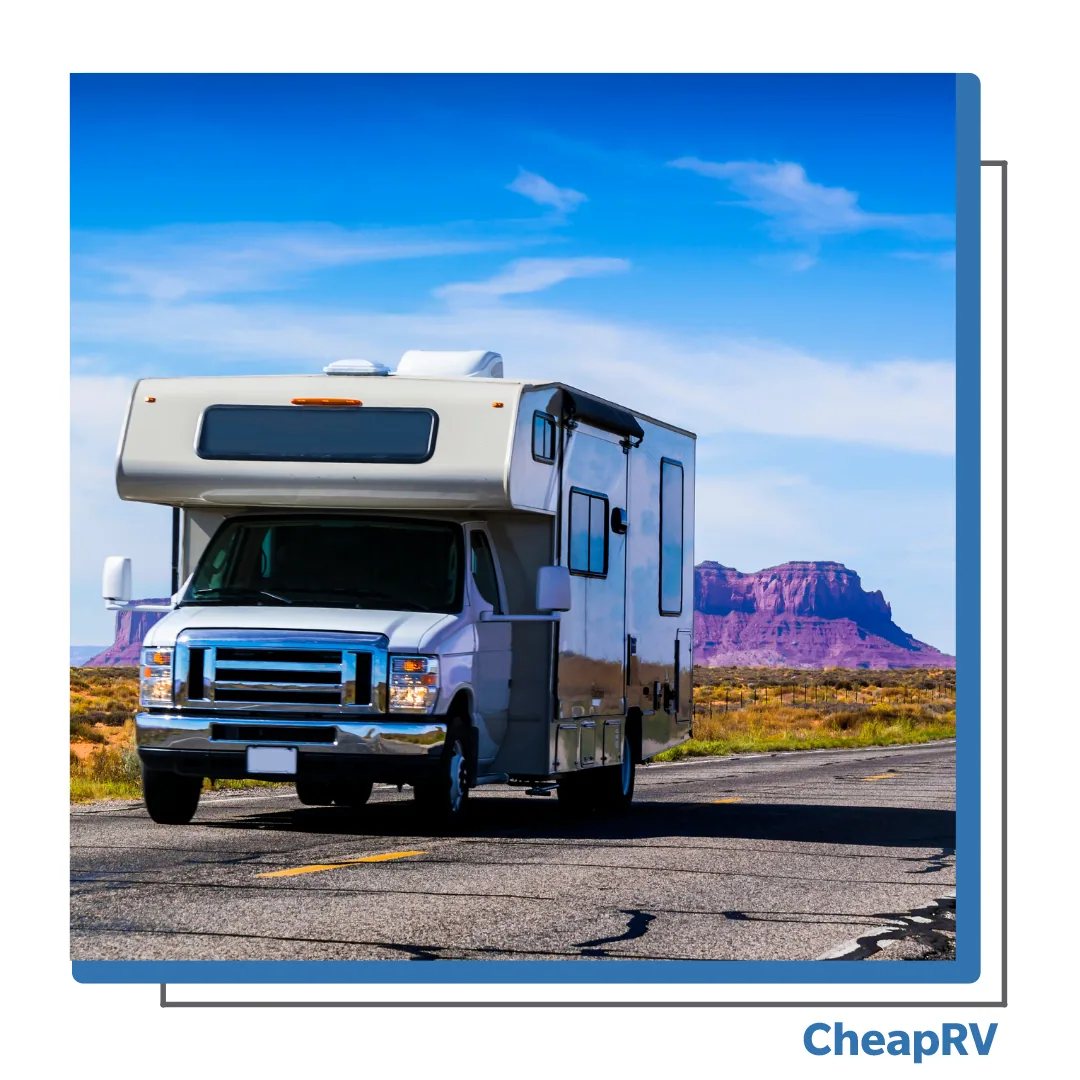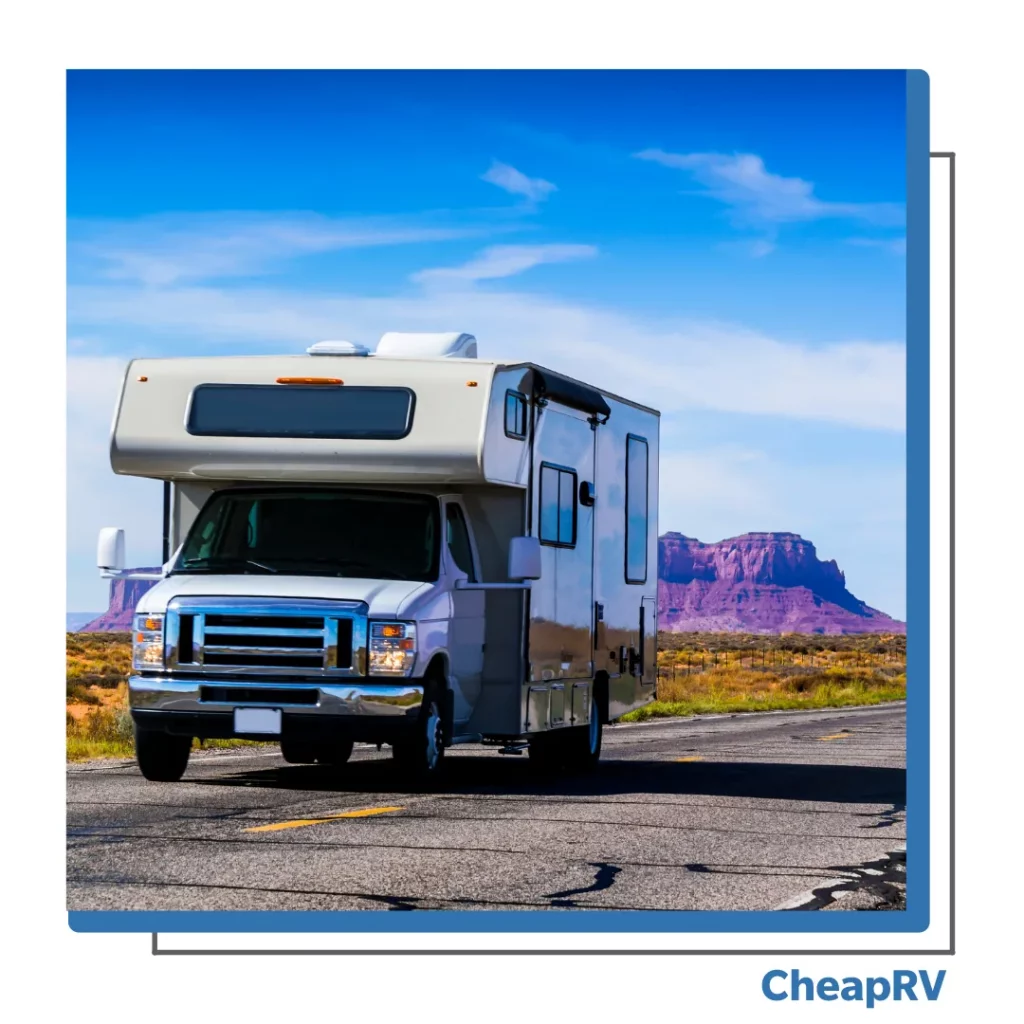 The basic RV coverage options offered by the insurance company include:
Liability coverages
Bodily injury and personal coverage
Comprehensive and collision insurance coverage
Underinsured or uninsured motorist coverage
Medical payment insurance coverage
Personal injury protection
Roadside assistance insurance coverage
Personal effects insurance coverage
But that's not all. According to the American National insurance reviews, RVers get more than just the basic benefits you've seen above. They also enjoy the following additional coverages.
Gap coverage between what your own for RV and what the basic RV insurance pays
Cover the lost or damaged cost of personal items
Emergency travel expenses access
Roadside assistance, towing, and coverage for a rental car
American National RV Coverage Options
Depending on your type of RV insurance coverage in question, American National offers numerous discounts to its clients.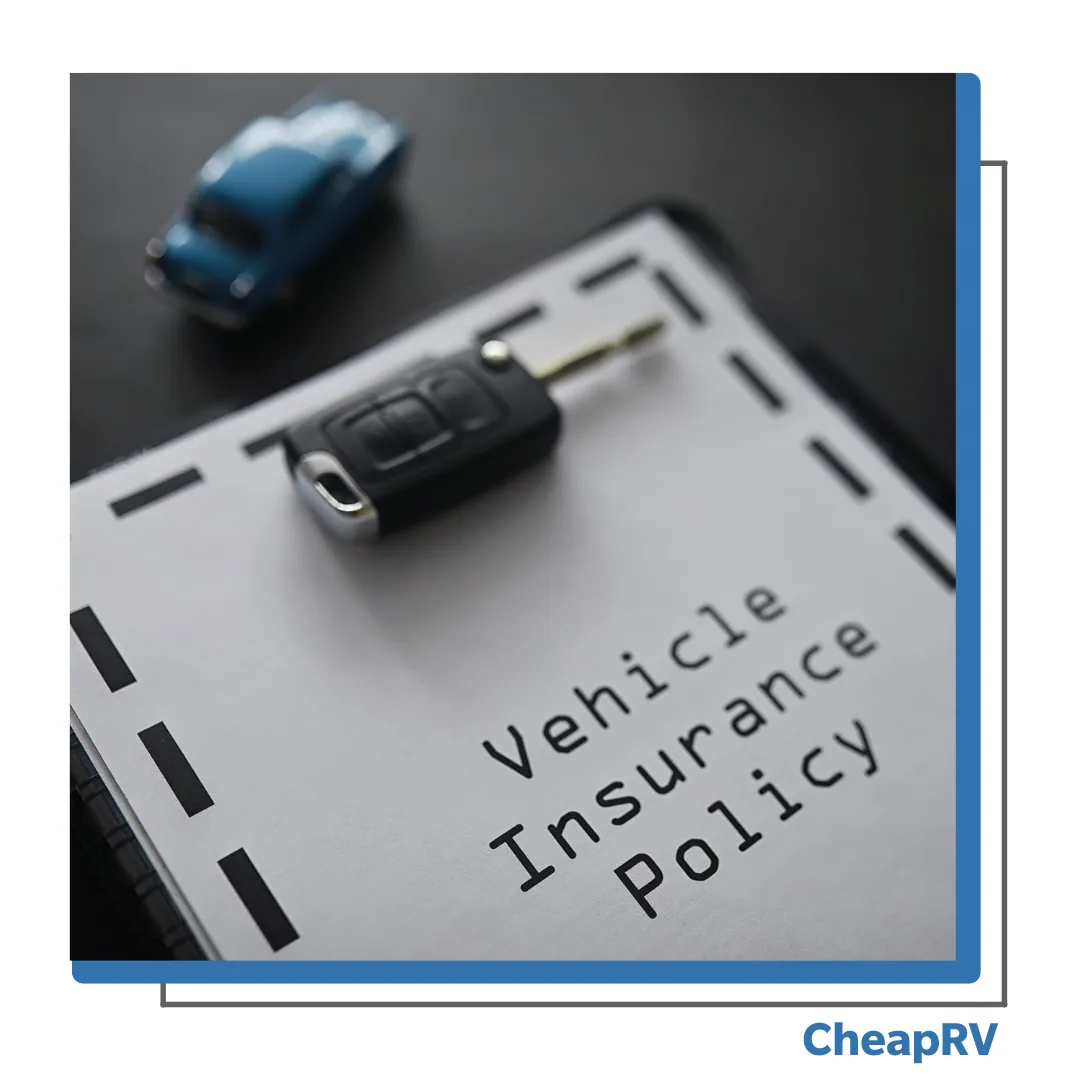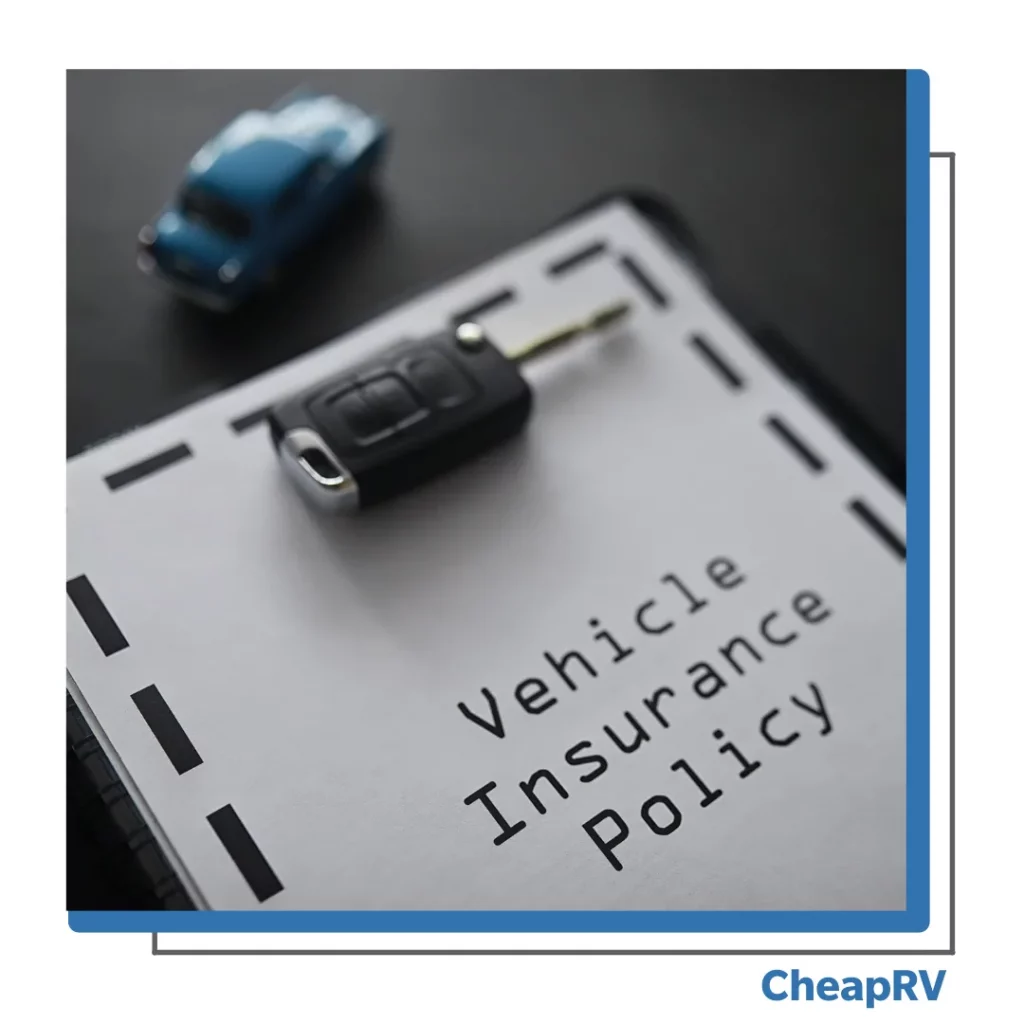 And although you won't get direct price rates on their website, they offer various discounts you can take advantage of as their client. These features help, as insurance costs of RVers vary widely depending on many factors.
Here are a few factors that often come into play.
Your purpose for using the RV ( Vacation purpose or primary residence purpose)
RVers' driving records and age
The annual driving day's average numbers
Your RV's make, size, value, and model
In which state do you register your RV
Credit history
Deductible amount
American National RV Insurance Determining Factors
The insurance cost of RVers often varies based on the factors below. The American National determines the recreational vehicle's insurance cost by considering the following points:
The RV's make, size, model, price, and year of use
Purpose of use of your RV. Whether you are using your RV for seasonal or vacation purposes or primary residence purpose
RVers credit history
The annual RV driving days average numbers
RVer's driving record and age.
Deductible amount of the RVers
Will American National Drop Their RV Coverage If RVers Rent Their Recreational Vehicles on the Rental Marketplace?
The short answer is no.
American National will continue to cover your recreational vehicle in all circumstances, including if it's rented out on the rental marketplace.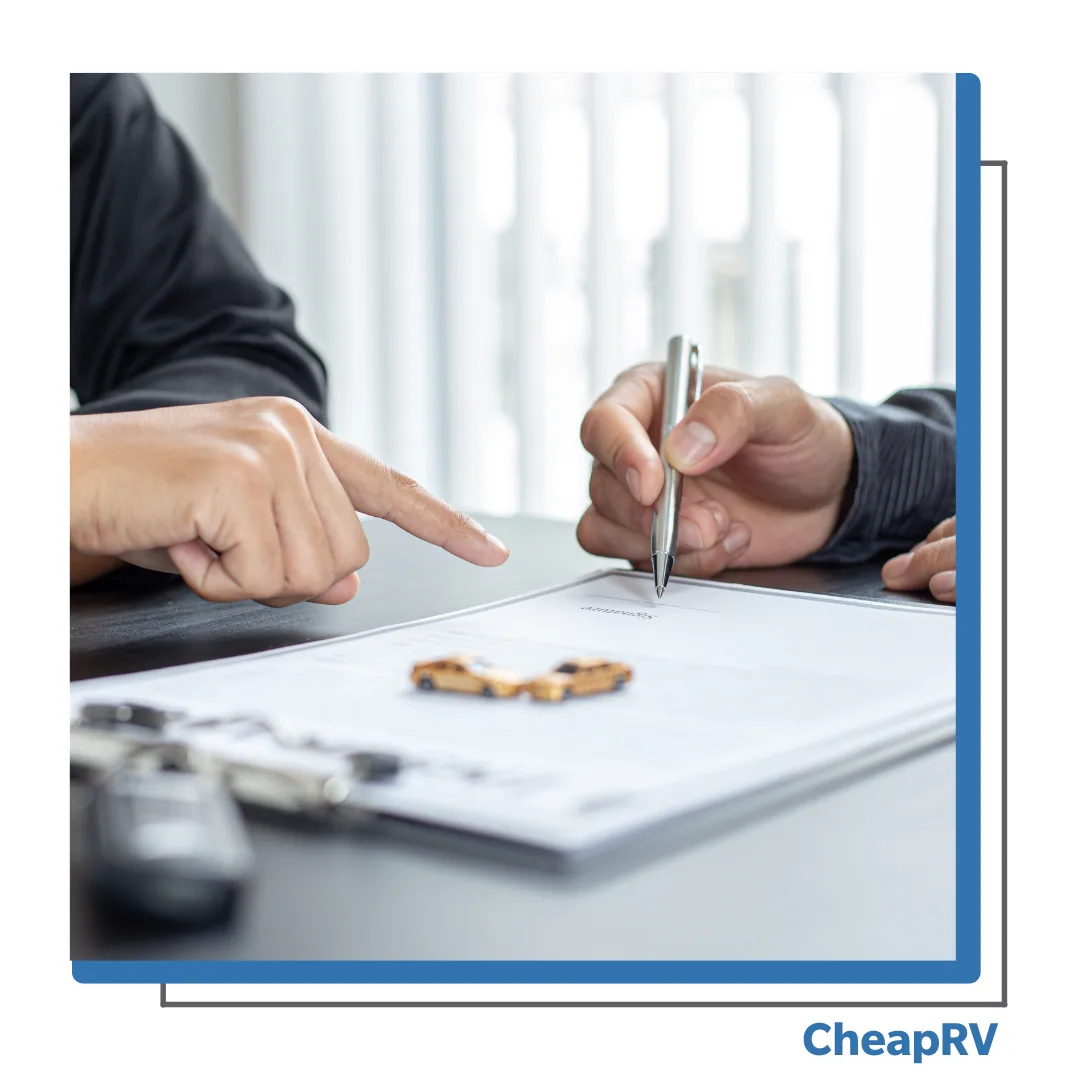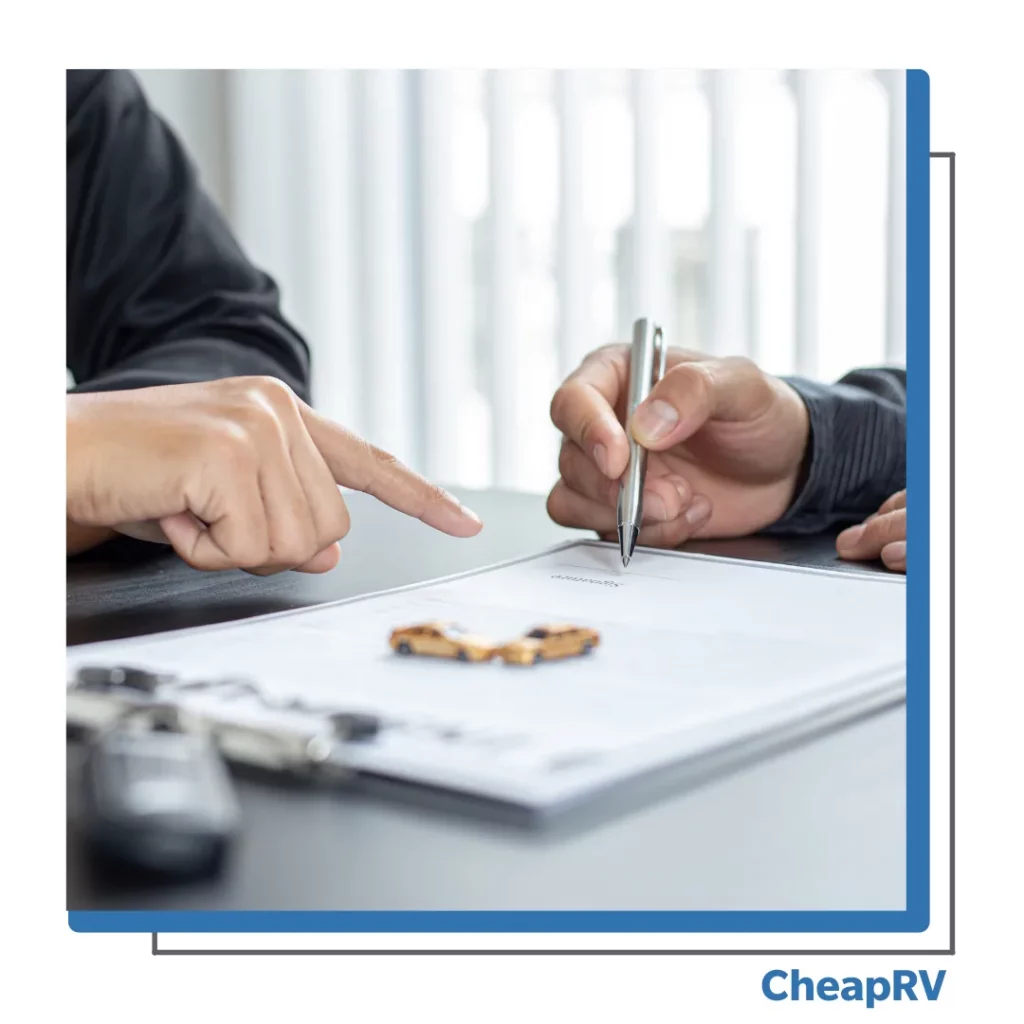 The only thing that can affect your coverage is if you or another driver lend your vehicle to someone else. In that case, they will be covered by their insurance policy, not yours.
Can Full-Time RVers Enjoy the RV Insurance Offers from the American National?
American National RV Insurance offers full-time RVers a variety of insurance options to protect their vehicles, but there are a few things to consider before getting a quote.
First, make sure you're clear on the purpose of your RVing. For example, are you going to use it for vacation purposes, or will it be your home? If you're using it as your home, it's important to inform them about this and ask about special rates for full-time RVers.
That's because not all companies provide the same facility to full-time RVers. So before purchasing insurance from any insurance company, check their full-time coverage facilities before taking the plunge, especially if they aren't Roamly.
Get a Quote From Roamly
By taking an insurance plan from Roamly, you can save up to 25% more than other RV insurance companies. In addition, the Passionate RV owners of this company know what coverage types you require for your RV.
So you can easily avoid paying the additional cost for your RV insurance by taking a plan from Roamly.
Whether you rent your RV on a rental marketplace or keep your RV ideal in storage, Roamly will not stop giving coverage to your RV. So even if you keep your RV in storage and don't use it, you can easily make extra money from it.
Final Word
American National RV Insurance is arguably one of the largest and most facilitated insurance companies in the United States, but they provide relatively limited RV coverage to RVers.
And although you're new clients are unlikely to have the same experience, some RVers have mentioned customer service being an issue sometimes.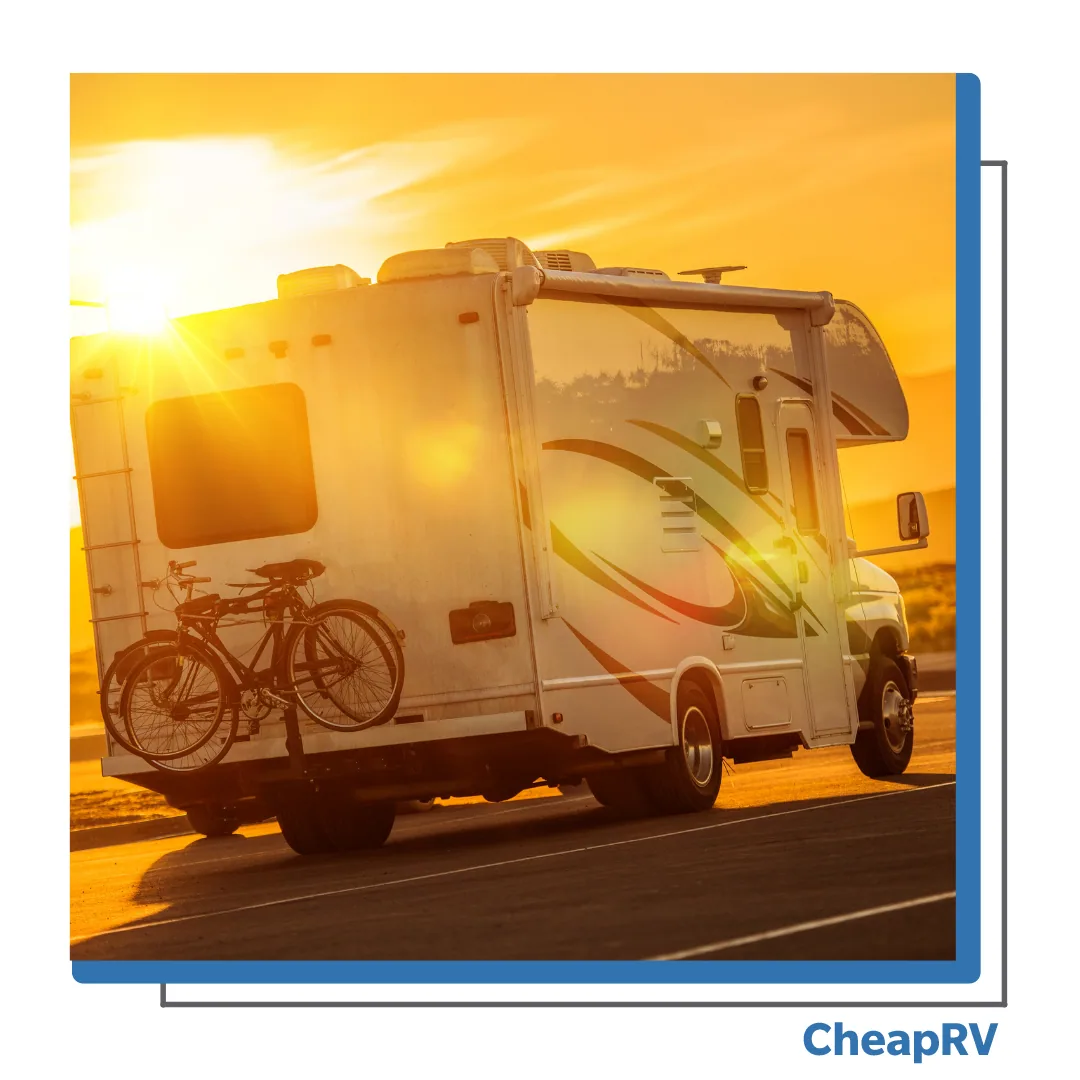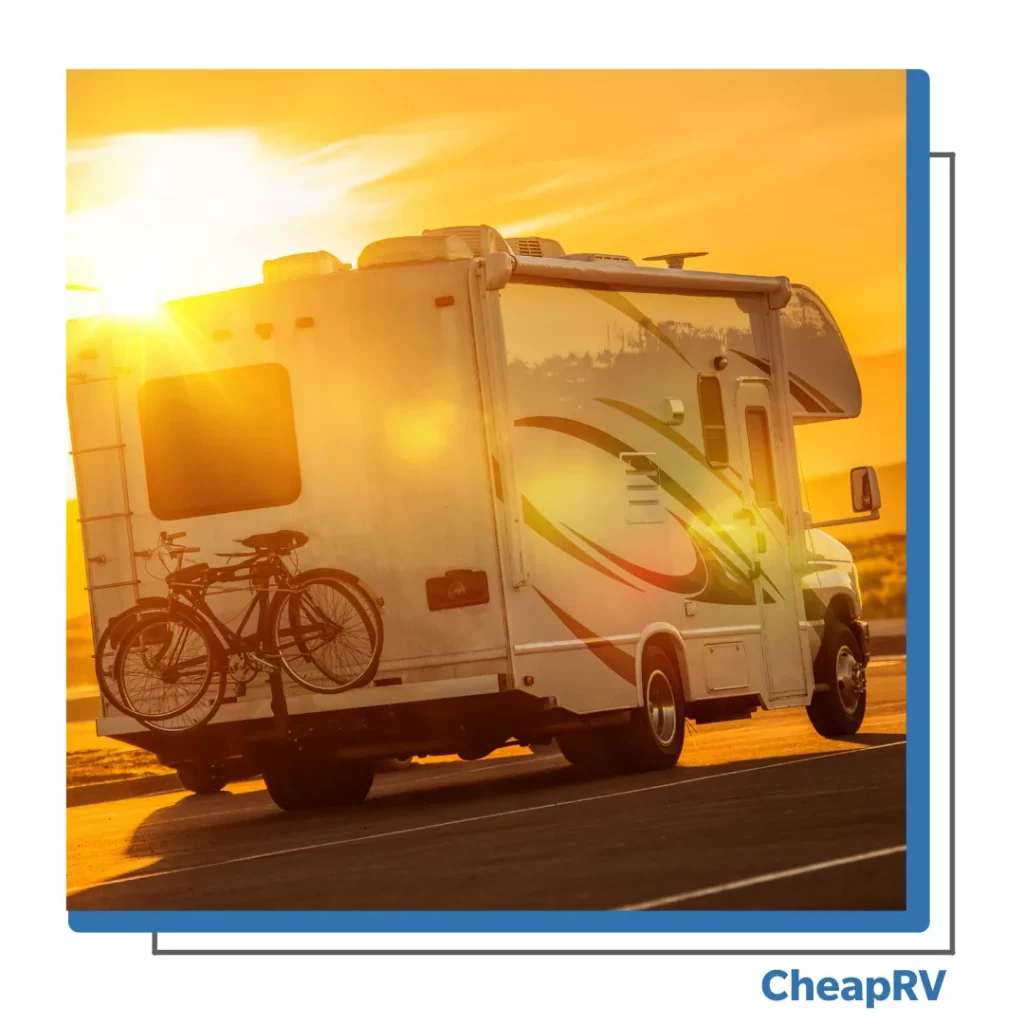 So before taking the American National RV insurance coverage properly, we recommend spending some of your time understanding the ins and outs of the company before you commit.
On the contrary, Roamly is dedicated, and it aims to provide the best insurance coverage to RVers. Roamly offers every type of coverage facility to enthusiasts and passionate RV owners.