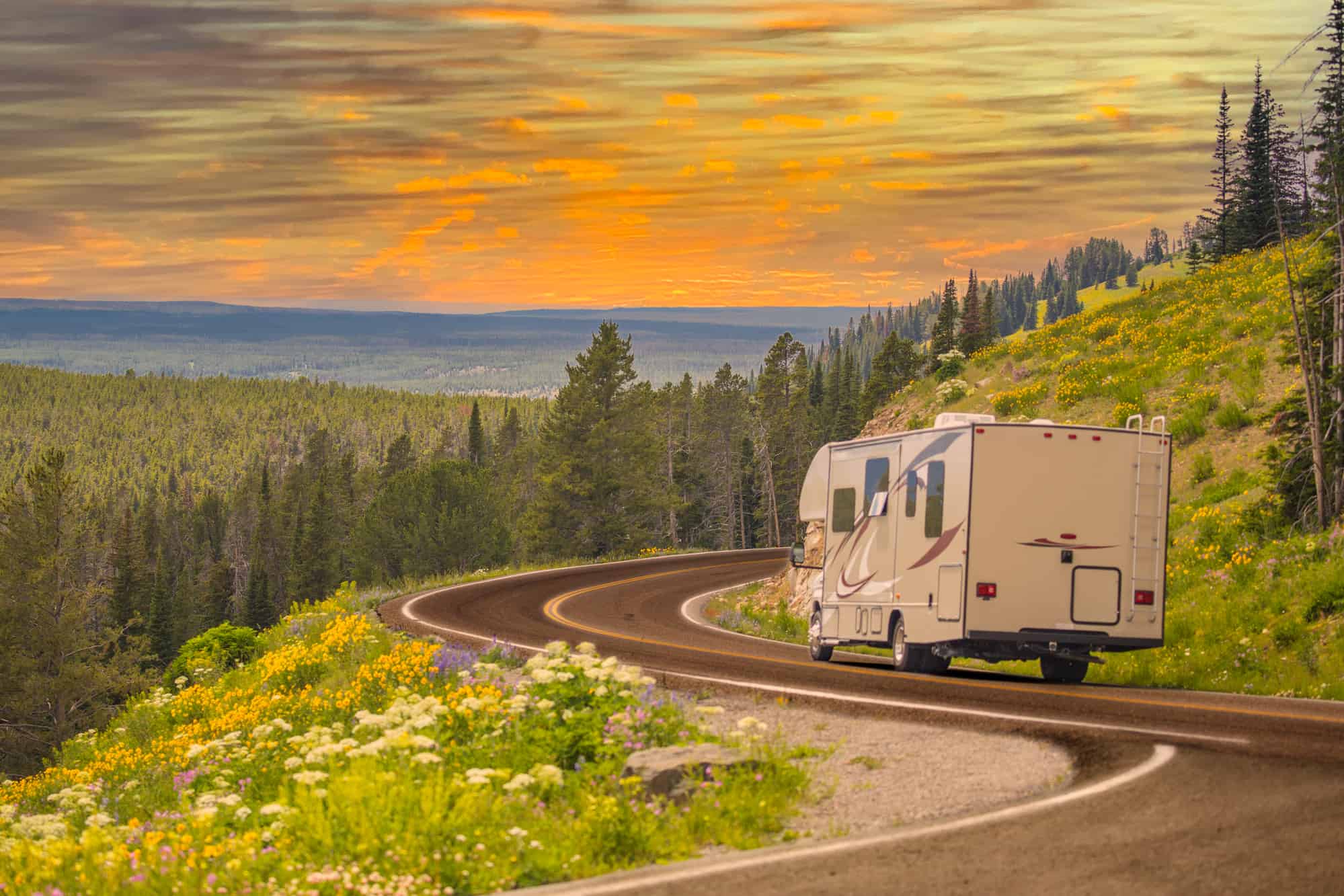 What is the Best RV Rental Company?
There are so many companies where you can rent an RV. Finding the best RV rental company on your own can be hard.
So, which is the best RV rental company to choose?
That depends on what you're looking for. A national company may be preferable if you want convenience and excellent customer service.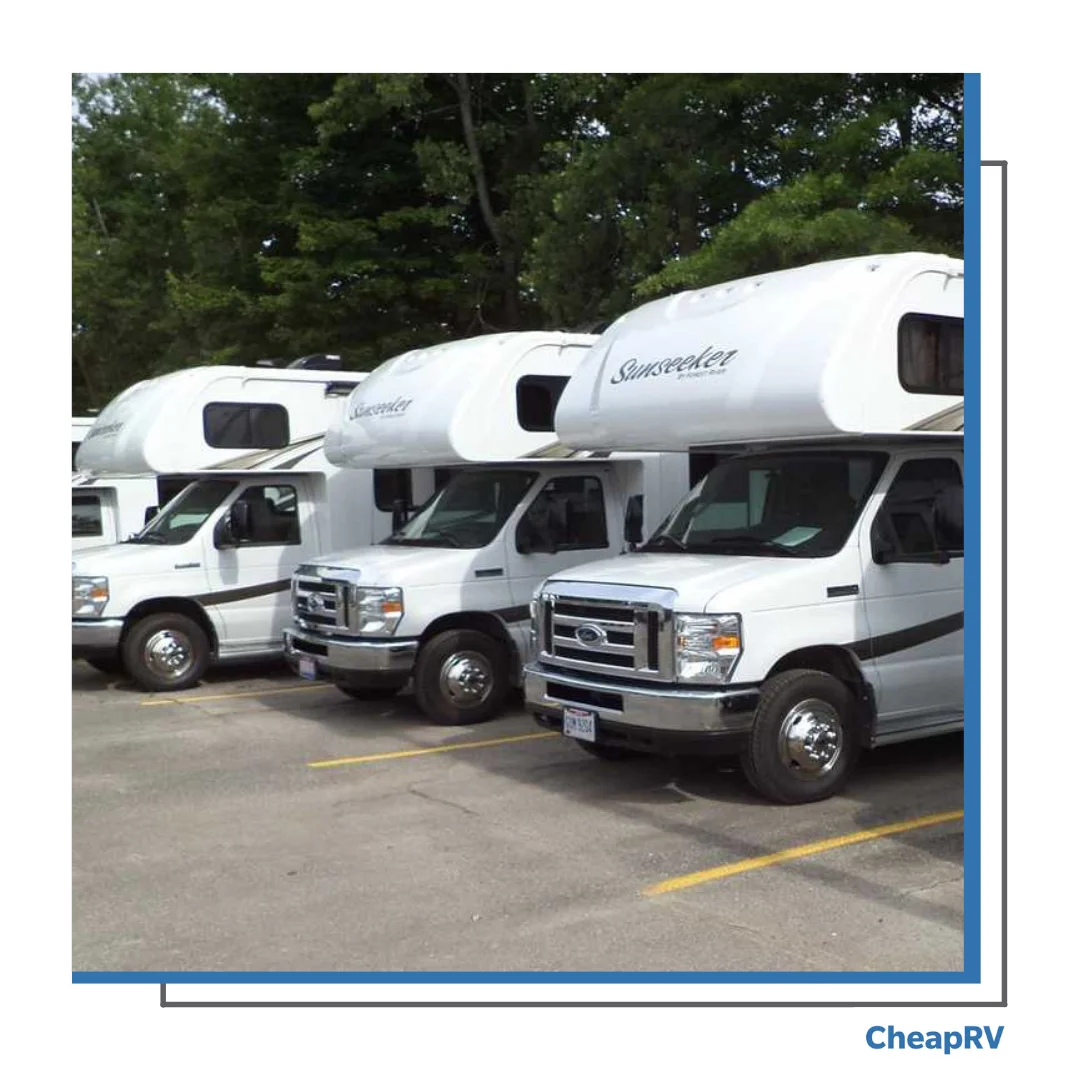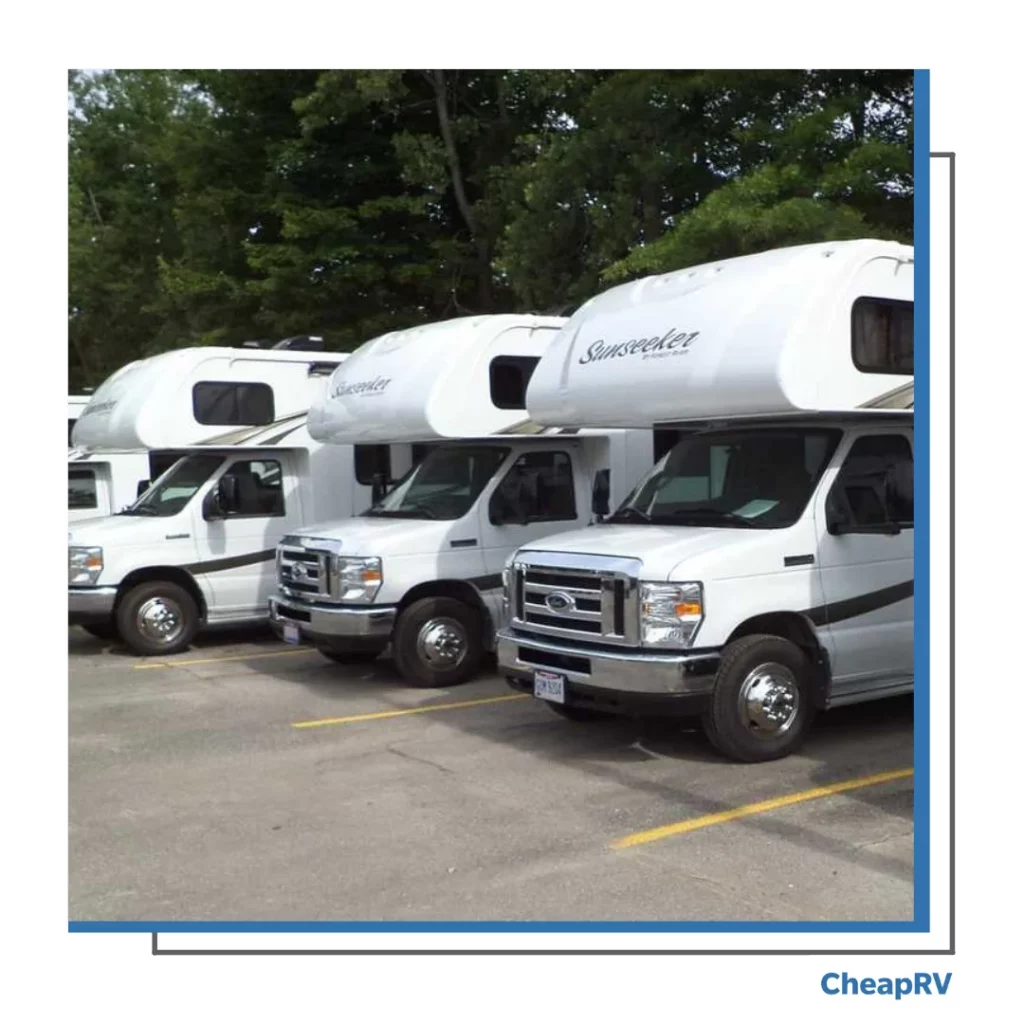 However, if you want RV rental options close to home, you might be better off with a local company. Do your research regardless to make sure you are getting the best deal from the best RV rental company. Enjoy your RV rental!
What to Look for when Renting an RV?
If you're thinking about renting an RV for your next trip, here are a few things to consider. First, consider the size of the RV and the number of people it must accommodate. Consider the terrain you'll be driving on as well as how comfortable the RV will be to drive.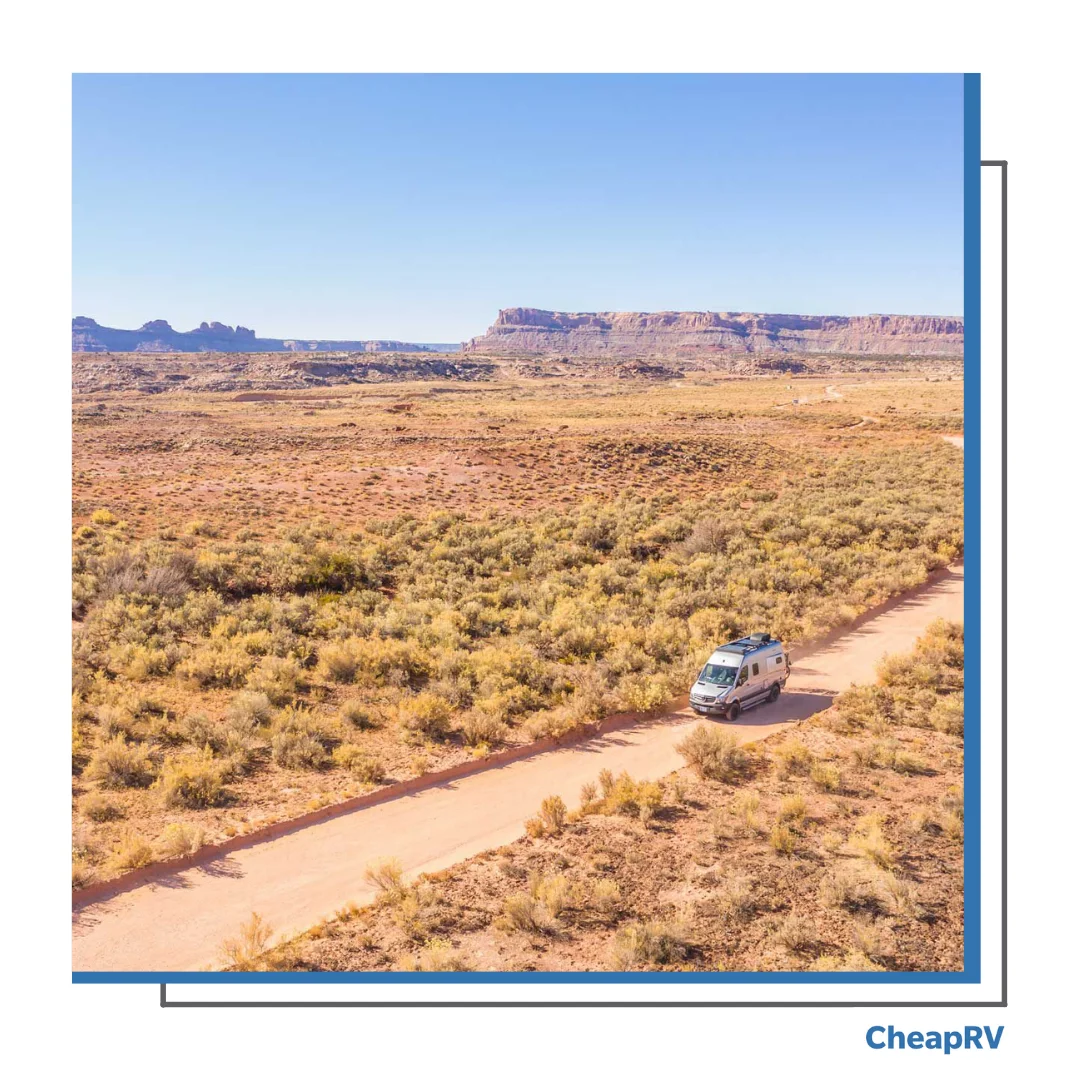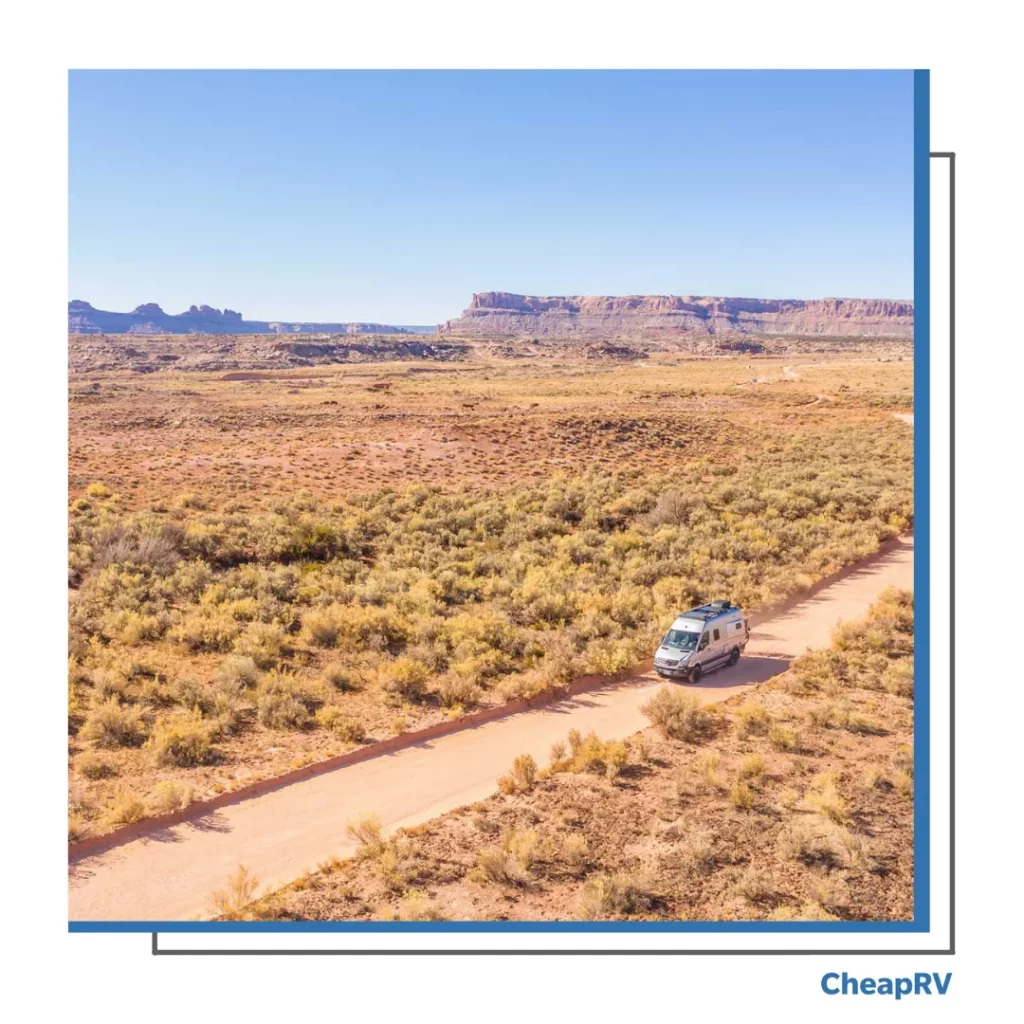 Also, make sure to inquire about any additional fees that may apply, such as mileage or cleaning fees. Finally, before you sign anything, read the rental agreement thoroughly. By considering these factors, you can help ensure that you have a great time when renting an RV.
Additional Things to Consider when Looking for an RV Rental Company
When looking for an RV rental company, there are a few more things to keep in mind. You should find out if the company is reliable and has a good reputation. You can read what other customers have said about an RV rental company in online reviews.
You should also make sure that the RV rental prices charged by the company are fair according to the market rates. Before you decide, make sure to compare prices from different RV rental companies.
Renting is also a great option if you are not looking to take out a loan or can't finance an RV due to bad credit.
Lastly, you'll want to make sure that the company offers a wide range of RVs to choose from. This will give you the best chance of renting an RV that meets all of your needs for your next trip.
The Pros and Cons of Different RV Rental Companies
Each RV rental company has pros and cons. Some companies are known for their customer service, while others have cheap RV rental rates. Some companies are large and well-established, while others are new to the RV rental industry.
How do you choose a company?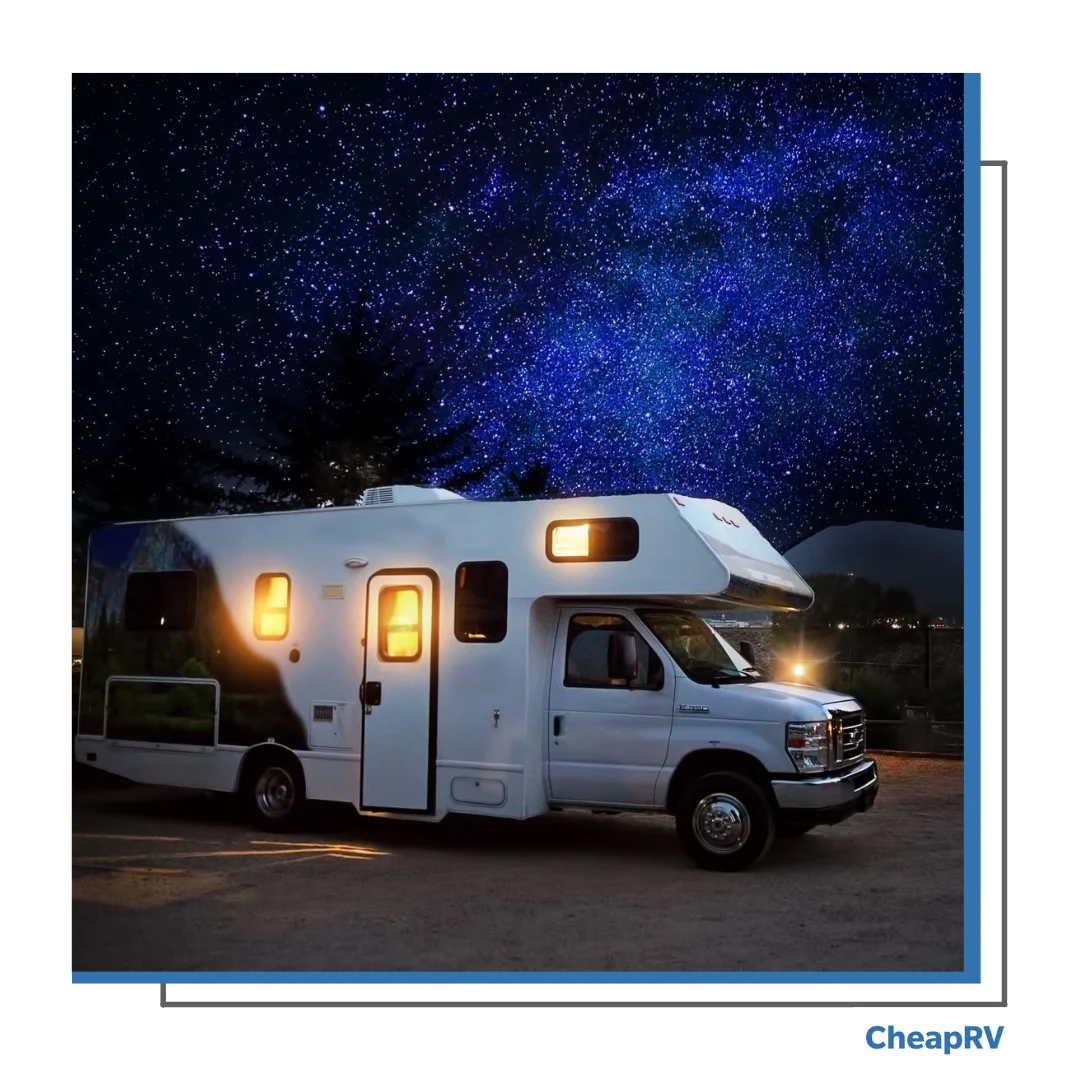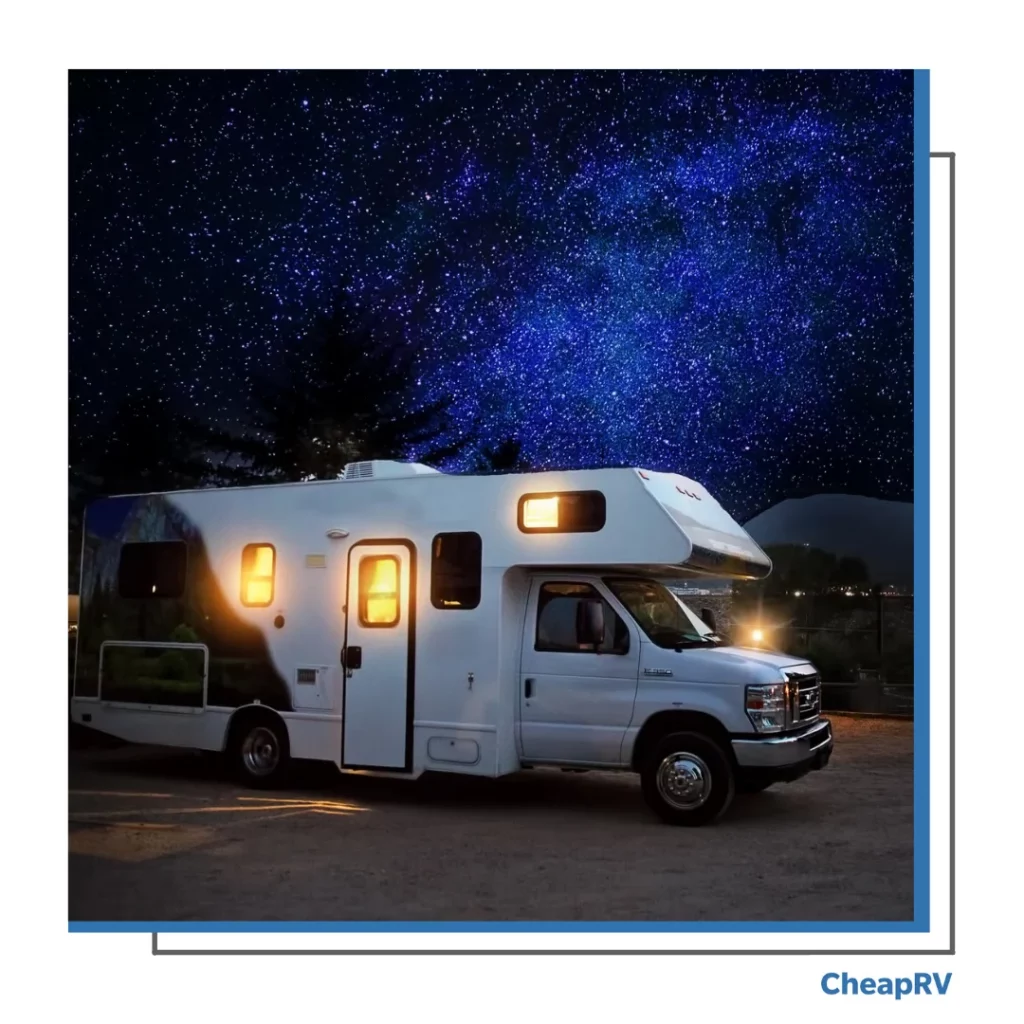 It all depends on what you want and need in an RV rental. If you want the greatest deal, go with a smaller, price-competitive company. If you want exceptional customer service, choose a larger, reputable company. If you carefully weigh the pros and cons of each RV rental company, you will most likely find the best RV rental company for your RV trip.
Our Top Picks for the Best RV Rental Company
A great RV is necessary if you want to go on an enjoyable road trip. However, there are so many places to rent that it can be difficult to know where to start. So we did the research and compiled a list of the best RV rental companies.
We considered price, selection, and customer service when choosing the best RV rental. We're confident that you'll have a great time regardless of which company you choose.
So, whether you want to rent a simple travel trailer or a luxurious motorhome, keep reading for our top RV rental companies. Here are our top picks for the best RV rental companies.
When it comes to picking an RV rental company, there are a lot of things to think about. RVshare is a great choice if you want to rent from one of the best RV rental companies. RVshare is one of the best options among RV rental companies.
They have a wide range of RVs, from small travel trailers to high-end Class A motorhomes. And with over 100,000 RVs to rent across the US, you're sure to find an RV rental that works for your trip.
Also, their team is dedicated to giving great customer service. So, whether this is your first time renting or you've done it a lot, you can be sure that RVshare will take good care of you.
2. CheapRV.com
CheapRV is always a great place to find a great deal on an RV rental.
We have a large selection of RV rentals at unbeatable prices. and we have great customer service.
From small camper rentals to luxury motorhome rentals, we have the perfect RV rental for your next trip. Our main goal is to help RV renters find the best RV rental deal and advocate for them so that the process of renting an RV doesn't feel so impersonal.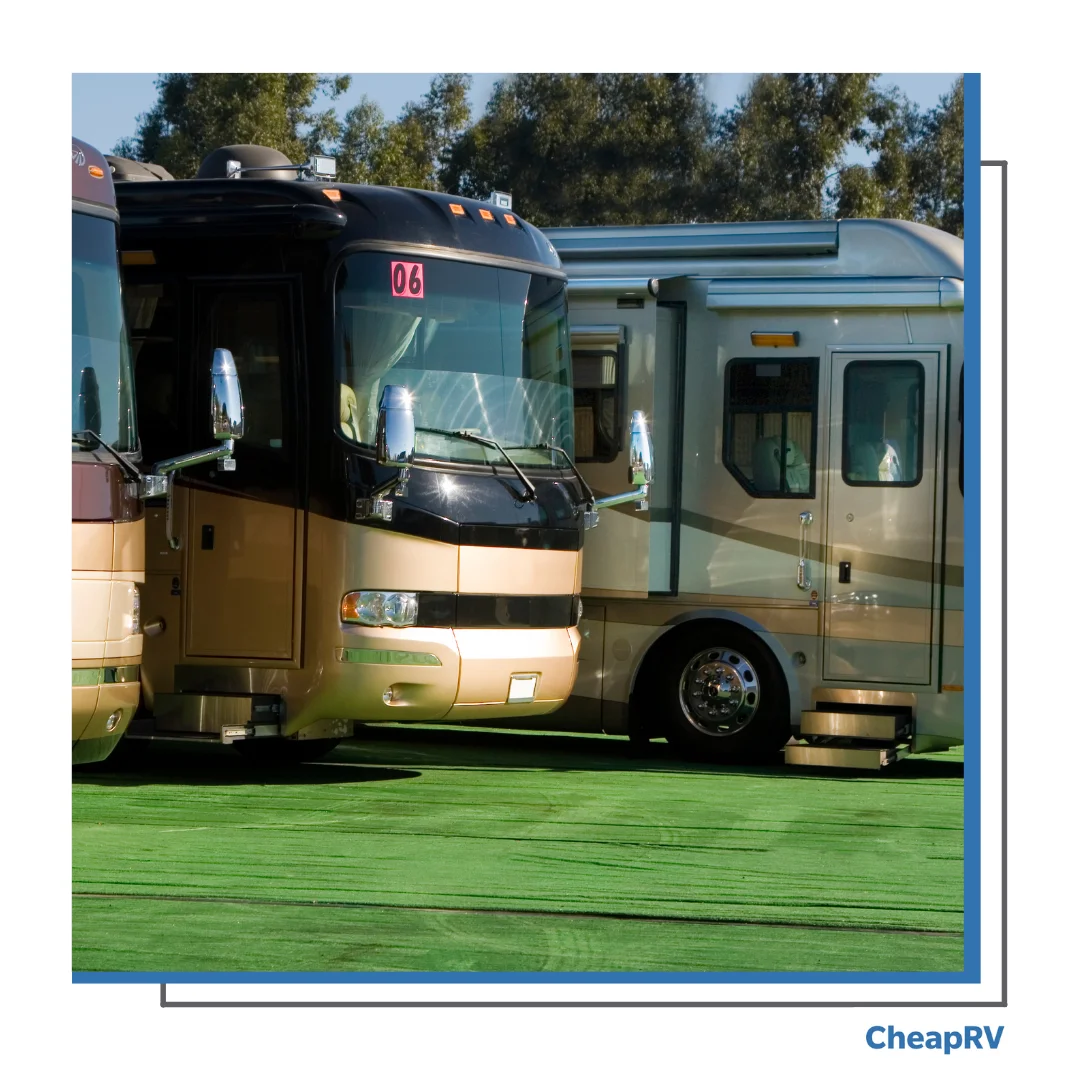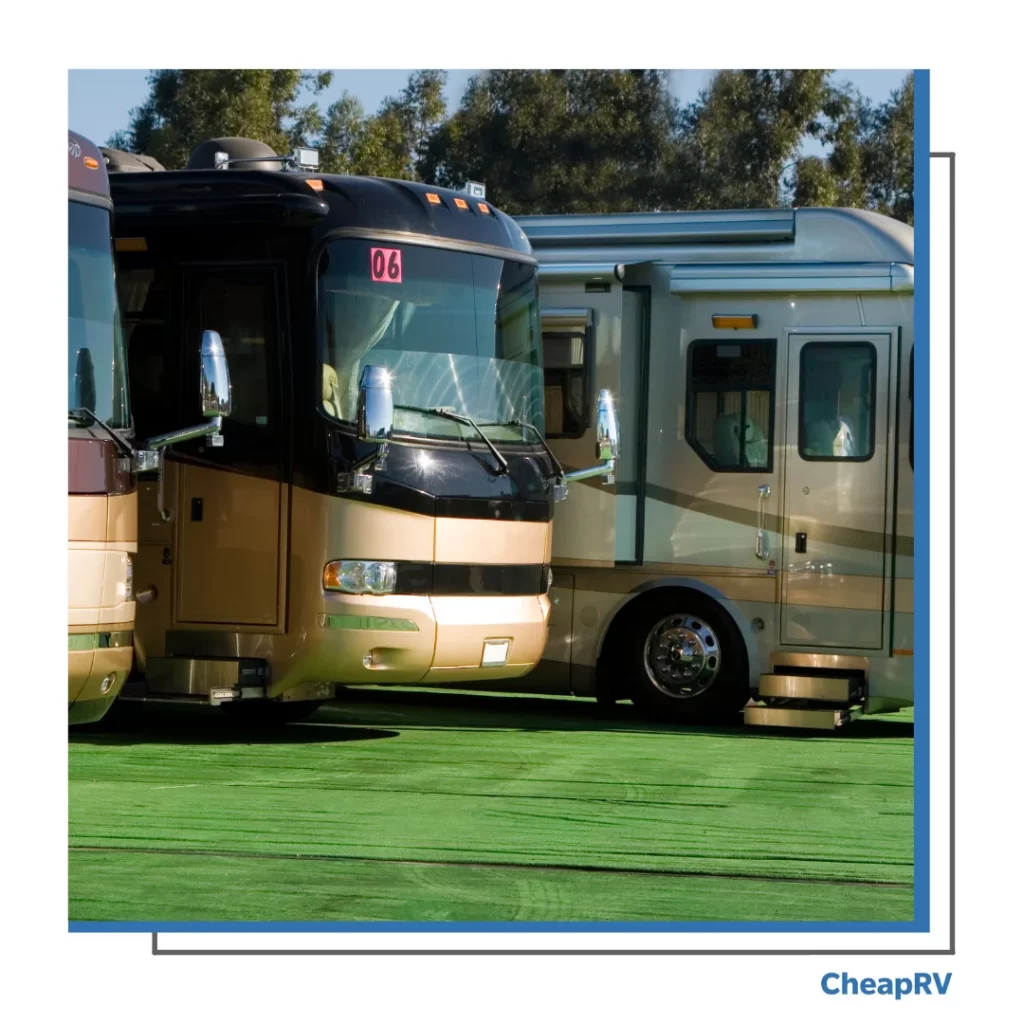 Also, our website is easy to use and makes it simple to find the right RV for your needs. And if you're unsure what kind of RV you need, our team of experts is always ready to help you choose the right one for your next trip.
So, CheapRV is the place to go whether you want to rent an RV, find deals on RV gear and camping supplies, or just save money on your next trip.
3. Outdoorsy.com
Outdoorsy is a great option to rent an RV and go RV camping. There is something for everyone with thousands of RV rental listings in the US and Canada to choose from. Outdoorsy will help you find the best RV rental to suit your needs.
Outdoorsy has a wide range of listings, as well as great prices and excellent customer service. Their team of experts is always happy to help if you have any questions or need help planning your RV trip.
4. CruiseAmerica.com
Cruise America is considered to be one of the best RV rental companies if you're looking for one-way RV rentals or round-trip RV rentals. They have a lot of different RV models to choose from, and their prices and customer service are both very good.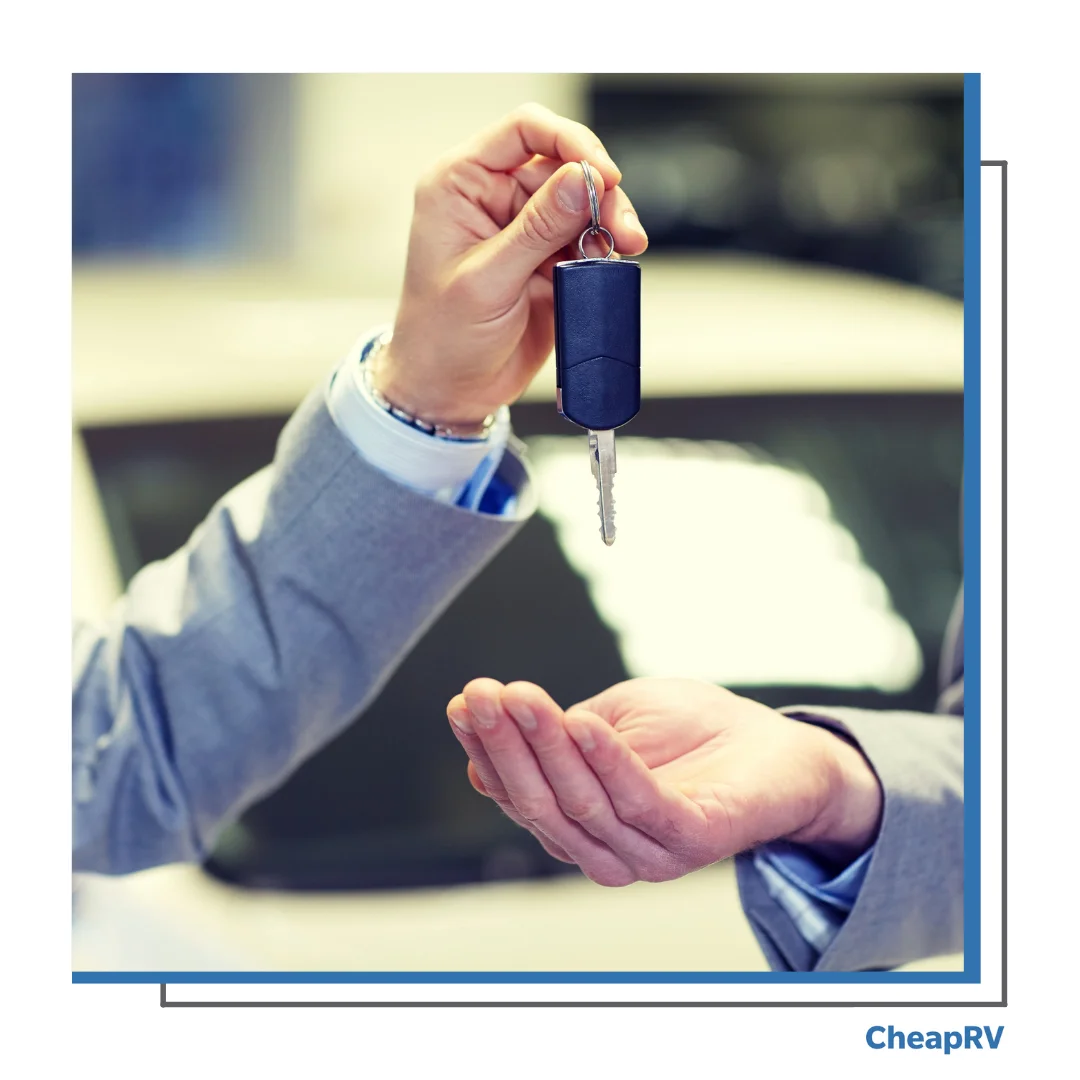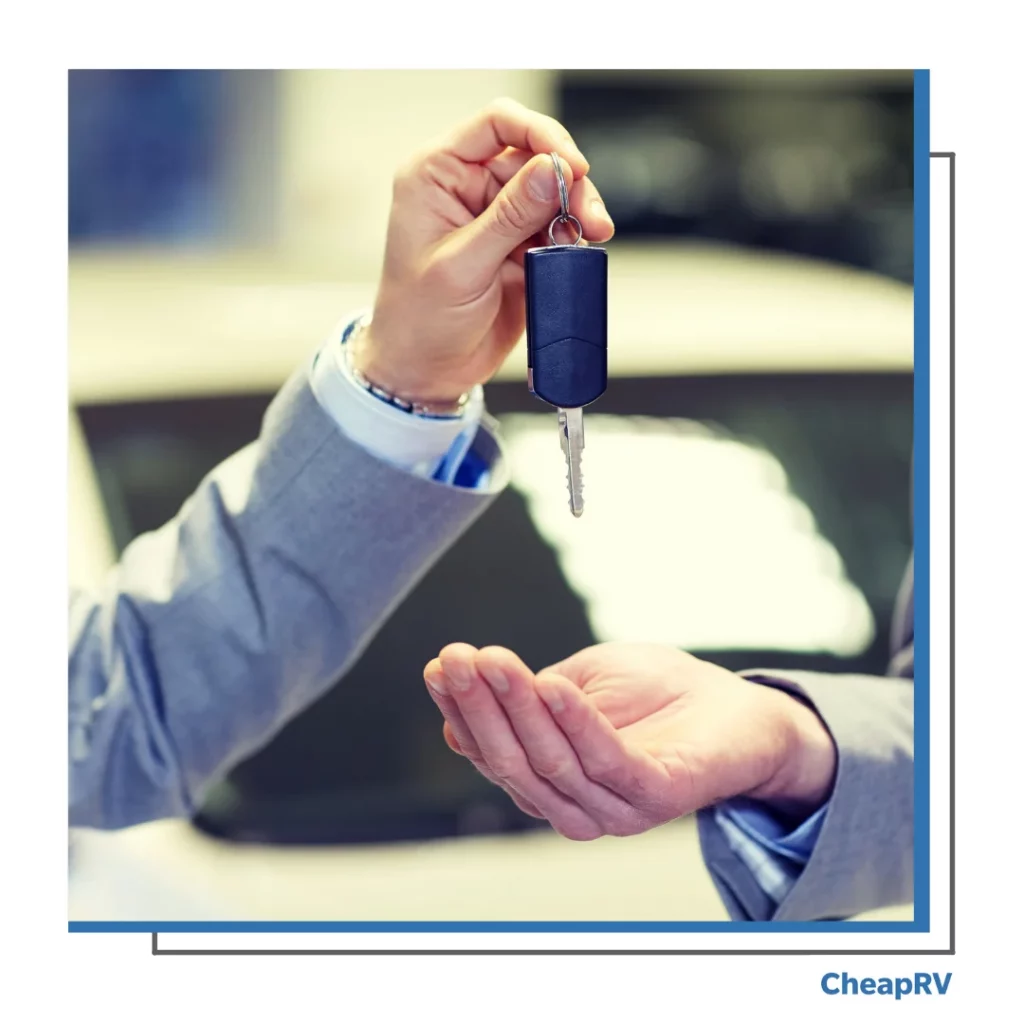 Their online booking system makes renting an RV simple. Their website also includes RV travel-related information that makes RV trip planning easier.
5. RVrentals.com
Good Sam RV rentals is a great RV rental company to rent an RV for anyone going on a road trip or going camping. Good Sam offers a great selection of RV rentals to choose from because they have thousands of locations across the country.
Good Sam makes it easy to book a small RV rental or luxury RV rental with its user-friendly online booking system, great customer service, and affordable rental rates.
Our Final Thoughts on Finding the Best RV Rental Company
No matter where you decide to rent your RV, make sure you do your research first. Compare prices, customer service ratings, and the variety of RV rentals each company has to offer. Once you've made a decision, have fun on your next RV road trip!
What are Your Thoughts on the Best RV Rental Company?
If you've learned anything from your search for the best RV rental company tips and comments are appreciated by fellow RV enthusiasts.
Drop a comment below and let us know your thoughts on what you look for in an RV rental company!