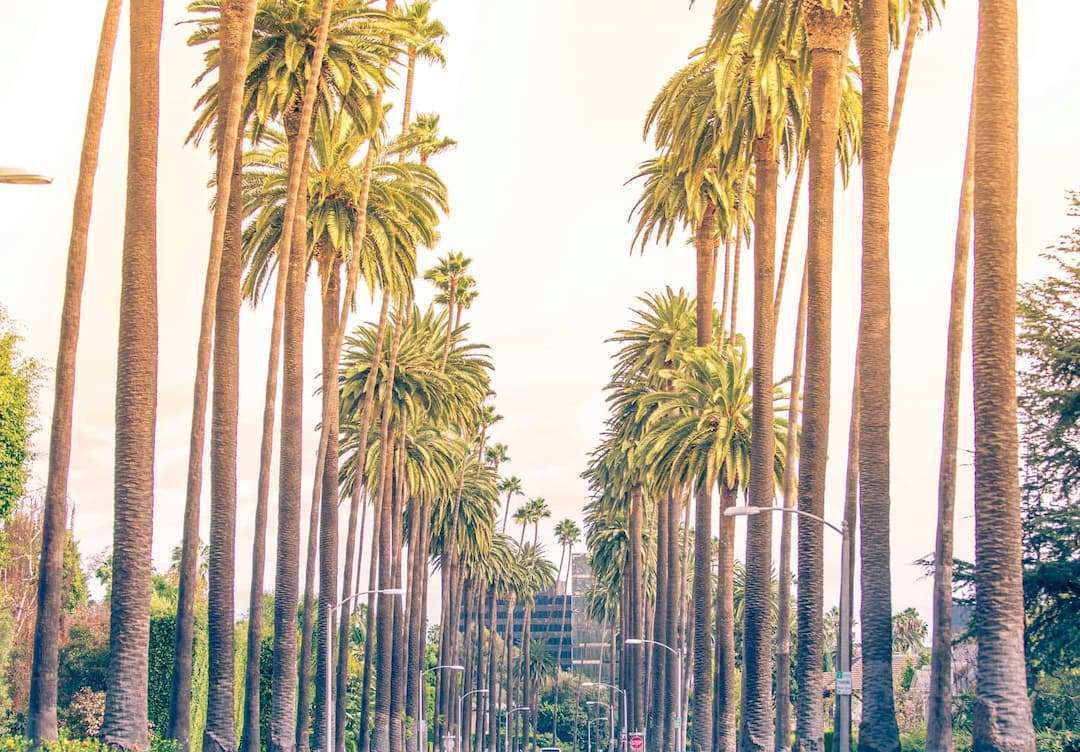 The Essential Guide to Renting an RV in Los Angeles, California
Los Angeles, California, might be the second largest city in the United States, but it's nothing like New York (try driving your RV rental through Manhattan. Not fun!).
Sure, both cities are massive and have thriving economies, but there are many differences you'll notice and much to discover while renting an RV in Los Angeles.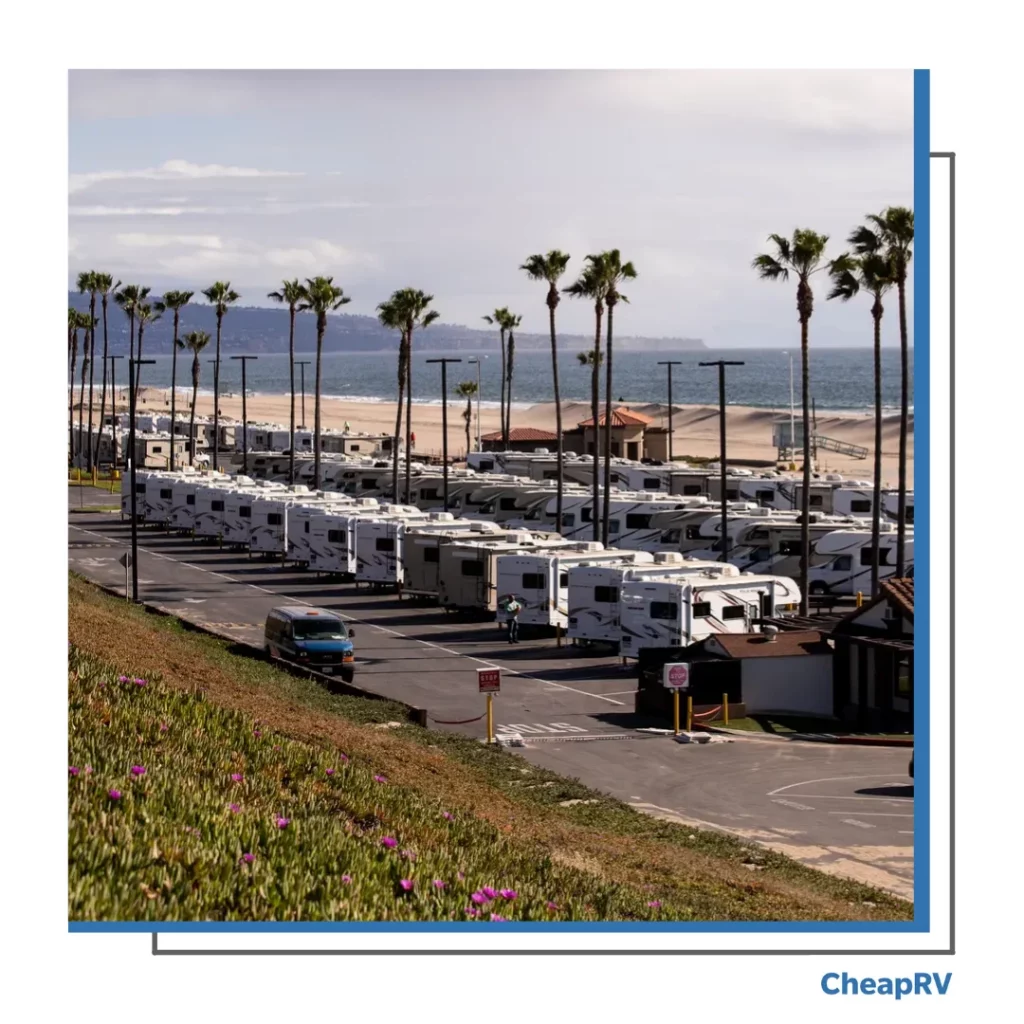 Greater Los Angeles is regarded as having some of the most picturesque places in California. It is made up of five counties, which include Los Angeles, Orange, San Bernardino, Riverside, and Ventura counties. Many travelers choose to rent an RV in Los Angeles to explore the beauty this sprawling city has to offer.
In terms of climate and location, Los Angeles is located in Southern California next to the Pacific Ocean and is mostly dry and mild to hot all year. In addition to the scenic location and pleasant weather, the rich cultural mix heavily influences LA, as do the sandy beaches, which draw millions of tourists annually.
In this post, we'll show you how you can take advantage of the best Los Angeles RV rentals and have one of the most fun vacations of your life! You'll be happy you made the choice to rent an RV in Los Angeles.
California National Parks
California is known for its beautiful beaches, but it's also home to some stunning national parks.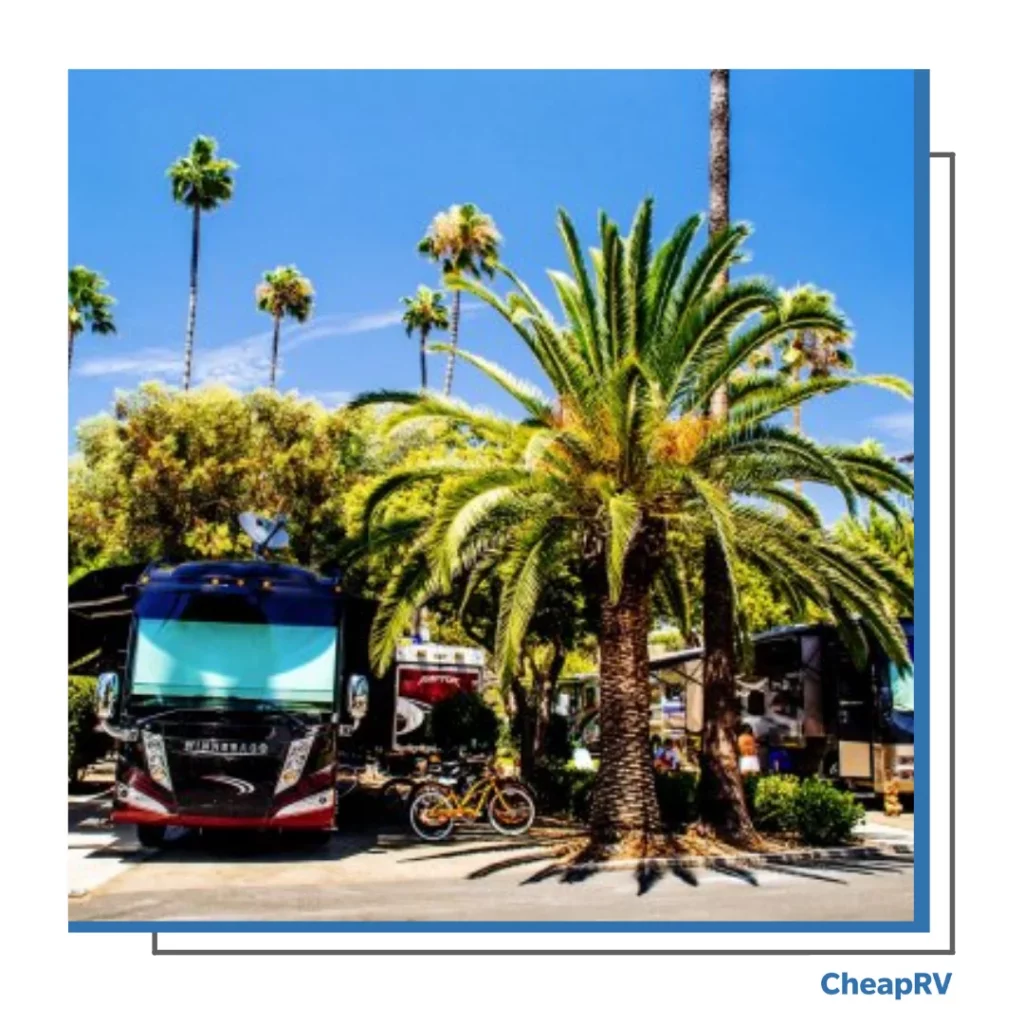 In fact, if you're looking to add RV rentals in Los Angeles to your California vacation experience, you'll want to consider visiting some of these national parks on your vacation.
1. Joshua Tree National Park
This park is located in southeastern California near Palm Springs and the Salton Sea. It features large boulders and rock formations that resemble a desert landscape, so RV rentals near Los Angeles, CA, are your best bet for a fun time at Joshua Tree.
2. Death Valley National Park
Located in eastern California, Death Valley is one of the hottest places on earth, with temperatures that have reached as high as 134 degrees Fahrenheit. This park is best known for its stark contrast between the desert floor and the colorful mountains and valleys above.
3. Lassen Volcanic National Park
This park is located in northeastern California near Mt. Shasta, where visitors can see volcanic activity from fumaroles and hot springs that are still flowing today.
California State Parks
There are over 280 state parks throughout California, and they're all worth enjoying in your Los Angeles RV rental. Here are just a few of our favorites:
1. Anderson Marsh State Historic Park
This historic Anderson Marsh State Historic park is located in Morro Bay, California. The park features hiking trails, picnic areas, and a campground. You can also check out the park's visitor center, which contains exhibits on the area's history.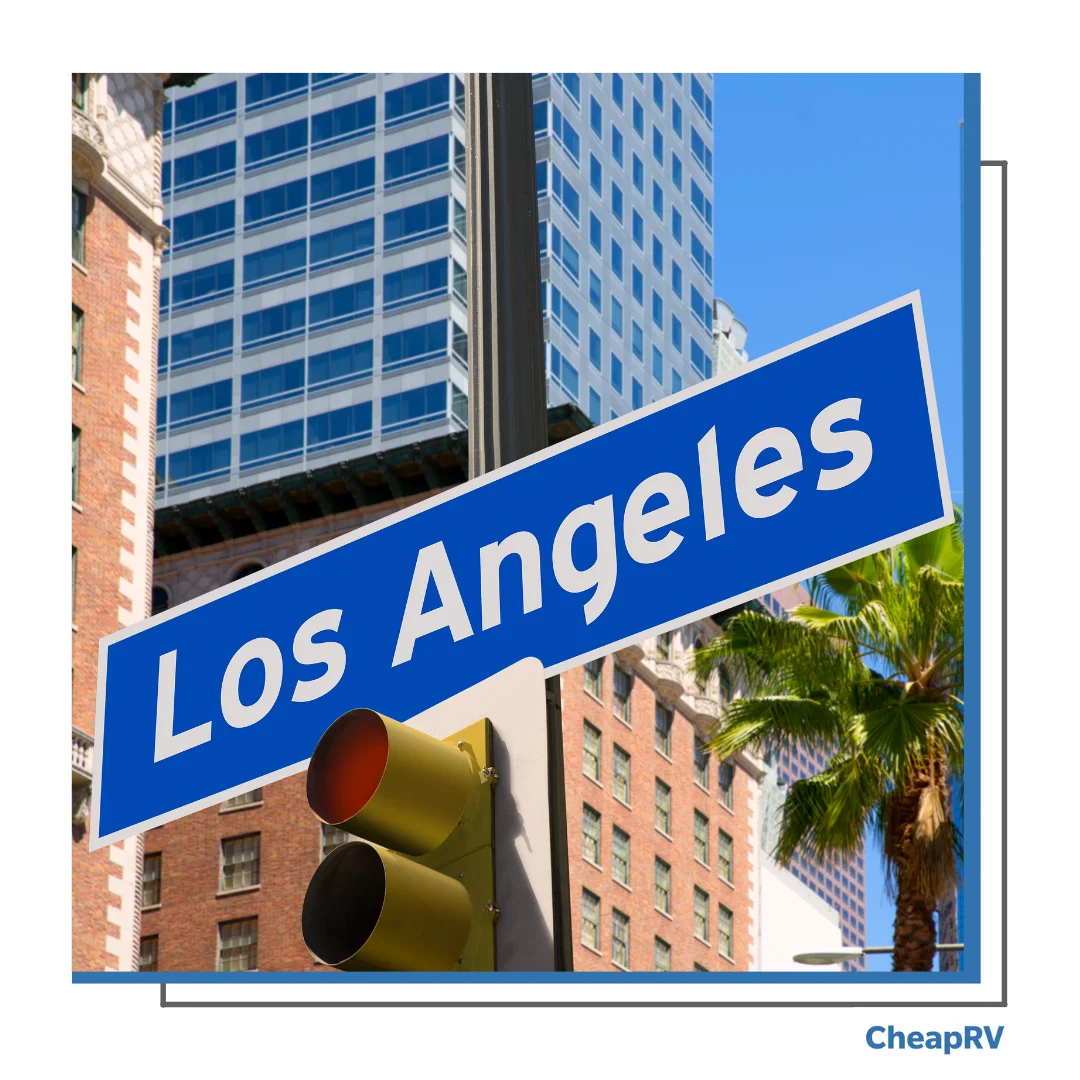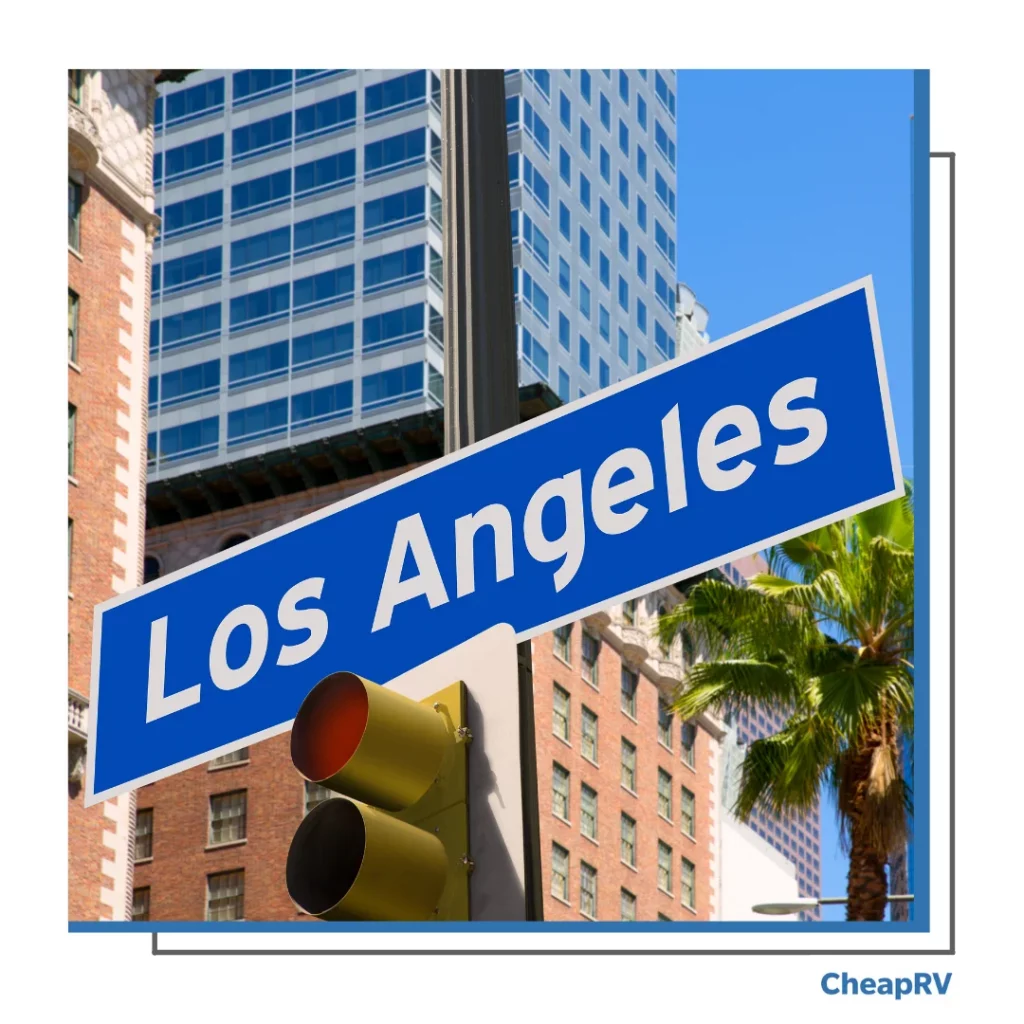 2. Andrew Molera State Park
You'll find the sprawling Andrew Molera park in Big Sur, California. This park features many hiking trails and picnic areas, an interpretive center, and exhibits on the wildlife and plants in this area of California.
3. Angel Island State Park
Angel Island State Park is located in San Francisco Bay and can only be accessed by ferry or private boat. This park features many hiking trails and camping sites for visitors wishing to stay overnight in the park while RVing around California State Parks.
Popular Campgrounds for RV Rentals, Los Angeles
1. Malibu Lake Recreational Area
If you're looking for luxury accommodations at an affordable price, this might be the right place for you! Malibu offers gorgeous views of the Pacific Ocean along with luxurious amenities like hot tubs and game rooms.
2. Santa Paula
This campground has excellent access to local attractions. It's located just seven miles from Santa Paula Winery and less than an hour from Hearst Castle in San Simeon. There are also hiking trails nearby if you want to get out into nature while visiting California's Central Coast region.
3. Santa Monica Mountains National Recreation Area
This park has over 100 miles of trails that meander through the mountains. You'll find several different types of terrain depending on where you choose to camp — windy roads or wide open spaces. You can also go hiking or mountain biking through some spectacular scenery here when not driving around in your RV.
Things to do while you're RVing in Los Angeles, California
Los Angeles is a city of nearly 4 million people, but it's also a vast metropolis with dozens of neighborhoods and many more attractions to explore.
So what's the best way to enjoy this LA traveling in an RV?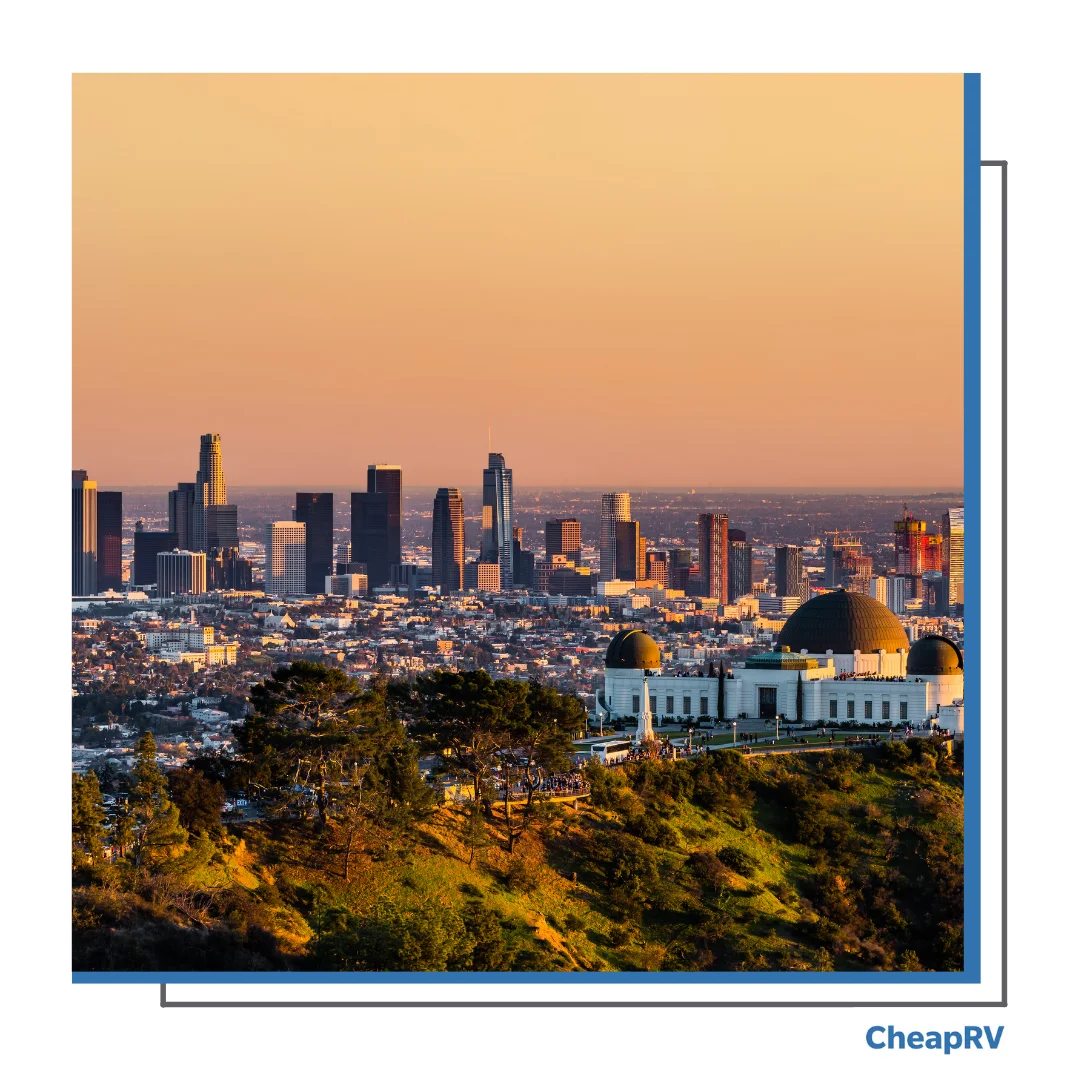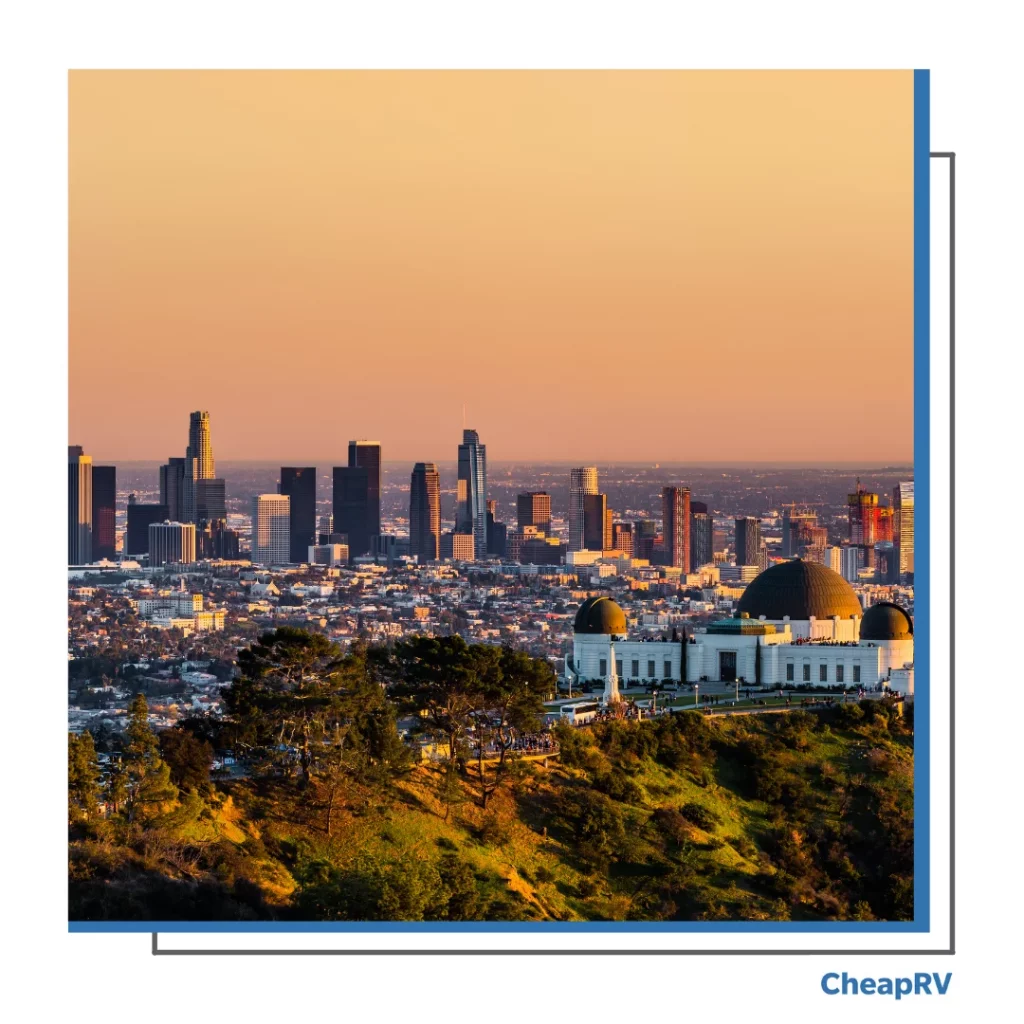 Here are some suggestions for where to go and what to do while you rent an RV in Los Angeles.
Popular Destinations in Los Angeles (Via RV)
1. Hollywood
Hollywood is home to the famous Hollywood sign and the Walk of Fame, where you can find stars dedicated to celebrities from all over the world. In addition, many attractions are located here, including Universal Studios Hollywood and Griffith Observatory.
2. The Getty Center
This center features works by some of the most famous artists in history, such as Monet and Van Gogh, among others. You'll also see rotating exhibitions at this museum that showcase new works by emerging artists today.
3. Malibu Beach
Malibu Beach is great for you if you want to relax by the ocean! Malibu Beach offers beautiful views of the ocean and plenty of places to eat or shop along its length. It's hard to beat a nice beach day in a luxury RV rental in Los Angeles.
Top Attractions and Activities in Los Angeles
1. Universal Studios Hollywood
This theme park is home to some of the most beloved movie-inspired attractions in the world, including The Wizarding World of Harry Potter and Transformers: The Ride-3D. If you love movies and TV shows, you'll love Universal Studios Hollywood.
2. Hollywood Walk of Fame
The Hollywood Walk of Fame is also worth checking out if you want to see where some of your favorite celebrities got their start! This famous sidewalk is home to more than 2,600 terrazzo and brass stars dedicated to celebrities from all over the world.
3. Disneyland
Disneyland is a great activity for them if you have kids with them! Disneyland offers free admission every Friday from 3 pm to 5 pm and free admission every first Monday.
Dump Stations for RV Van Rental, Los Angeles
Here's a list of places where you can dump your tanks in Los Angeles:
1. Cherry and Carson RV Storage
Cherry and Carson RV Storage is located at the corner of Cherry and Carson Streets in Los Angeles. This place is ideal for storing your luxury RV rentals in Los Angeles if you stay in the area for a short period.
2. Mount Olive Self Storage
Mount Olive Self Storage is located at the corner of Mount Olive Drive and W. Pico Boulevard in Los Angeles. It's a great place to store your RV if you need to keep it longer than at Cherry and Carson RV Storage. The facility has 24-hour access, so you can always access your vehicle when needed.
3. Golden Shore RV Resort
Golden Shore RV Resort is located at the corner of Santa Monica Boulevard and Stearns Street in Los Angeles. This resort is an excellent choice if you want to store your RV permanently or long-term because it has low rates on long-term rental storage units.
RV Storage Los Angeles, California
If you're looking for safe, secure, and affordable RV storage near Los Angeles, California, then plenty of options can meet your needs.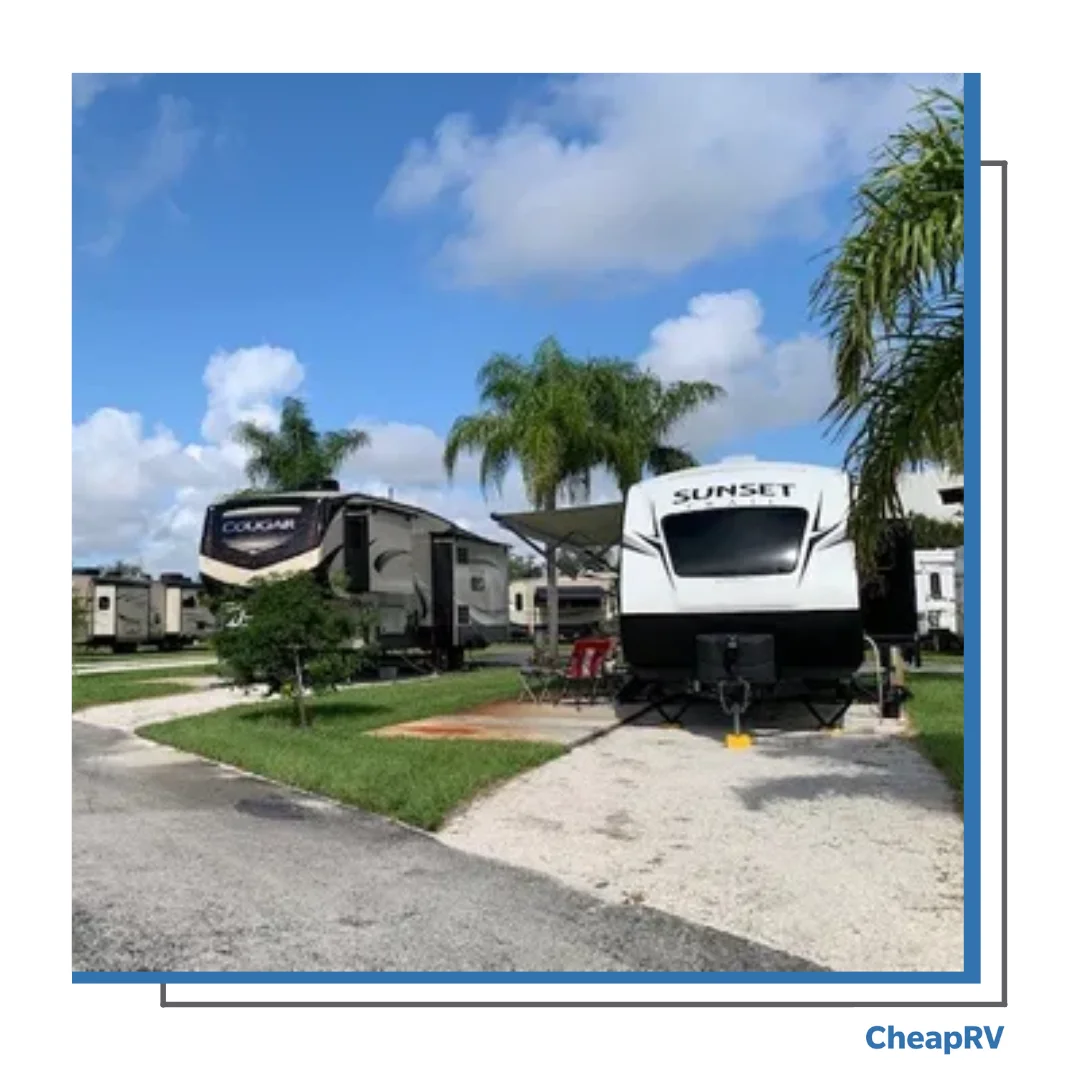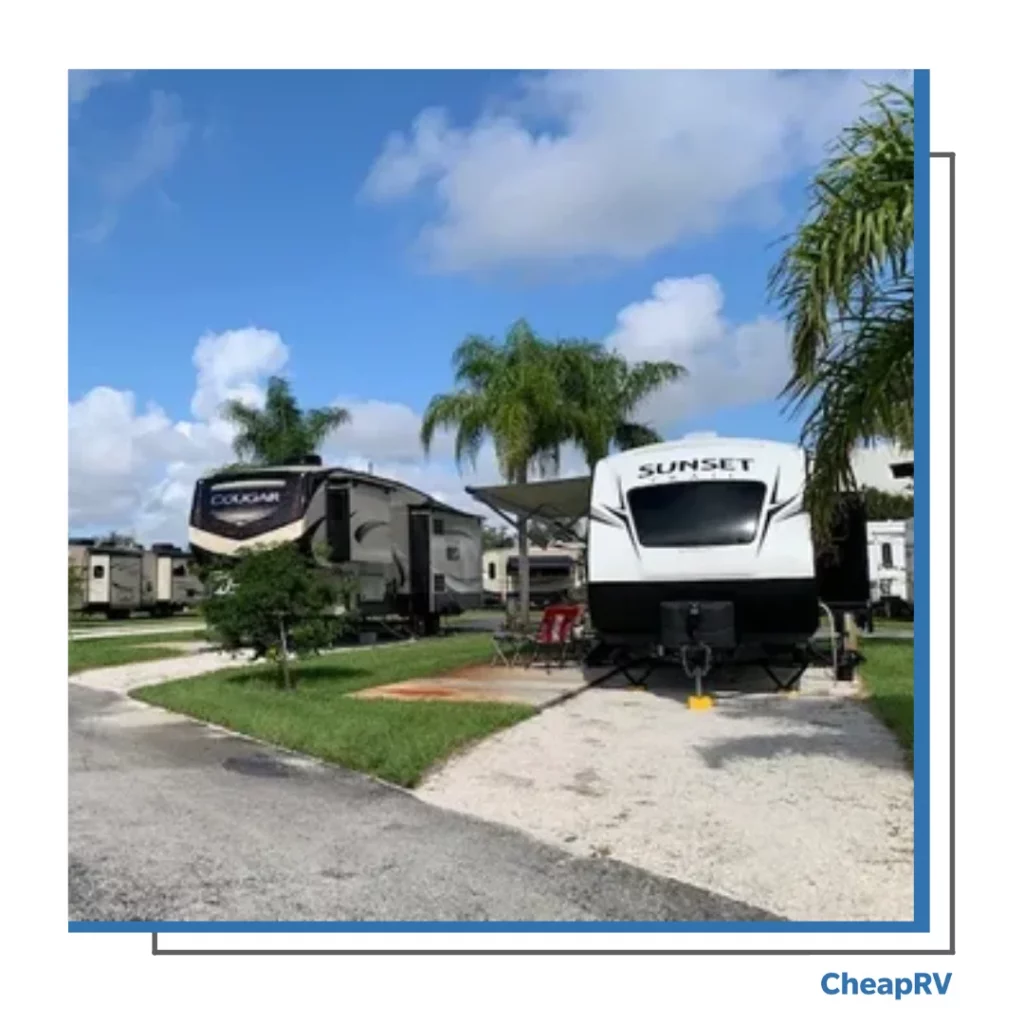 Here are a few RV storage options around Los Angeles that we liked:
1. Ironwood RV Storage
The Ironwood RV Storage is located in Cerritos, close to the Southern California coast. It has over 700 spaces available for rent, and the facility is open 24 hours a day and seven days a week. It has an onsite manager and security cameras for your safety.
2. Westlake RV Storage
Westlake RV Storage is located 40 minutes from Downtown LA, close to Malibu and Oxnard. This storage facility offers multiple spaces available for rent so that you can choose from indoor or outdoor storage units at this location.
3. Express RV & Boat Storage
Express RV & Boat Storage is located in the Anaheim area in downtown LA. It offers multiple indoor spaces for rent at this location, with 24-hour access guaranteed.
Renting an RV in San Diego, California
After your visit to Los Angeles, California, you can head down south to San Diego. San Diego offers access to some of the most beautiful and popular destinations in North America. It is in close proximity to Yosemite National Park, probably the most visited and popular destination in America. Just imagine driving your RV through the sequoias, the largest trees in the world. 
Within driving distance, there are also Joshua Tree National Park and Death Valley National Park, both with landscapes that will take your breath away. 
If your kids are tired of looking at trees and deserts, you can take them to Legoland California, the largest Legoland park in North America. In San Diego, you can also visit SeaWorld, the world's largest marine park in which you will find killer whales, dolphins, penguins, and other animals from all over the world. There are plenty of dump stations and storage units for your RV in San Diego, you won't run out of places to visit.
Final Thoughts on Renting an RV in Los Angeles
In the end, Los Angeles can be a fun and exciting city. There are numerous fun things to do both on the city's beaches and in the valley. So the next time you're planning a vacation to Los Angeles, consider booking a Los Angeles RV rental rather than booking a hotel room.
Ready to Rent an RV in Los Angeles?
From cheap RV rentals to luxury RV Rentals, CheapRV has the best selection of RV rentals in Los Angeles.
Check out our great deals on RV rentals in Los Angeles.