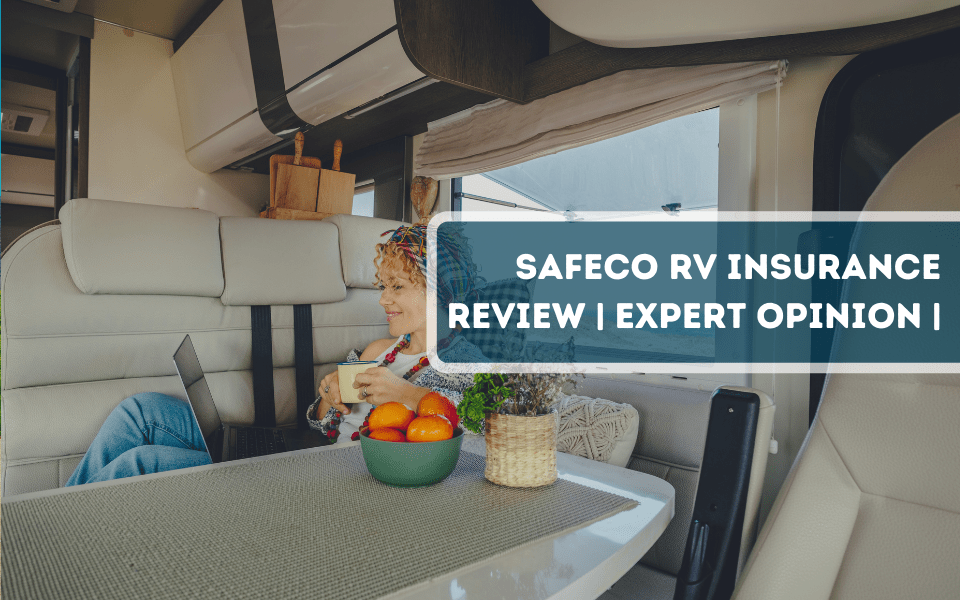 Safeco RV Insurance Review
Safeco RV Insurance is a company that provides insurance for recreational vehicles. Safeco was founded in Seattle, Washington, and is a member of Mutual Liberty Group serving various customers since 1923.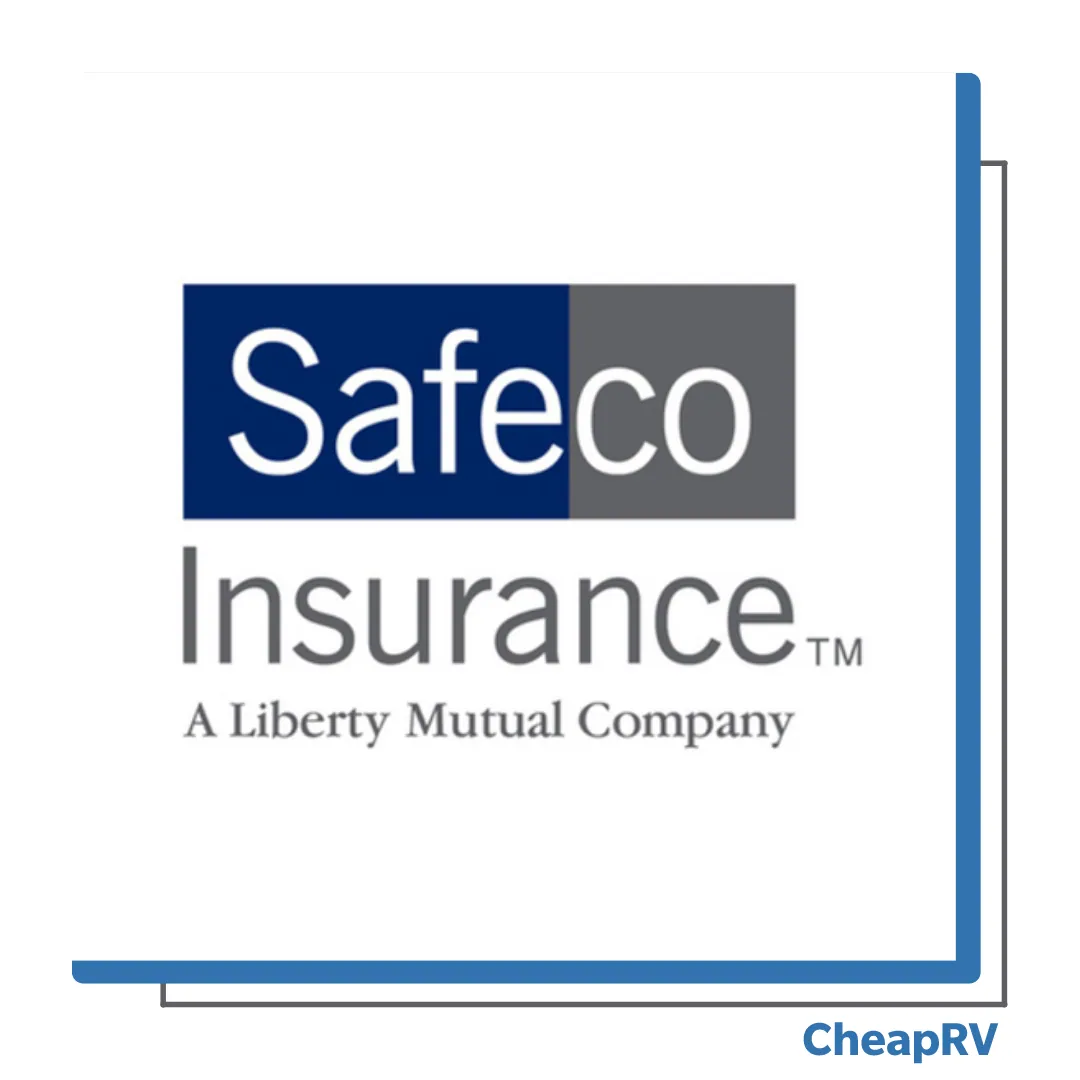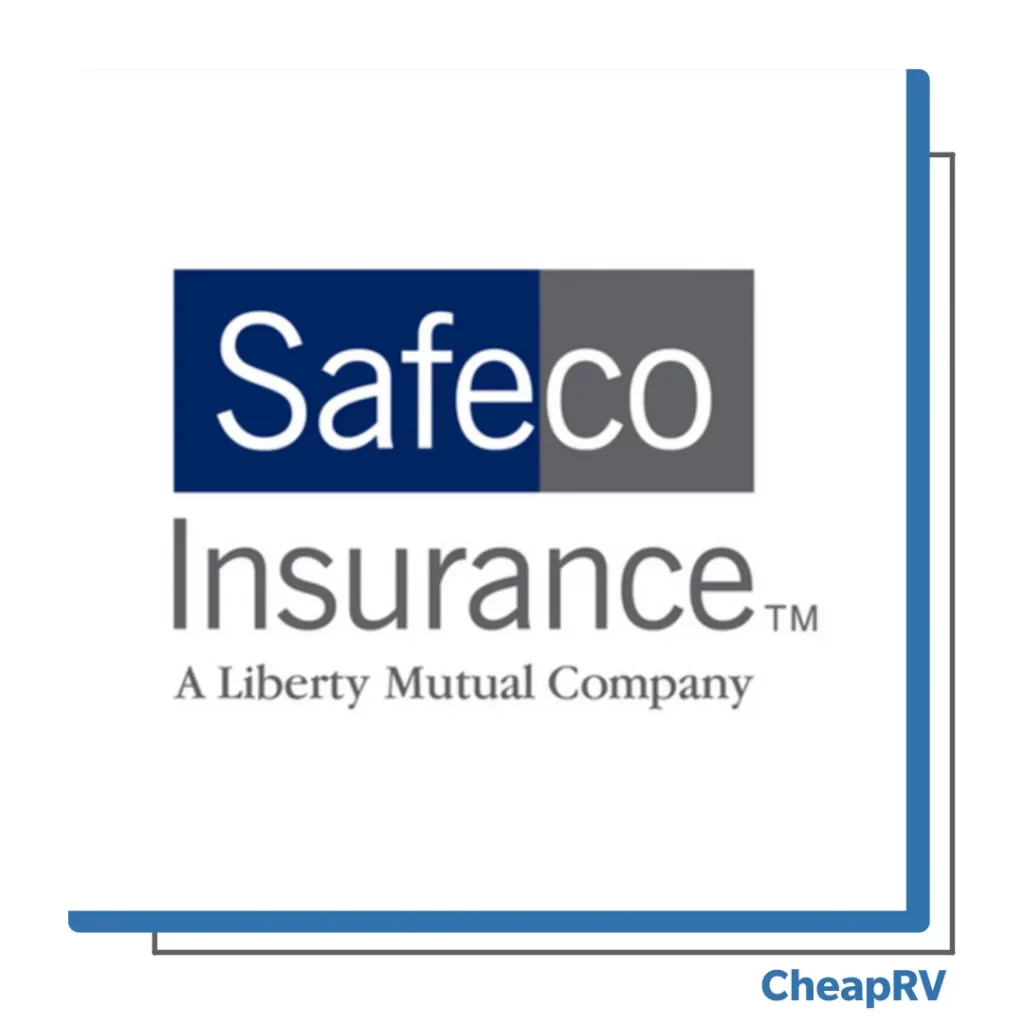 It has since grown to be one of the largest insurance companies in America.
The company's headquarters are still in Seattle but have offices worldwide. They offer a wide range of products and services, including auto, home, business, and life insurance. In addition, Safeco has recently started to offer RV insurance to its customers.
Safeco RV insurance offers coverage for personal liability, uninsured motorist protection, medical payments, and other benefits. The company also offers an optional roadside assistance program, including towing and minor repairs.
In this review, we will examine all of the plus, the negs, and everything you need to know about Safeco RV insurance to help you determine if it is the right choice. But first, let's look at what Safeco RV insurance is.
About Safeco RV Insurance
Safeco RV insurance is popular for RV drivers because it offers customizable coverage that caters to your needs as an RV driver. It's perfect for all RVers, from the weekend camper to the full-time RVer and everything in between.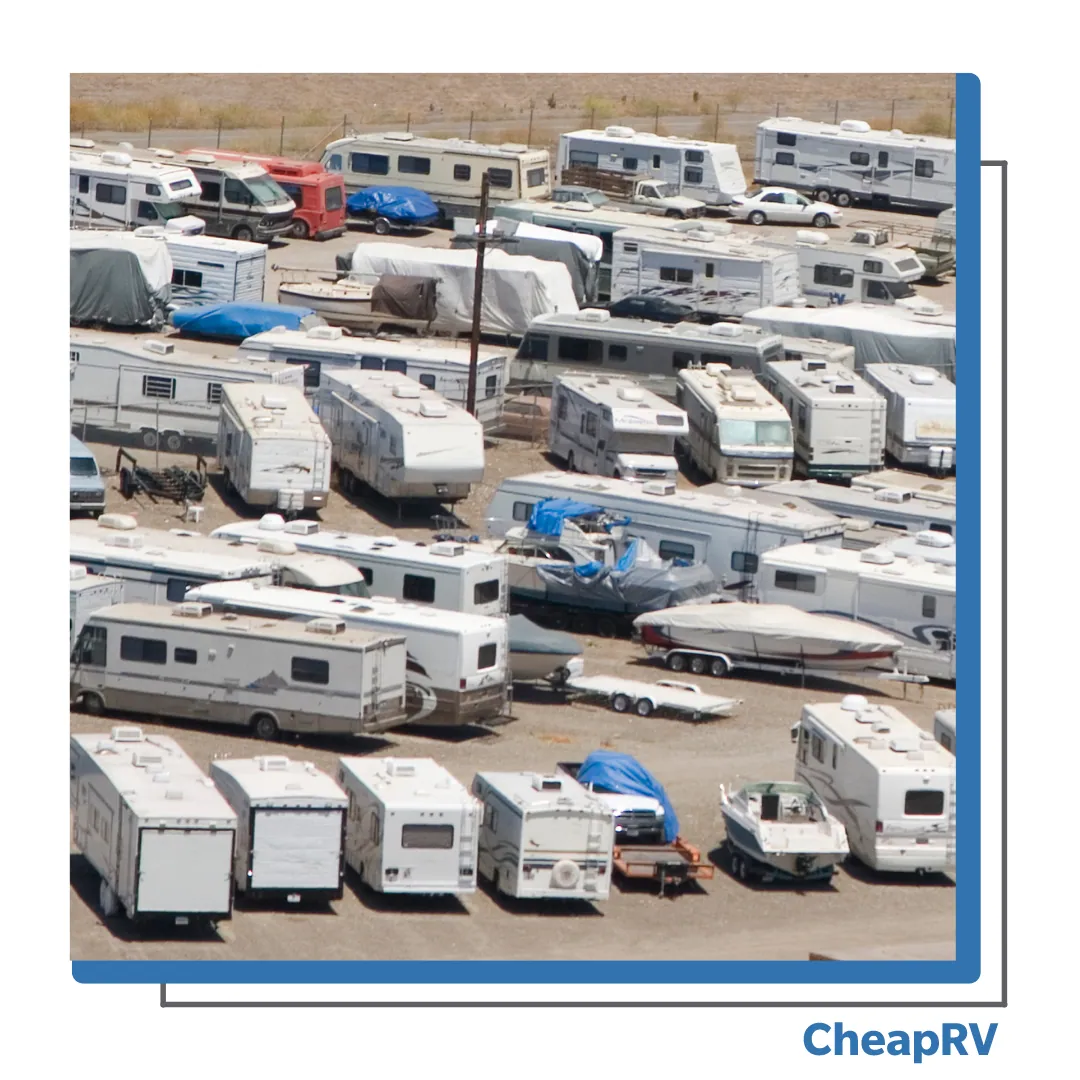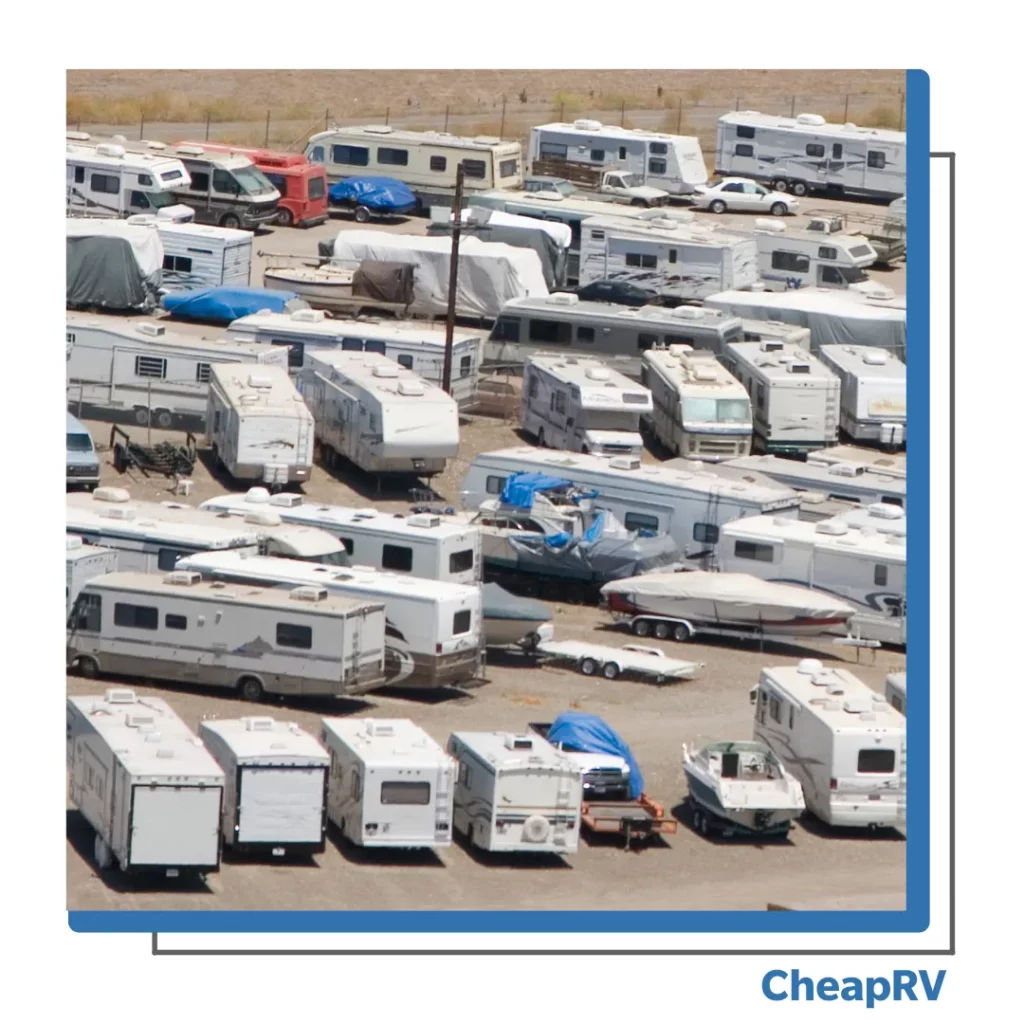 You can get the kind of insurance you need, whether you're looking for a policy that covers your rig while you're traveling or protects it when parked at home.
No matter what RV you have—a motorhome, fifth wheel, or travel trailer—you can find an affordable policy that provides peace of mind no matter where you roam.
Benefits
Safeco insurance is a very popular option for RVers all around the US, and this is due to the many benefits it offers its users. Here are some of the benefits of Safeco RV insurance:
Lowest Possible Rates: Surplus to the many features that Safeco RV insurance offers, the cost of Safeco RV insurance is relatively less expensive compared to other RV insurance providers.
Customizable Policy Options: Safeco is a customer-centered insurance company. Depending on your needs and wants, Safeco allows you to customize your RV insurance and policy and then issues you a complete RV insurance policy that suits your needs.
Many Ways to File Claims: Safeco has made the process easy for you if you need to file a claim. All you have to do is contact the local independent agent assigned to your area or video chat with a representative that will help you speed up the process.
Coverage
Safeco is a great insurance provider that offers various services for your RV. You can be sure that you will find the right package that suits your needs and budget with Safeco.
Unlike other insurance service providers, Safeco doesn't offer specific packages to its clients but offers various services for its clients to choose from.
That allows you to choose what works best for your situation without paying extra or being forced into buying something you don't need.
Ensure you contact your local Safeco agent to learn more about its RV insurance coverage. Now, let's look at what Safeco insurance covers with its basic and additional coverages.
Basic RV Coverage
The basic Safeco RV insurance covers the following liabilities:
Property Damage Coverage: With the basic coverage, Safeco will cover any costs incurred by a victim whose property you destroy with your RV in a situation of an accident. Safeco's RV insurance will cover properties like lawns, lights, etc.
Bodily Injury Coverage: Safeco is responsible for any medical care and hospital expenses that may be incurred if in an accident with your RV. These expenses include personal injury or someone else's injury you are responsible for.
Physical Damage Coverage: In a situation where your RV motorhome or trailer develops a fault or is damaged, Safeco will help you repair or replace your RV.
Collision: Even when you are a victim of a collision from an accident, Safeco will be responsible for the expenses on repairs or damages to your RV.
Additional RV Coverage
In addition to providing the essential coverages mentioned above, Safeco RV insurance offers some additional coverages that have made it popular with both new and full-time RVers.
Remember, as we have mentioned before, these coverages are customizable and may vary from state to state. So here are the additional coverages you can access along with your Safeco RV insurance:
Audiovisual Custom Equipment Coverage: This coverage helps to protect your RV's audiovisual systems (especially ones not installed from the factory). This audiovisual system could be a toolbox, a modified or customized engine, carpeting, or wheels.
Roadside Assistance: With this coverage, Safeco offers around-the-clock roadside assistance when you need it. If you find yourself and your RV in a sticky situation, Safeco will come through for you with any service you need to fix your motorhome.
The services include flat tire service, emergency fuel delivery, and locksmith.
Emergency Assistance: Suppose while you get emergency assistance with road services, your RV is still in bad condition; Safeco will cover your living expense, transportation costs, and other expenses until your RV is back on the road.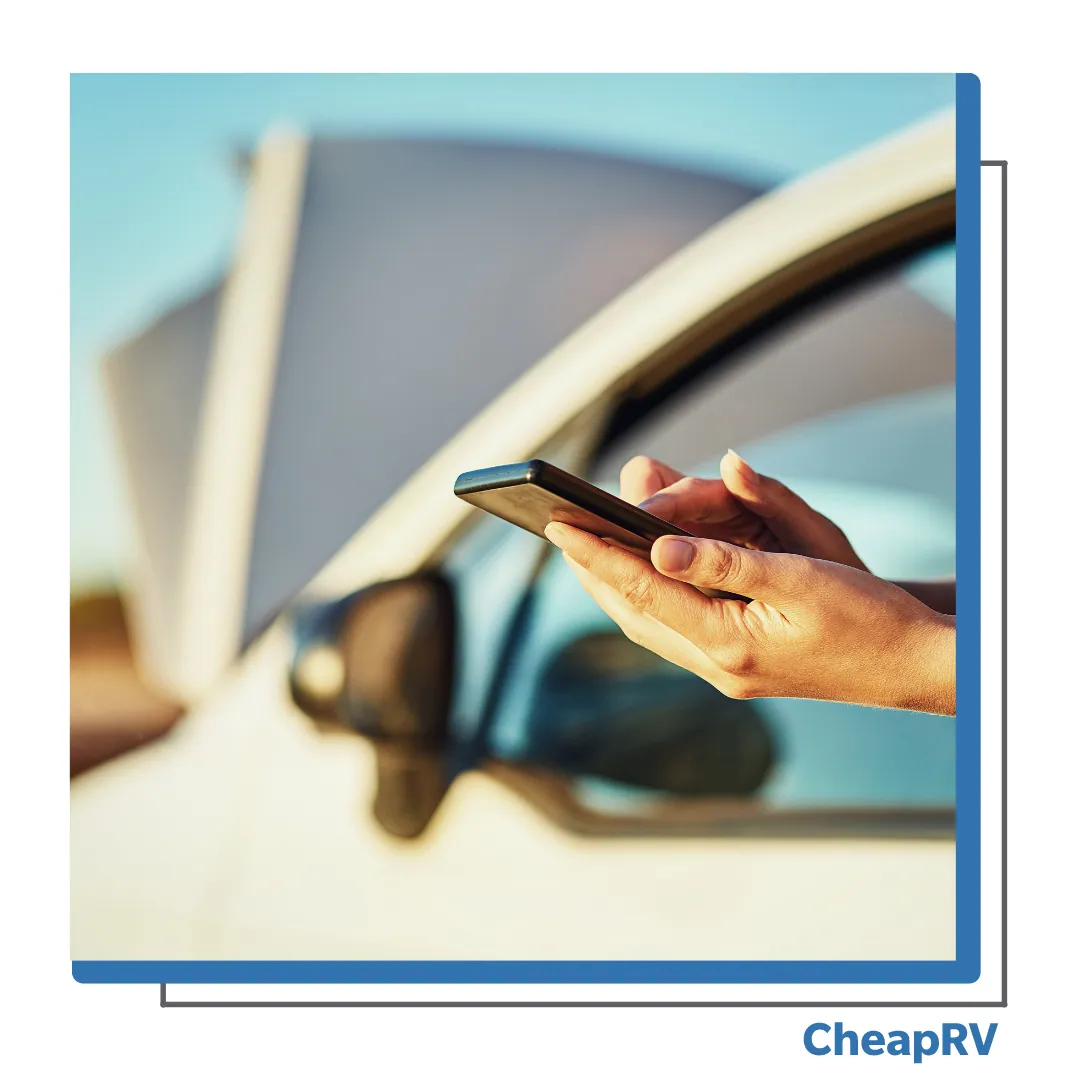 Loan or Lease Protection Coverage: When you ask for additional coverage, Safeco can help you pay your remaining RV loan or lease amount. This additional coverage is especially useful for those who have to pay more money per month.
Discounts
Everybody wants to save money on their insurance, and Safeco allows you to do so. Safeco offers a variety of discounts on motorhome, auto, and RV insurance.
Though the discount might be somewhat insignificant at times, it will still assist you in saving money for other expenses that your RV will need.
To get guaranteed Safeco's discounts access, here are a few things that you must have; these include:
Completed Accident Prevention Course: With the accident prevention course, you can gain several skills and master how to avoid potential accidents. In addition, this course provides you with significant discounts on your Safeco RV insurance.
Anti-theft Device Installed in RV: If you have an anti-theft device installed for your RV's protection, Safeco will grant you access to specific discounts on your RV insurance.
Bundle Options: Safeco allows multiple bundle options in one policy. So with your Safeco RV insurance, you can merge auto and RV insurance into your RV insurance policy.
Get a Quote Before Starting your Insurance Policy: If you get a quote before the day your insurance policy is to start, you can get a discount coupon.
Therefore, we recommend getting your insurance quote at least 7 or 8 days ahead to get access to better discounts on your RV insurance.
Pricing
Safeco RV insurance is a lot more affordable than other providers. The average cost of Safeco RV insurance is around $12 to $49 monthly, depending on the customized plan.
The insurance cost also depends on age, driving and claim history, type of motorhome, coverage areas, and other previous records.
It's important to note that many factors can affect the price of your policy. Therefore, consider these factors before opting for Safeco's RV insurance policy.
Frequently Asked Questions
Is Safeco a Reliable RV Insurance Company?
Safeco has been in the insurance business for more than 80 years. They have many policies to choose from, including RV insurance. Safeco is an A+-rated company. It means they are financially strong and have good customer service ratings.
What type of RV does Safeco Insure?
Safeco insures almost all types of RVs. That includes motorhomes, campers, travel trailers, and Class A, B & C RVs.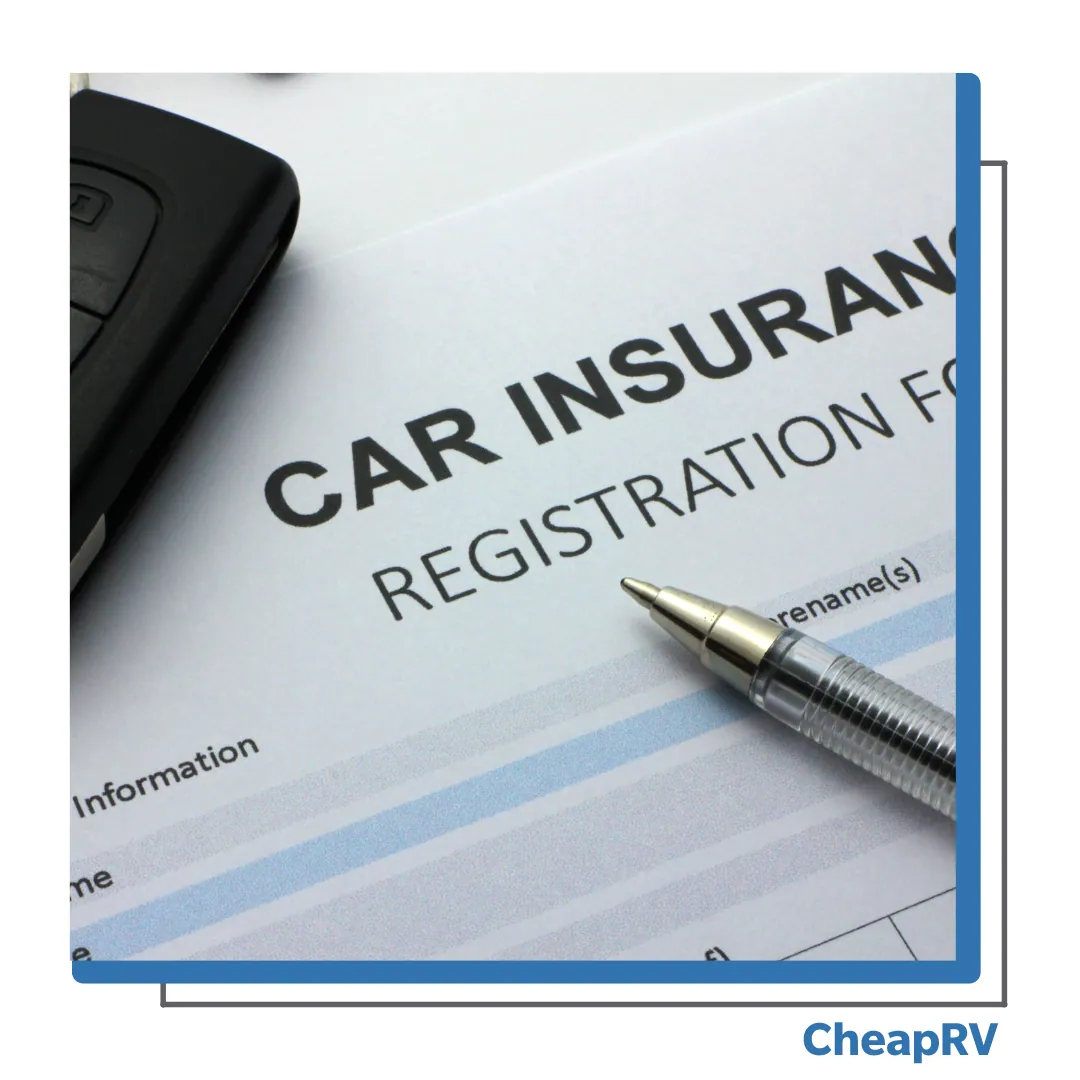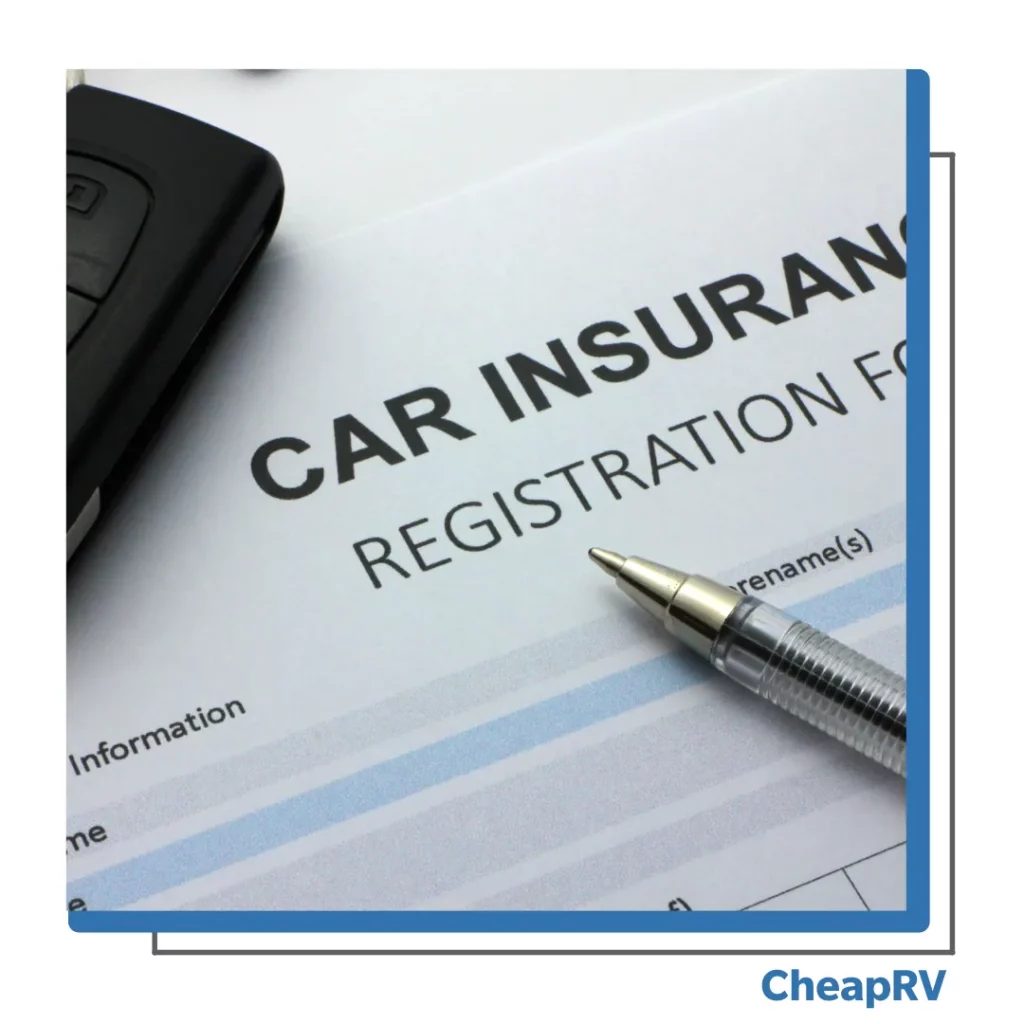 They also offer coverage for other types of recreational vehicles like boats and motorcycles; however, the value of your policy may not extend beyond $300,000 for these types of vehicles.
Does Safeco cover RVs used for Business and Commercial Purposes?
No, Safeco RV insurance only covers personal use. However, they may have a few options that might work better for you if you want business or commercial coverage.
Do You Need Auto Insurance to get RV Insurance From Safeco?
You don't need auto insurance to get RV insurance from Safeco, but you can bundle auto insurance with an RV or home insurance policy, which attracts significant discounts.
If you're looking for RV coverage, we recommend bundling your auto policy with an RV or home insurance policy. That will help you get a discount on both policies.
Which Claim Settlement Options does Safeco Offer?
Safeco offers three claim settlement options: actual cash value, replacement cash value, and agreed cash value.
Actual Cash Value is the fair market value of a damaged RV in today's market. This option is available to those who have owned their RV for one year and are not planning on replacing it with a new one.
Replacement Cash Value is for those whose RV is less than one year old. In addition, if your RV is damaged in an accident, Safeco will pay up to $20,000 to purchase a new one.
Agreed Cash Value is the amount of money you would receive if you were to sell your RV today. This option may benefit those who don't want to keep their damaged vehicle or buy a replacement.
Final Thoughts
At the end of everything, we can conclude that Safeco RV insurance protection is one of the best options. The main reason is that it offers a lot more than other companies. As a result, it is a solid choice among RV insurance providers.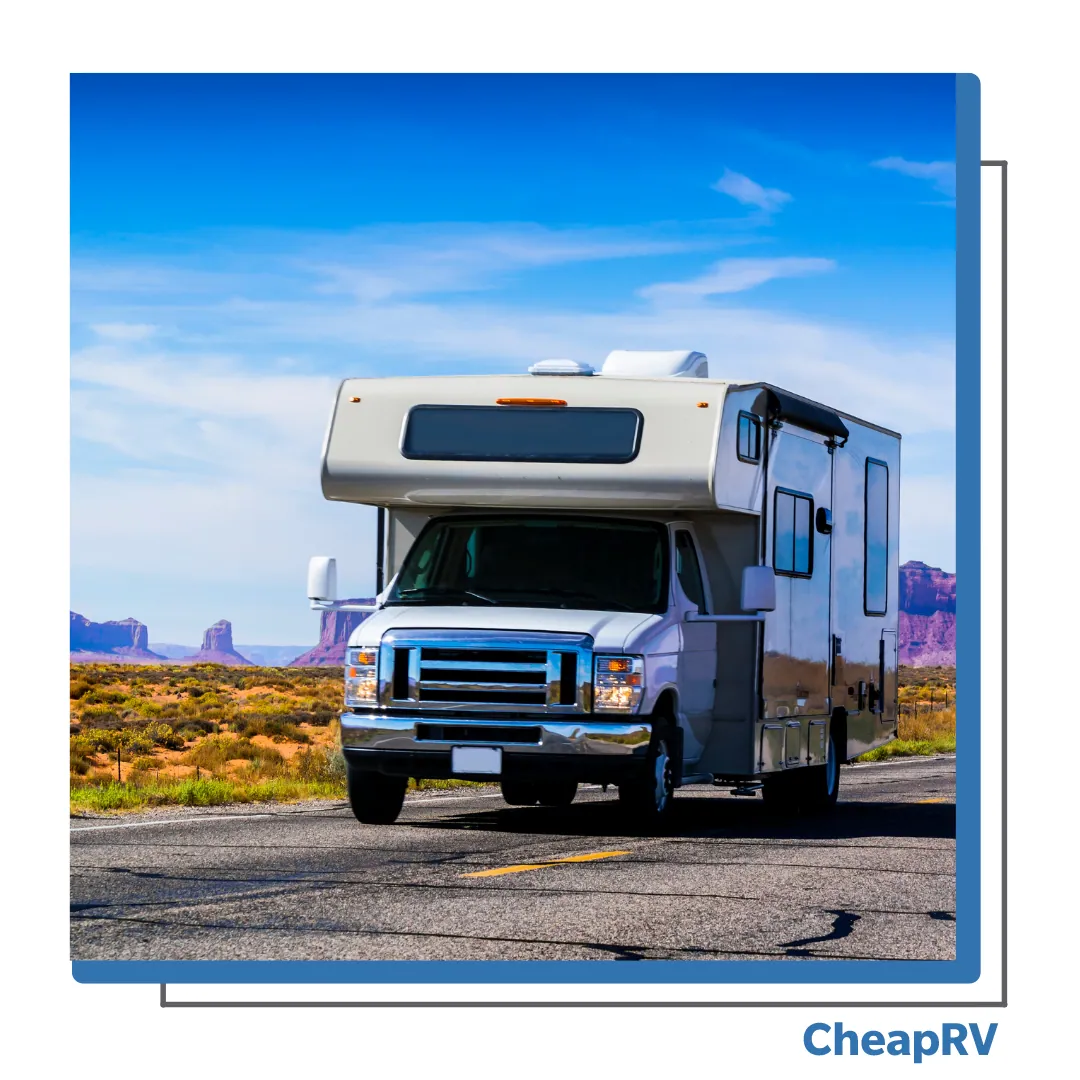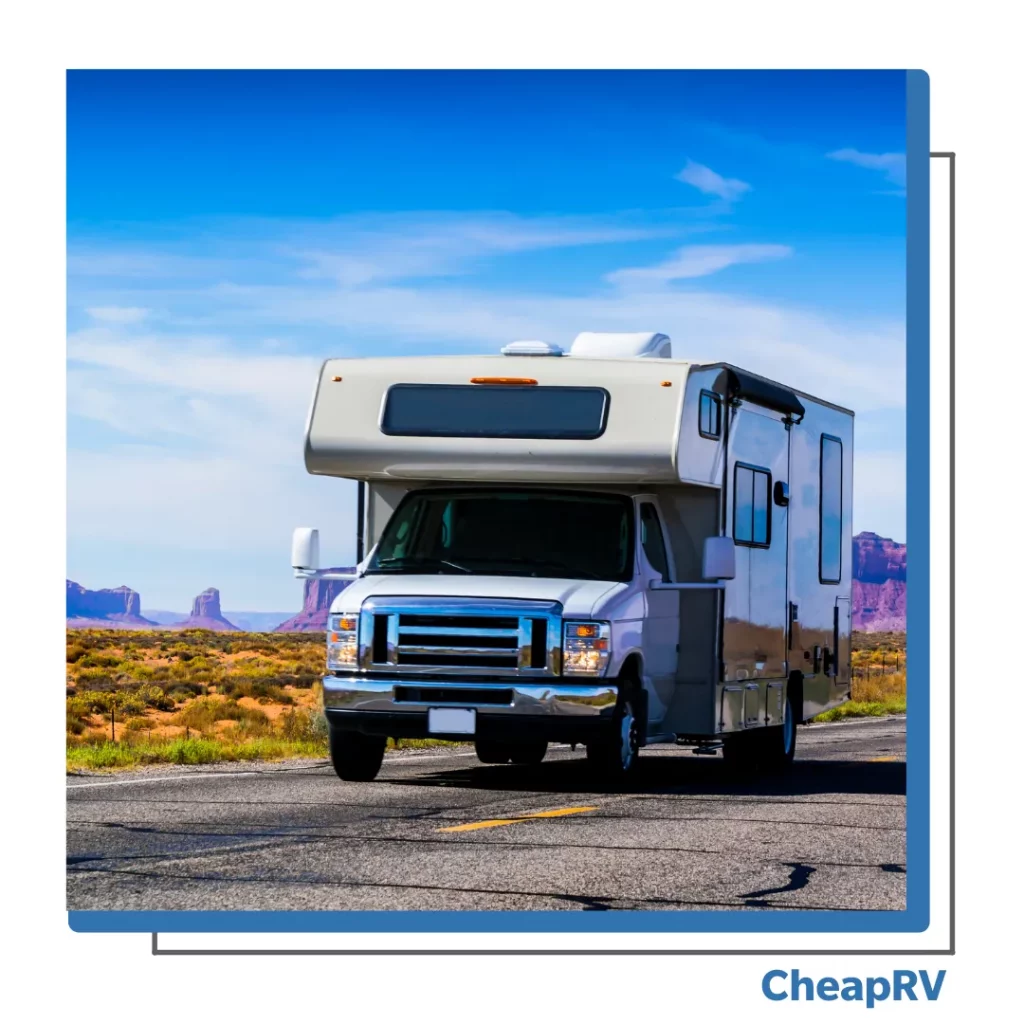 Safeco Insurance is known for its excellent customer service and attractive rates, discounts, and benefits. In addition, they have a wide variety of coverages available to protect your RV. We hope this review will help you make your decision on Safeco RV insurance.