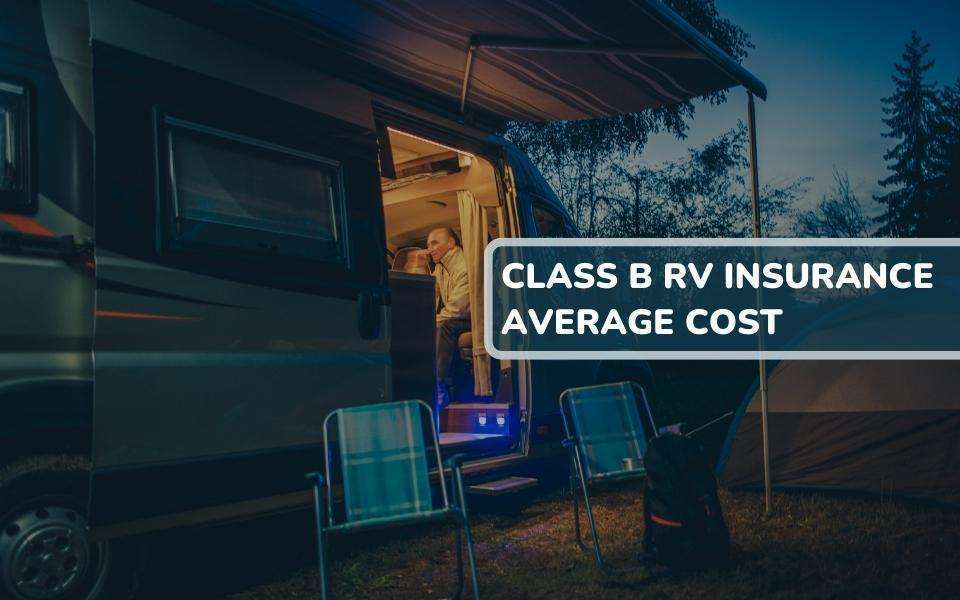 Average Class B RV Insurance Cost
Average class B RV insurance and how to find what best suits your needs.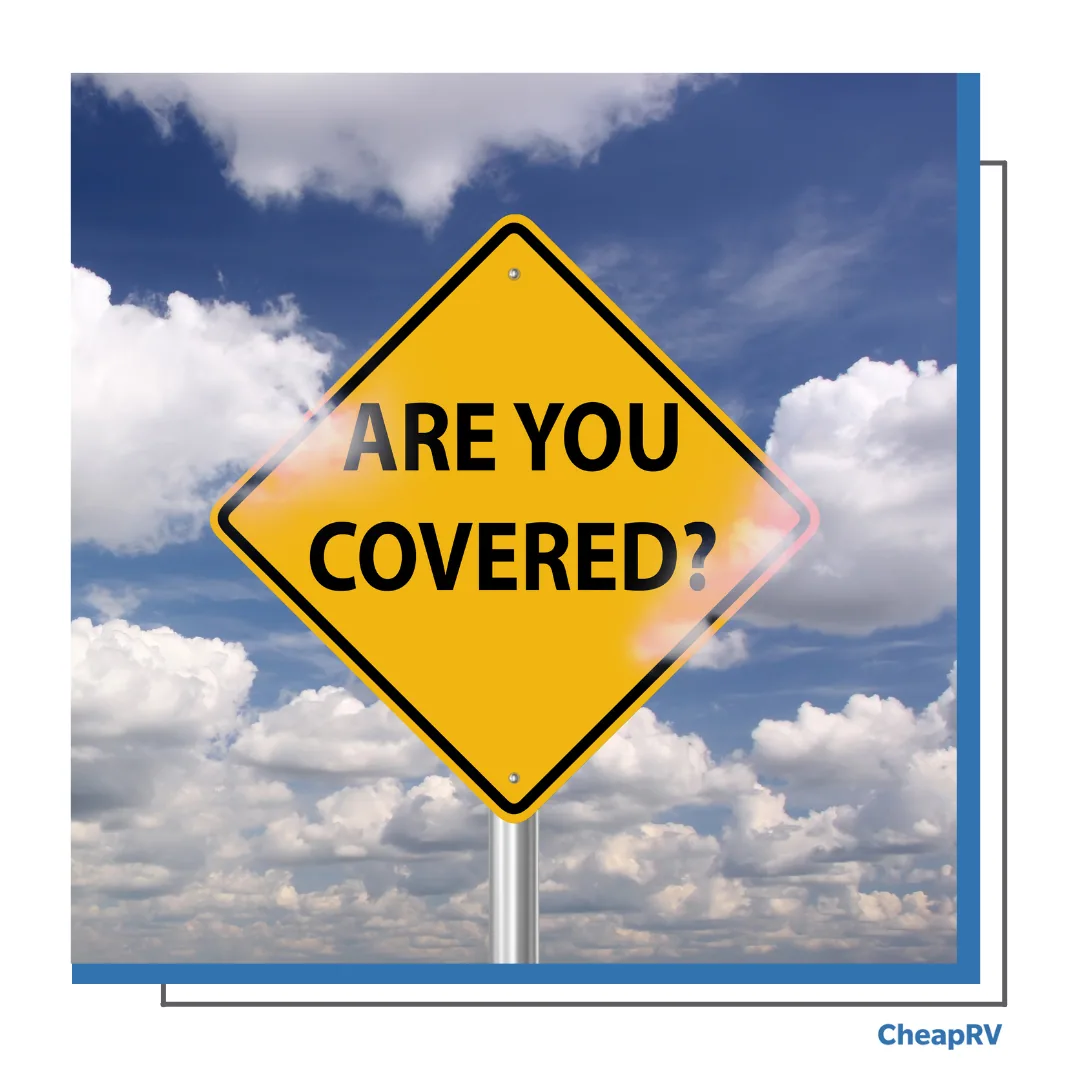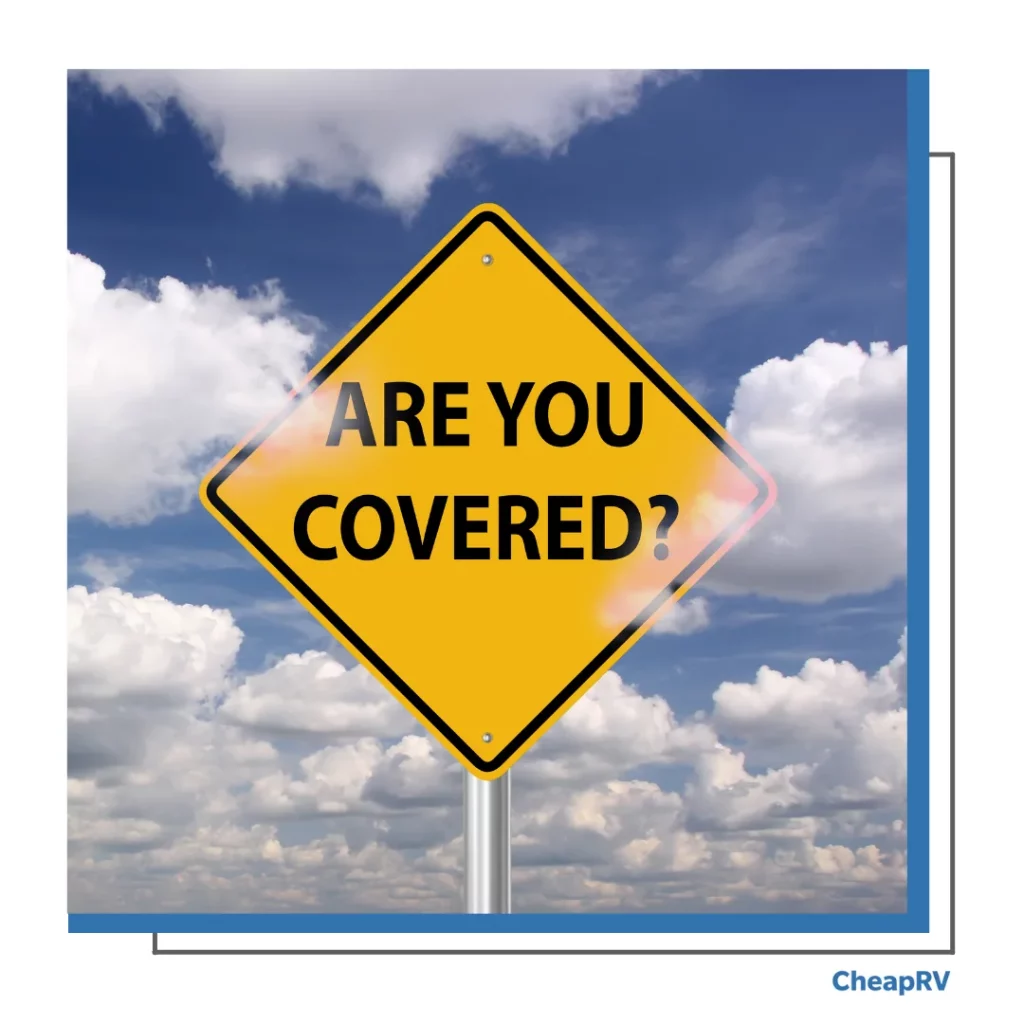 Insurance is something that every RV owner has to have, just in case anything goes wrong. But with so many different policies and variations, it can be hard to pick which one is right for you and your vehicle.
If you've purchased or are thinking about purchasing a Class B RV, you probably have a basic idea of how much insurance for an RV cost. The truth is that the insurance policy will vary depending on many factors. First, let's run you through what a class B RV is.
What Is a Class B RV?
Before going into the insurance policies for Class B RVs, we'll understand the various RV classes. Each is distinct in features, capacities, and benefits. The Class B RV has the cheapest RV insurance costs.
But here are the various classes of RVs and their features:
Class A Motorhome: A full-size and luxurious RV
Class B Motorhome: Smallest size RV. Converted cargo Vans and Campervans
Class C Motorhome: Midsize RVs
When we account for insurance cost and cost of purchase, the Class B RV stands out in a good way.
How Do Different Insurance Companies Classify the Class B RVs insurance policy?
The Class B RV is the most popular RV on the road. It's no secret that you can't go anywhere without seeing a Class B RV in your rearview mirror. Have you wondered how insurance companies classify them?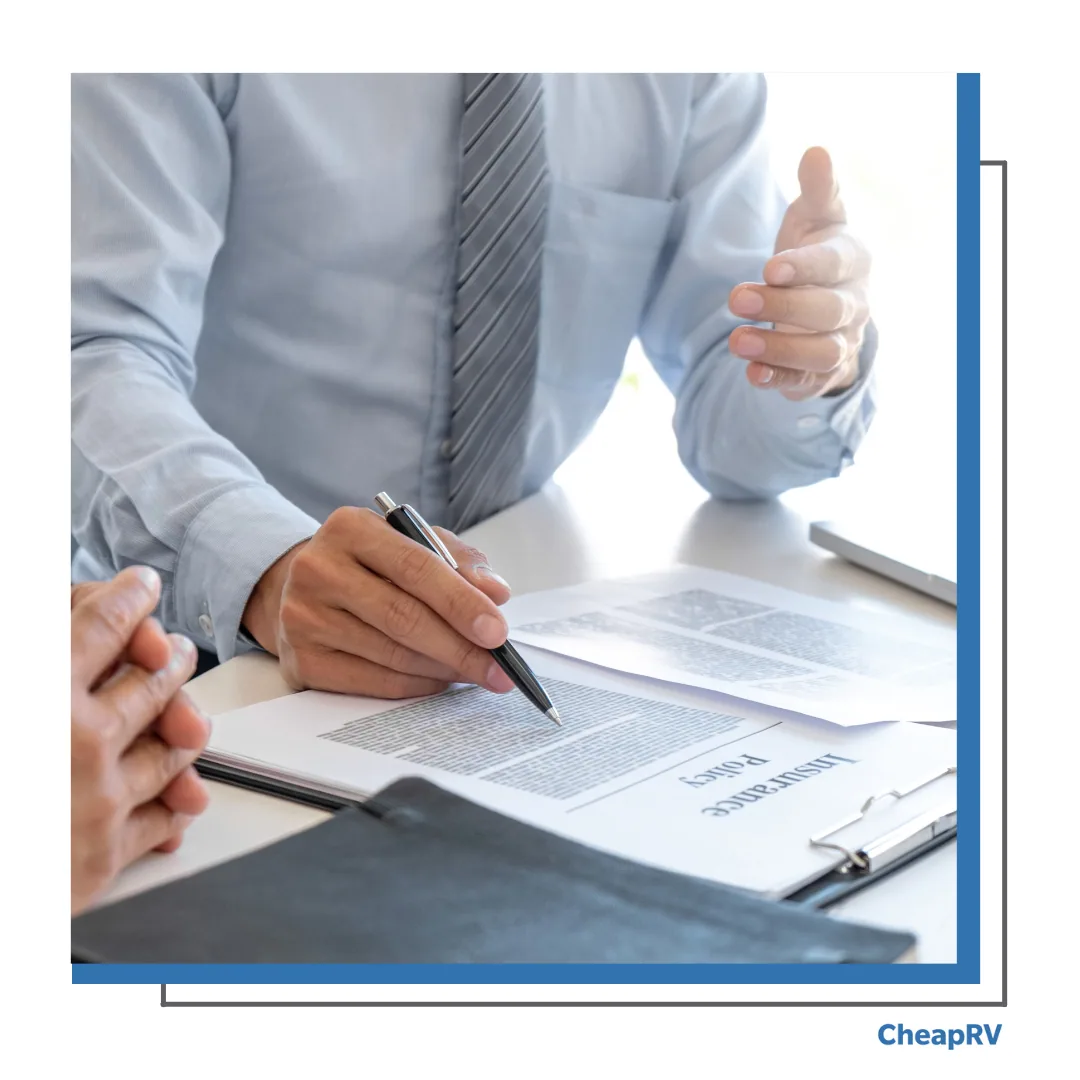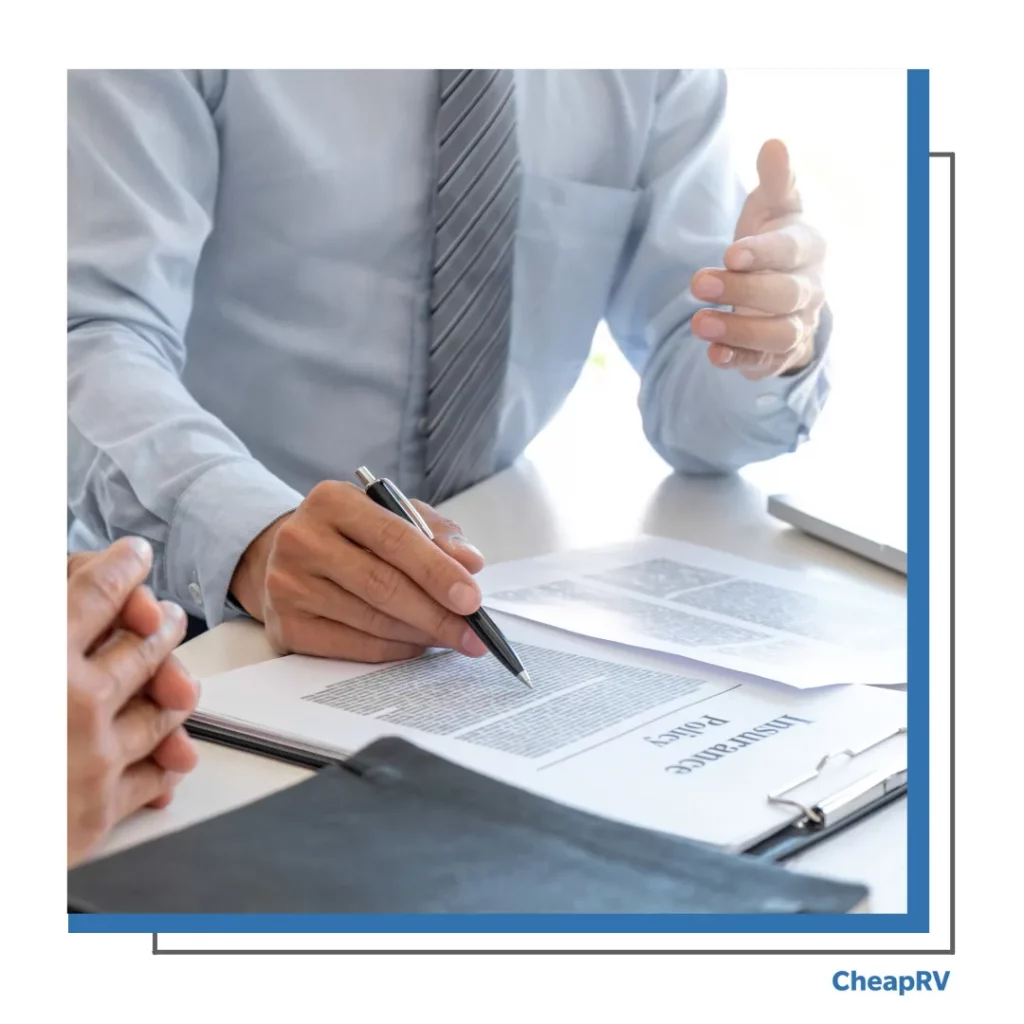 Most insurance companies don't understand what a Class B RV is. That can be frustrating if you're trying to get coverage for your vehicle, but it's not necessarily bad. You may find it easier to get coverage for your Class B RV in some cases than if you were trying to get coverage for an ordinary car or truck.
Here's how the insurance companies classify Class B RVs:
Vehicle's Usages
Insurance companies classify Class B RVs by their usage. To do this, they consider the vehicle's intended use and how often it is used.
For example, an RV used only once a year for a weeklong trip would be classified as "occasional" use. On the other hand, an RV used every weekend in the summer would be considered "regular" use.
RV Size
RV size is essential to insurance companies because it determines how much liability coverage you will need. Class B RVs are generally smaller than Class A RVs, so they usually carry less coverage.
Features of RV
Most insurance companies assess the RV's features in classifying it as Class B. For example, the RV needs a kitchen, bathroom, and sleeping quarters with a bed, mattress, and blankets. It should also have a sink, toilet, shower, and water heater.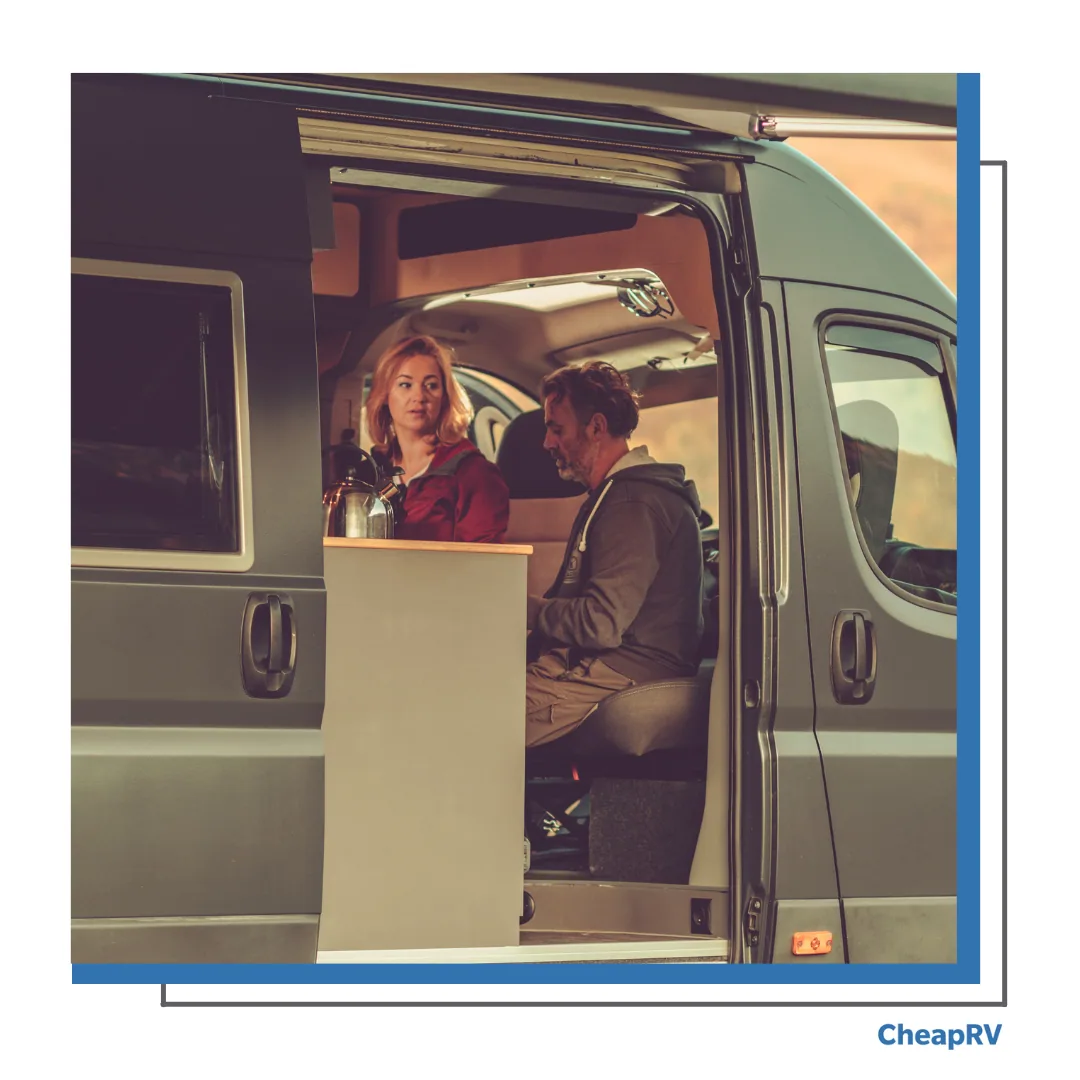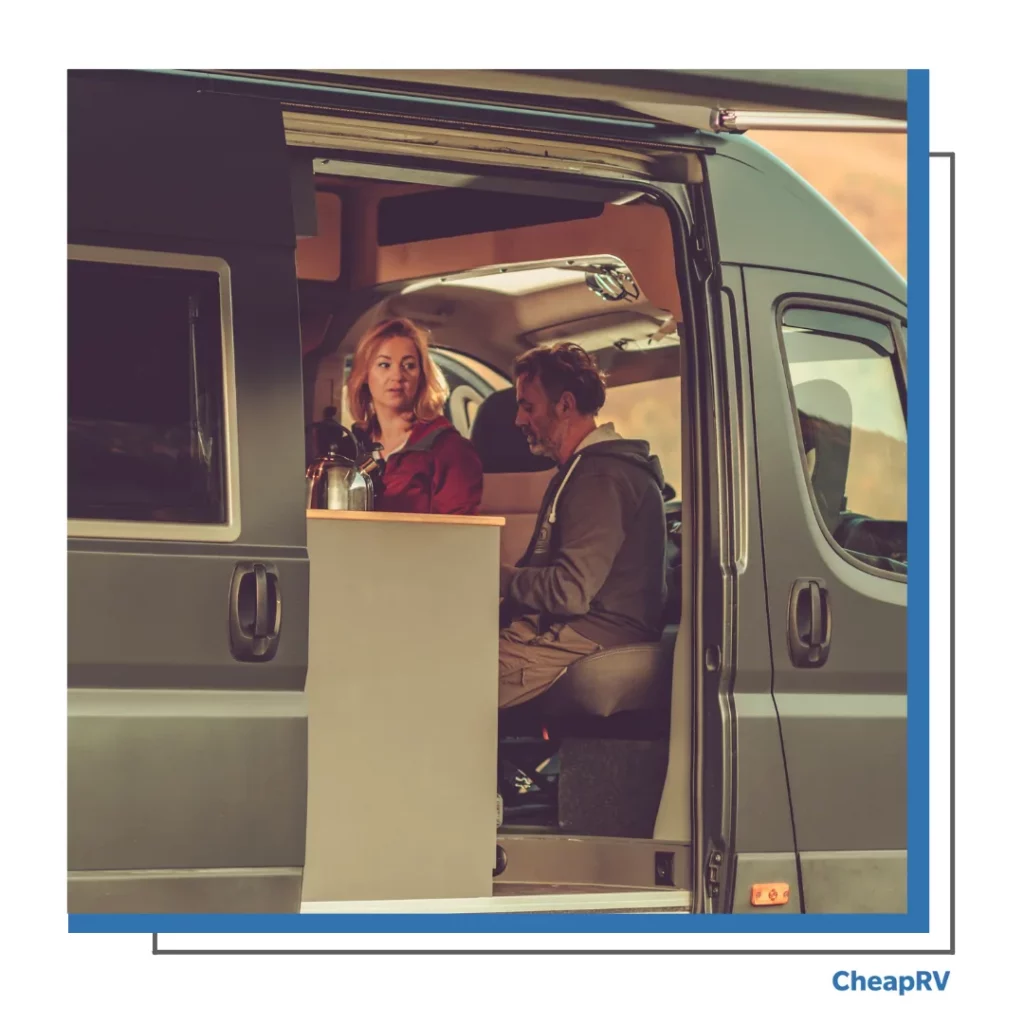 If your RV has these features but does not meet other criteria for classification, then you may need to make modifications to your RV to achieve classification. For example, if your vehicle doesn't have enough storage space for food or supplies, you might need to add more cabinets and shelves.
Your insurance company will use these guidelines when determining the Class of your RV.
Sleeping Accommodations
Insurance companies classify Class B RV based on its sleeping accommodations. The first thing that's considered is whether or not the RV has a bed for at least two people or if it is only equipped with a couch or futon.
The vehicle is classified as Class A if there are two beds. If there is only one bed, then it's classified as Class B. If the RV has more than one bed and no couch or futon, then it's considered to be in Class C.
Space
The amount of space in an RV is a significant factor in how insurance companies classify the vehicle. The more space, the higher it is classified.
Class B RV Insurance Cost Determining Factors
A Class B RV is a motor home classified as a truck with different insurance requirements. That means it can have more amenities, like a shower or bathroom, and can be used for longer periods. Several factors determine the cost of your RV insurance policy.
Factor One: Coverage Level
The coverage level is the first determining factor in the cost of your RV insurance. The more coverage you have, the more expensive your policy will be, for obvious reasons. There are multiple coverages for Class B RVs, which may affect the insurance cost.
Liability Coverage
Liability coverage is the most important part of your RV insurance policy. It covers any bodily injury or property damage caused by you or your RV, as well as your legal fees if you're sued for an accident that was your fault. Liability coverage is mandatory in every state, and it's the only coverage you can get from a standard auto insurance policy.
Comprehensive and Collision Coverage
Comprehensive coverage is a type of insurance that protects your Class B RV from damage caused by natural disasters, theft, or vandalism. You cannot purchase this type of coverage separately, so it is usually included in an insurance package along with other types of protection.
Underinsured Motorist Coverage Settlement
Underinsured motorist coverage is an important part of your RV insurance policy. It protects you if you are involved in an accident with a driver who does not have enough liability insurance to cover the costs of your injuries.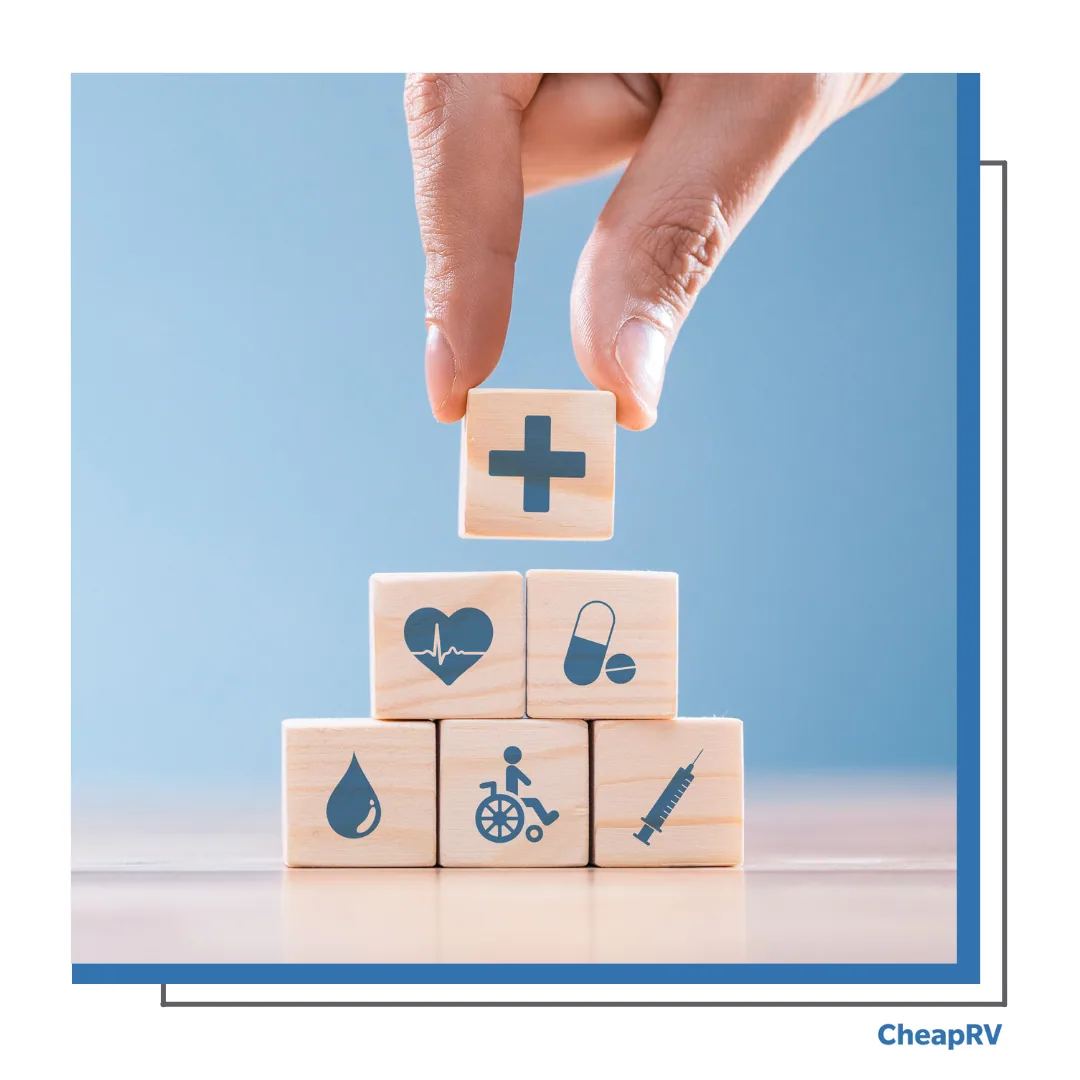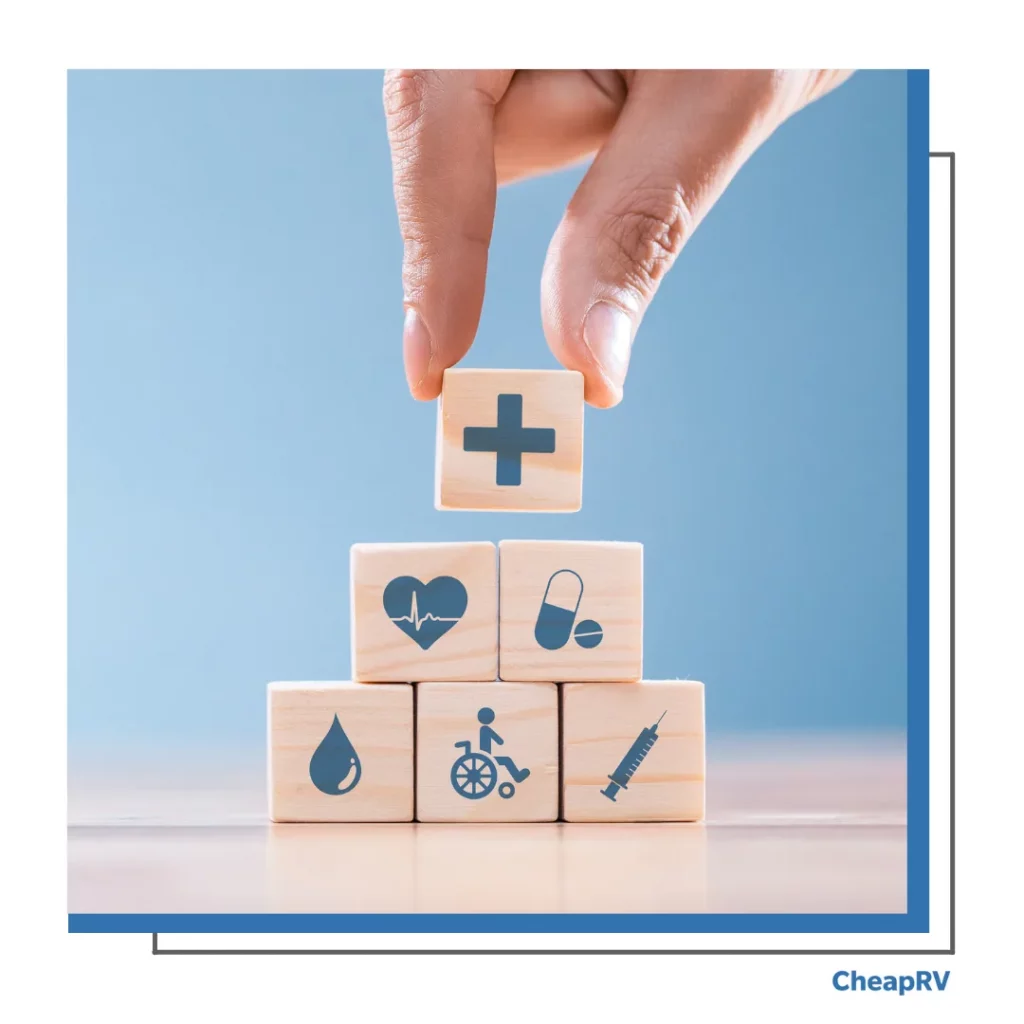 Underinsured motorist coverage can also help you if another driver causes you to suffer property damage. It works alongside your liability insurance, which covers any damages or injuries you cause to other people.
Medical Payments Coverage
Medical Payments Coverage is one of the most important coverages on your RV. It protects you and your passengers from injuries while riding in your RV. If you or a passenger is injured, medical payments will cover medical expenses related to the injury.
Contents Coverage
Your RV is likely filled with many valuable items, such as clothing, electronics, and furniture. If any of these items were damaged or stolen inside your RV, they would be covered under contents insurance. In addition to protecting your personal belongings, contents coverage also protects vehicles attached to your RV, such as motorcycles and ATVs.
Roadside Assistance
Road assistance coverage is one of the most important features of any RV insurance policy. This coverage helps you get your vehicle back on the road in an emergency. It also includes towing, tire repairs, lockouts, and battery jumpstarts.
Factor Two: Your Class B RV's Insurance Depending On Value
The value of your vehicle is one of the biggest insurance cost determinants. The higher the value of your Class B RV, the more you may have to pay for insurance. That is because bigger vehicles are more expensive to repair or replace in case of damage or loss.
A luxury Class B RV with a high-end interior will cost more than an average one with basic amenities. It means that you may have to pay more for insurance if you have a luxury Class B RV than if you own a more basic model.
Factor Three: How Frequently You Use Your RV
How frequently you use your RV is another major factor determining how much you'll pay for insurance. If you use your RV often, you'll be paying more than someone who takes theirs out occasionally.
Many people use their RVs as a second home and take them out multiple times per week or month. If that's the case for you, expect to pay more for your insurance owing to the frequency with which you use it.
However, if you only take it out occasionally, like once or twice a year, your insurance costs will be much lower than if you were taking it out every weekend or monthly.
The reason for this is that more frequent usage means more risk. For example, if you're driving around in your RV every day, there's a greater chance that something will happen to it—and when that happens, the cost of repairs will be higher.
Factor Four: Your Living Space Or Where You Park
The living space in the RV and where you park will determine how much you pay for your insurance and how much coverage you need. If you have a large, luxurious RV, then you will probably want to pay more for insurance to cover all of the features and amenities that come with it. In this case you will need class B RV insurance policy.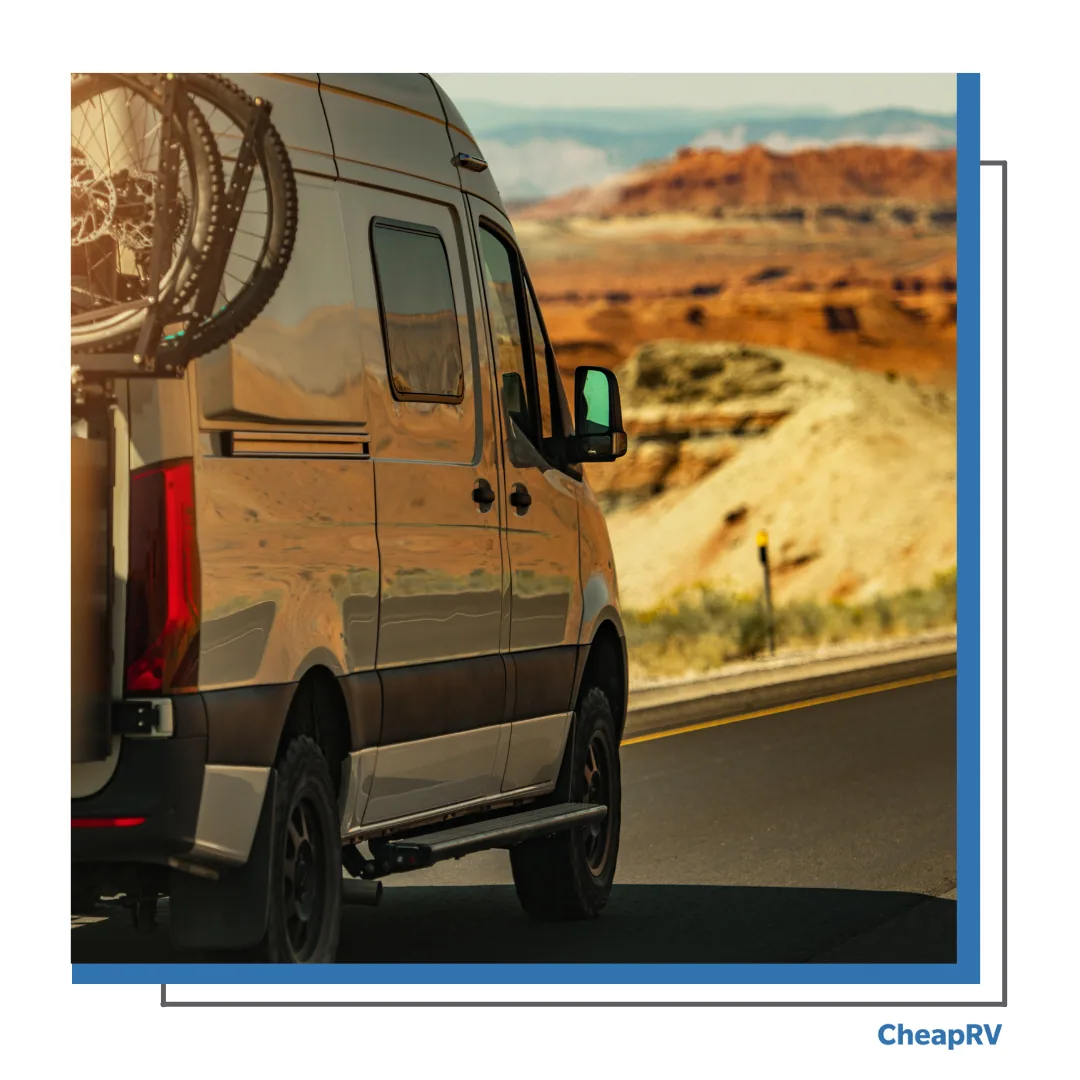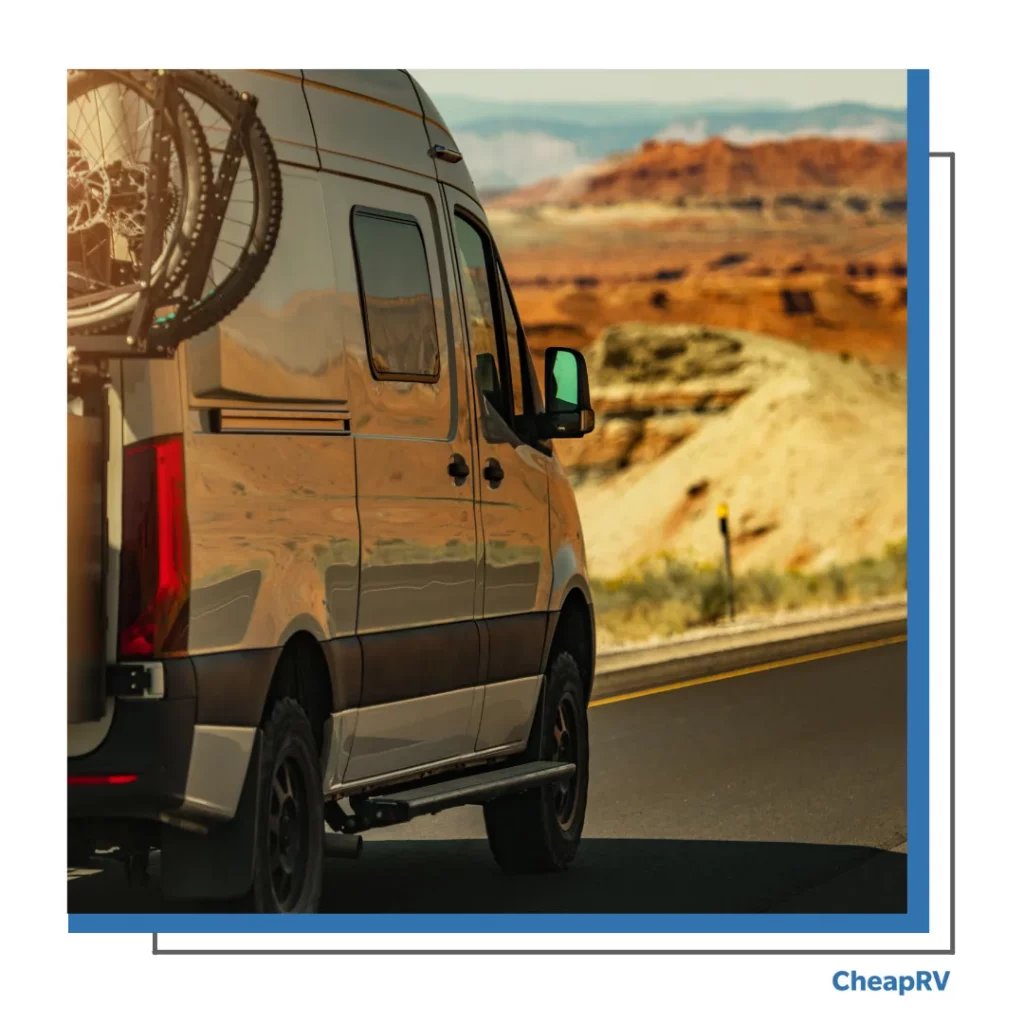 However, if you have a smaller vehicle that doesn't have many bells and whistles, then it might be worth paying less for insurance because there is less damage potential.
Conclusion
Due to their affordability and maneuverability, RVs are a popular choice among families and retirees looking for an efficient way to travel the country. And every RV requires insurance. You can take insurance with Roamly for the best Class B RV Insurance deals.
The average cost of your Class B RV insurance policy will greatly depend on various variables. Of course, this means that the best way to get an accurate quote is to input your individual information into one of these sites and see what it does for you.