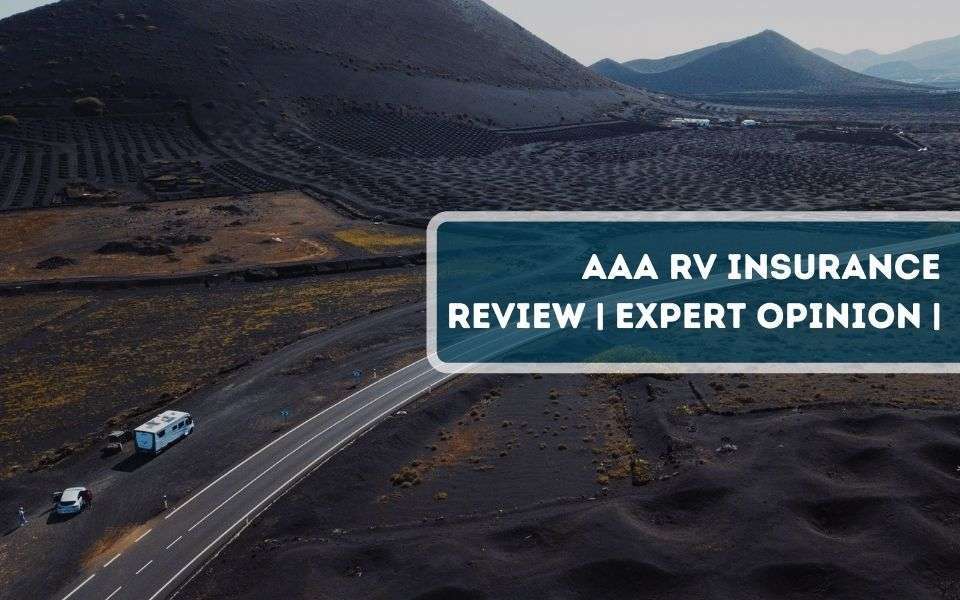 AAA RV Insurance Review
American Automobile Association which is popularly known as Triple-A (AAA) has a variety of products and services in North America. Though they are famous for speedy roadside assistance, several other services like AAA RV insurance, locksmith service, or emergency fuel delivery may also be in our consideration. In this article, we will talk more about AAA RV insurance by taking logical opinions from experts so that you will get genuine reviews. We try to provide the best possible answers that may arise in your mind before choosing an RV Insurance provider.
Let's move on.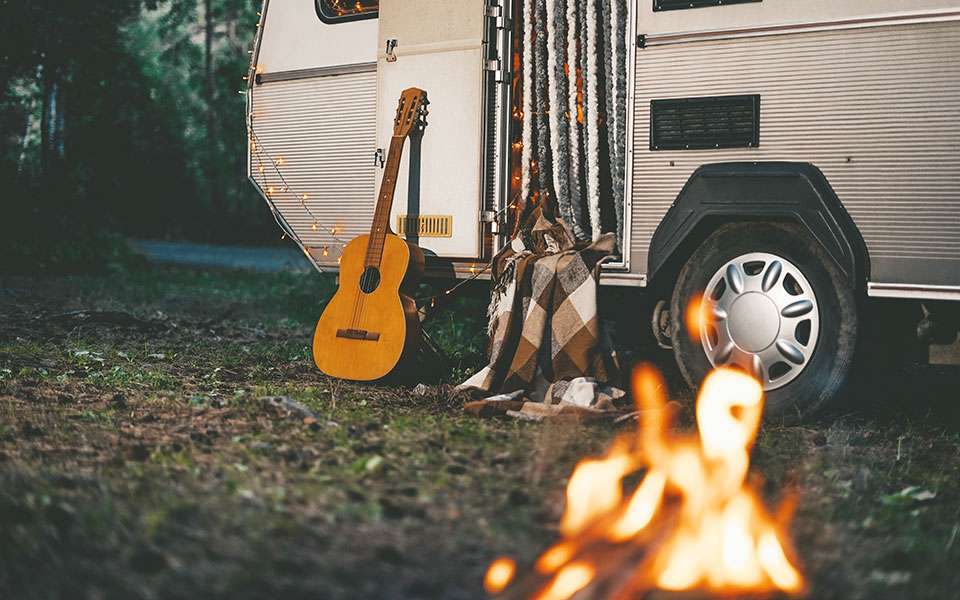 About AAA RV Insurance
To become eligible for getting AAA RV insurance, you must need to be a premium member of the American Automobile Association. AAA RV insurance is only for the paid members of the American Auto Association and you can get other products and services by having a membership in your region.
This  Association is affiliated with more than 1000 clubs in North America. These clubs are responsible for creating insurance coverage and other benefits.
Unfortunately, AAA RV Insurance is not available for all states in the US. You will need to check whether AAA RV Insurance is available for your region or not. Go to their website and search with your postal code before moving forward.
Generally, AAA provides insurance coverage in some following states in the US-
Alaska
Arizona
California
Nevada
Montana
Utah
Wyoming
As we mentioned, you need paid membership to get the AAA RV insurance. This membership fee is around $119/year.

RV Coverage Options
AAA RV insurance coverage isn't similar from one region to another region. Generally, AAA RV insurance covers motorhomes, travel trailers and campers. You will also get some additional services such as lodging and transportation when your RV is damaged for an accident. To get more benefits, you can upgrade to Plus RV or Premium RV which have some following benefits-
Plus RV Towing: Up to 100 miles of roadside assistance for 4 tows.
Premium RV Towing: Up to 200 miles of roadside assistance if your RV is damaged or broken.
Flat Tire Service: They can help you to change or inflate your tire when you need this service.
Fuel Delivery: During your trip, your RV can probably run out of fuel. In that case, you will get an amount of fuel to reach the next gas station.
Locksmith Service: Forget about where your RV's key is? No worries. AAA locksmith service can bring you inside your recreational vertical.
Double Extraction Service: You can get another truck with an operator if it is necessary.
Trip Interruption & Car Rental: If your RV is damaged and needs repairing somehow, you can get another truck as a rent to enjoy your holiday.
Discounts: AAA provides lots of discounts but these discounts vary from one state to another state. Feel free to make a call with their customer support and know how much you can get according to your RV and state.
AAA RV Insurance Pricing
There are no specific insurance rates mentioned on their website because their insurance rates are depending on a specific state. As we mentioned, AAA is associated with other clubs which are responsible for coverage and insurance costs. But keep in mind, you have the scope to get a huge amount of discount based on your insurance coverage.
Moreover, the AAA RV insurance costs also vary based on your age and driving history. It also depends on your RV's size, model, value and how old it is. Thus, deductible amounts and credit history are also some other things they care about.
Frequently Asked Questions
1. Is considering AAA RV Insurance a good idea?
-AAA offers excellent insurance policies so that you can travel safely during vacation and other preferred times. You can definitely consider AAA RV insurance if you live in the state where you can get insurance coverage. The most attractive part of this insurance is they have some other variety of services, you can get those services like roadside assistance or emergency fuel delivery and enjoy your travel peacefully.
2. Does AAA offer RV Insurance for full time RVers?
–Many companies offer RV insurance by following their own terms and conditions. If you're a full time RVers, make sure you get the full coverage as you expect. Not all full time RV insurance is the same as you think. AAA offers RV insurance for full time RVers but make sure it meets your expectations.
3. Does AAA have travel trailer insurance?
– AAA RV Insurance covers motorhomes, campers and travel trailers. You can get the travel trailer insurance coverage so that they will take care of your damaged or broken travel trailers too.
4. How is AAA's road assistance service?
– AAA is famous for its super fast road assistance service when you need it. During your trip, anything can happen with your RV and you need road assistance to avoid interruption. From battery replacement to repairing your broken RV, roadside assistance may reduce your headache and keep yourself calm in the overall journey.
Final Thoughts
The American Automobile Association is a well established organization with almost sixty million members which has more than 50 branches. By reading this article, hopefully, you can understand whether AAA RV insurance is right for you or not. Our recommendation is to do more research and contact with the nearest branch in your state, then choose your wise decision. There are plenty of RV insurance providers you will find, many of them are doing better for many aspects. Thanks for reading.
Latest posts by Tim Harris
(see all)